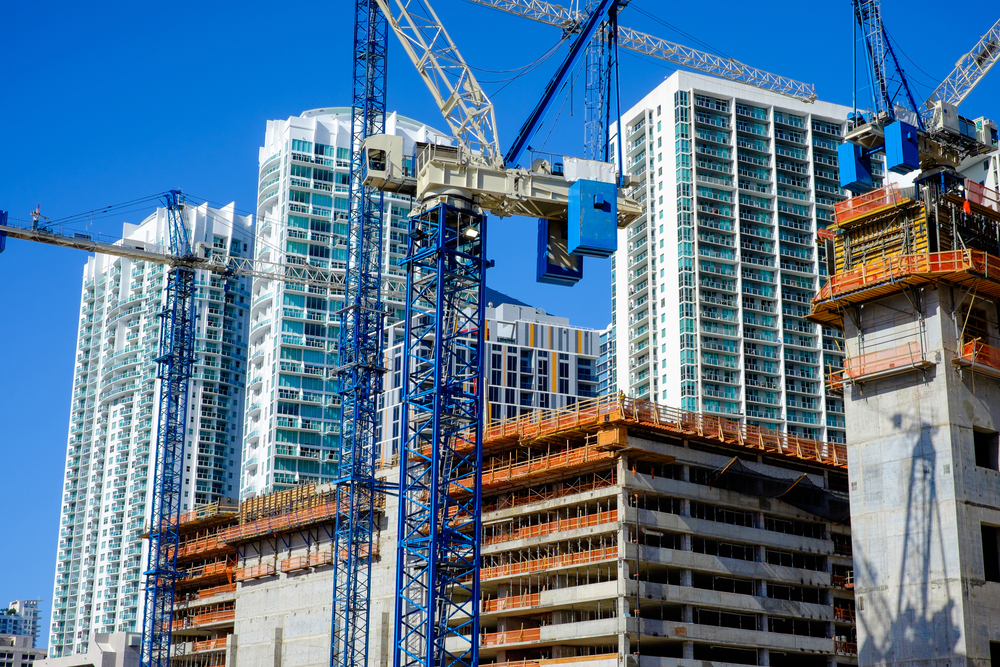 The following article is adapted from Echo Barrier's eBook The Rising Toll Of Noise Pollution. Click here for further reading.

Living large and loud

Our vibrant 21st-century cities are troves of opportunity, fountains of creativity, and nurturers of ambition. More people than ever before are taking up residence in metropolitan areas, chasing dreams, building careers, and living large. Never has a person been so in control of their own fate, and living in a big city plays a massive role in harnessing the opportunity to do with it what they wish.


But our preference for urban living is hurting us, and little by little taking its toll on the greater society. Many factors are contributing to the damage being done, not nearly the least of which is noise pollution (sometimes referred to as "environmental noise"). The World Health Organization (WHO) showed that in six European countries, traffic noise ranked as the second biggest impact to public health among the selected environmental stressors evaluated.
Read: 10 Of The Quietest Places On Earth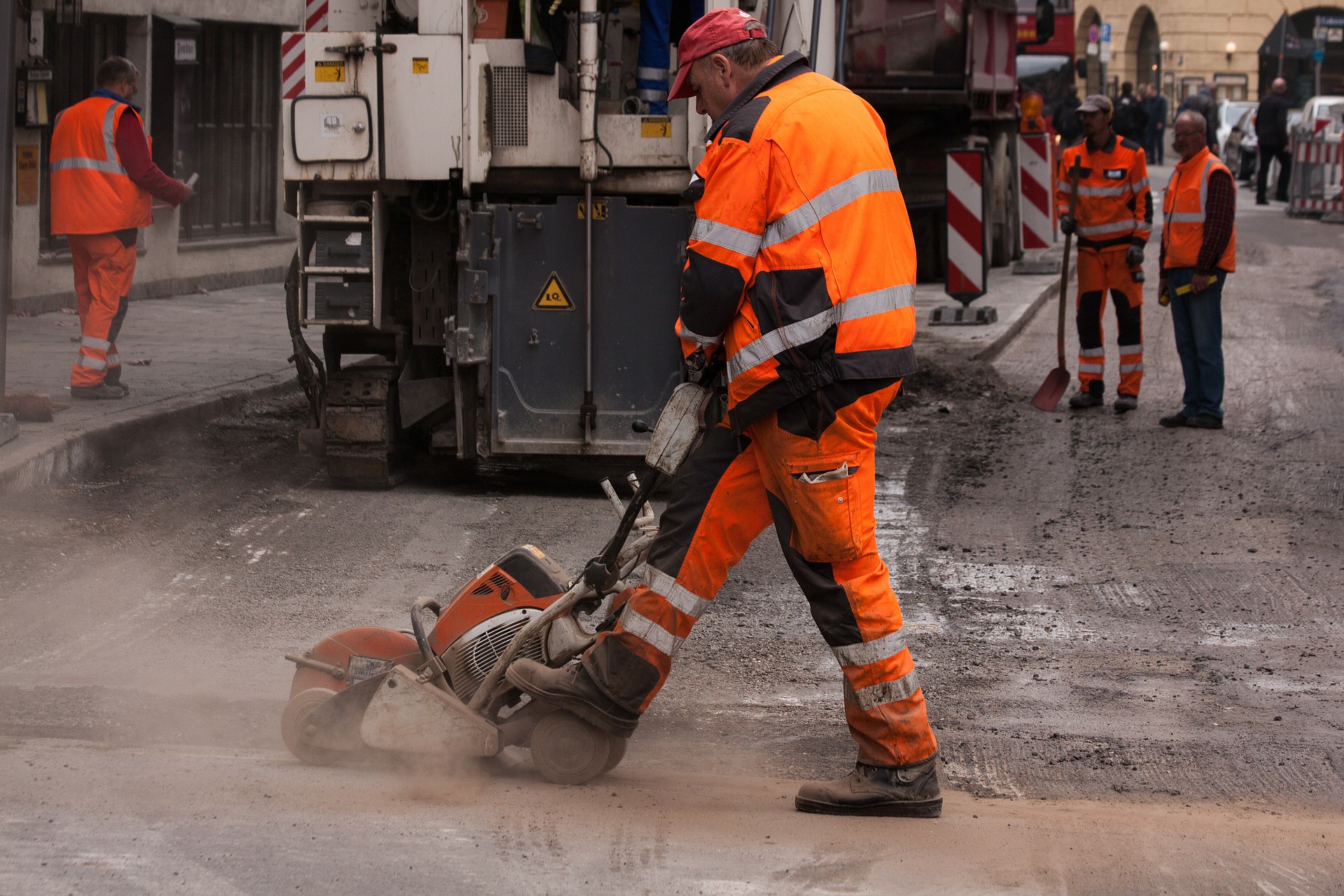 Hearing protection is frequently neglected by operators of industrial equipment.
Currently, 5% of the world population (about 466 million people) suffers from disabling hearing loss, a condition defined by suffering a loss of hearing greater than 40dB in the better hearing ear for adults, and for children, greater than 30dB in the better ear. By 2050, this number is expected to increase to 10% - over 900 million people with disabling hearing loss.
Noise annoyance is attributed to a doubled prevalence of depression and anxiety in the general population.
This infographic is taken from The Rising Toll Of Noise Pollution

A closer look at the data

You read correctly; according to conservative WHO estimates, the annual cost of unaddressed hearing loss is $750–790 billion globally. Hearing loss — as a repercussion of noise pollution, genetic factors, or otherwise — is putting a huge dent in not just our quality of life, but in our pockets too.


This comprises costs of $67–107 billion to the healthcare sector, a loss of productivity due to unempolyment and retirement to the tune of $105 billion, and more than half a trillion dollars as a result of social isolation, communication difficulties and stigma ($573 billion).


Children suffer physiologically in many of the same ways adults do in terms of sleep deprivation, raised blood pressure and hearing impairment and loss. This is turn stifles their behavioural development, and may even be linked to hyperactivity and other emotional symptoms.

But what is scariest in the case of children is how noise exposure goes on to detriment their cognitive development. At this stage in a human life, attentiveness and concentration are critical to the learning process and fundamental growth stages.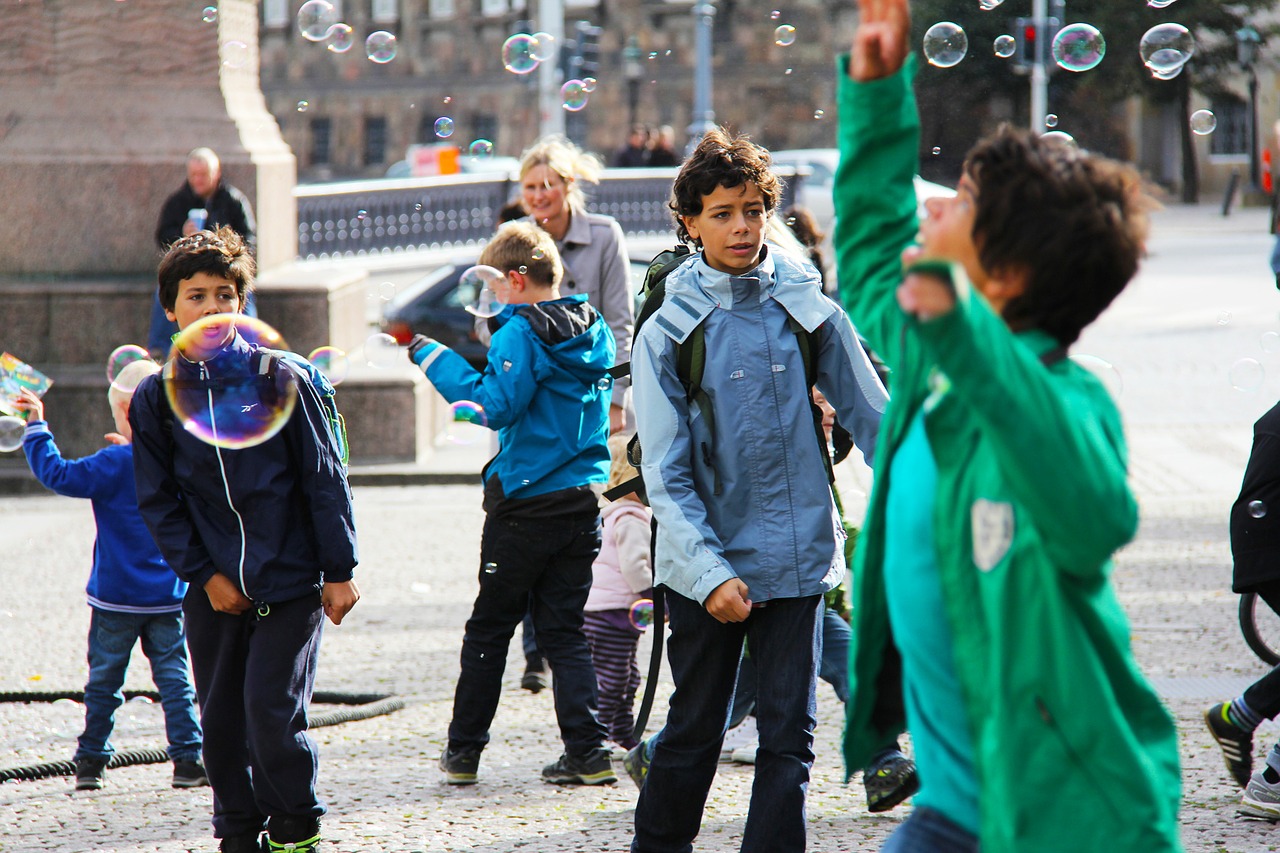 Young, developing minds are most at risk of the adverse effects of rising noise pollution.

Exacerbated by behavioural issues stemming from environmental noise exposure – including a lack of motivation and annoyance – noise pollution ultimately affects a child's ability to undertake tasks that involve high cognitive processing demands like attention, problem solving, and memory, and results in poorer reading ability and school performance on national standardised tests.
Read: Is Noise Pollution Hurting Your Child's Development?
Surprisingly, noise outranks age as the number one cause of hearing loss. It is responsible for a host of other psychological, behavioural, and cognitive health problems, including aggression relating to sleep disturbance, behavioural learning and productivity hindrance.

Noise pollution is even responsible for the incidence of Type-2 diabetes, with studies showing that the risk of developing the disease can be as much as 22 percent higher for people exposed to chronic noise pollution, as a result of disrupted normal endocrine function.


Humans aren't the only ones being hurt by noise pollution; animals and plants feel the impacts as much as we do, and the consequences of their exposure to our ruckus are being readily observed. In half of the national parks and wildlife refuges in the U.S., noise pollution has more than doubled, and in some cases the ambient noise level is more than ten times higher than its natural state.
The Environmental Noise Directive


The Environmental Noise Directive is a policy devised by the European Union to help recognize environmental noise where it is pervasive, ensuring steps are taken at the member states' level in making sure that information is actively disseminated about noise pollution in their country, and the threat posed by it. The U.S. currently widely implements noise control guidelines and regulation based on noise exposure data that is almost 40 years old; efforts should be co-ordinated to ensure a consistent and considerable revision to
Read: OSHA & NIOSH Noise Control: What's The Difference?
Echo Barrier temporary noise control system

Products like Echo Barrier were created to make a difference to the impact of noise pollution, but some government entities are doing little to heed the warnings being given by researchers. It seems that few changes will be made until more eyes are opened to the shocking damage it is now causing.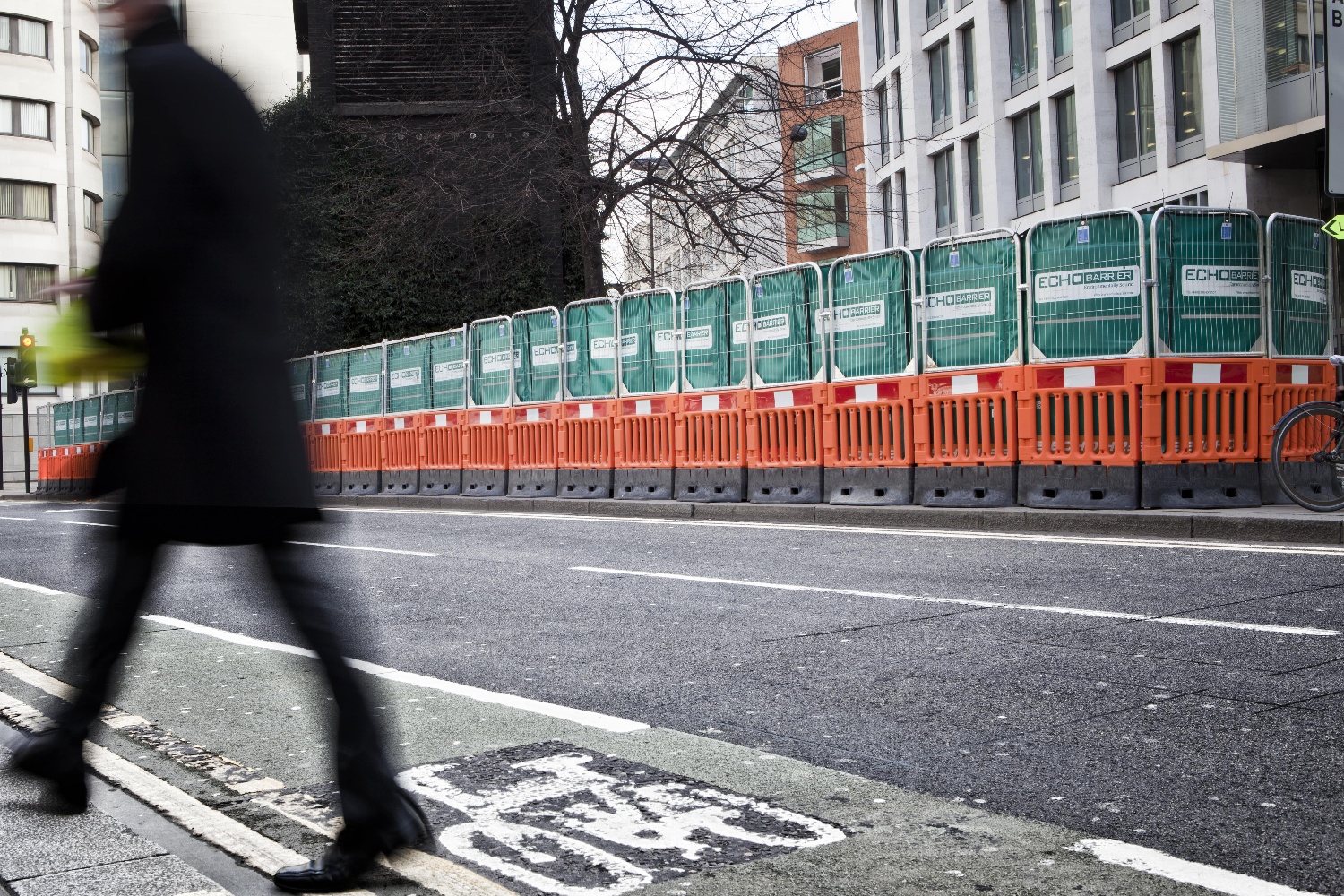 Echo Barriers enclosing a small site with a disruptive generator set in the middle of the city.
Echo Barrier's noise control methods help contractors, suppliers, and operators meet the environmental standards determined by industry initiatives all around the world, and to demonstrate their recognition of a duty of care.
All this data, including details and sources, can be found in our eBook The Rising Toll Of Noise Pollution, downloadable below.