Control The Spread Of Demolition Dust
It's no secret that demolition is messy business. Pulling down entire structures is inevitably going to disturb surrounding residents, businesses, and pedestrians. There are also considerable health risks associated with the presence of dust from demolition.
Read more →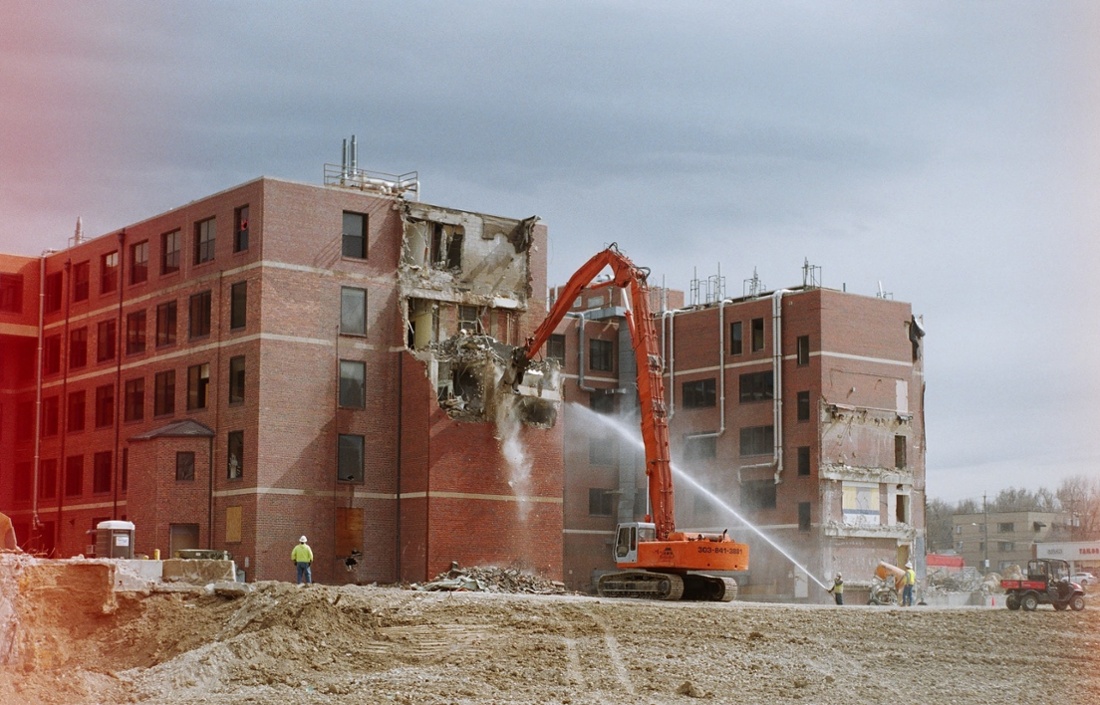 3 Steps For Avoiding Demolition Complaints
Much like construction activity, demolition work also comes hand-in-hand with disruptions to other people's and businesses' activities. Reducing the extent of those disruptions is not only the correct and considerate thing to do, but it will also lower the chances of complaints arising and stifling your demolition project. Here are a few ways to avoid demolition complaints.
Read more →