Control Noise, Dust & Debris All At Once
Workplace safety regulation comprises the mitigation a large range of hazards, none less than environmental noise (or "occupational noise").

Echo Barrier prides itself on not only providing the capability of up to a 43 dB reduction of noise, but also of designing and manufacturing strong products that withstand the demands of harsh work environments, and protect workers and the public from a number of these dangers.
Read more →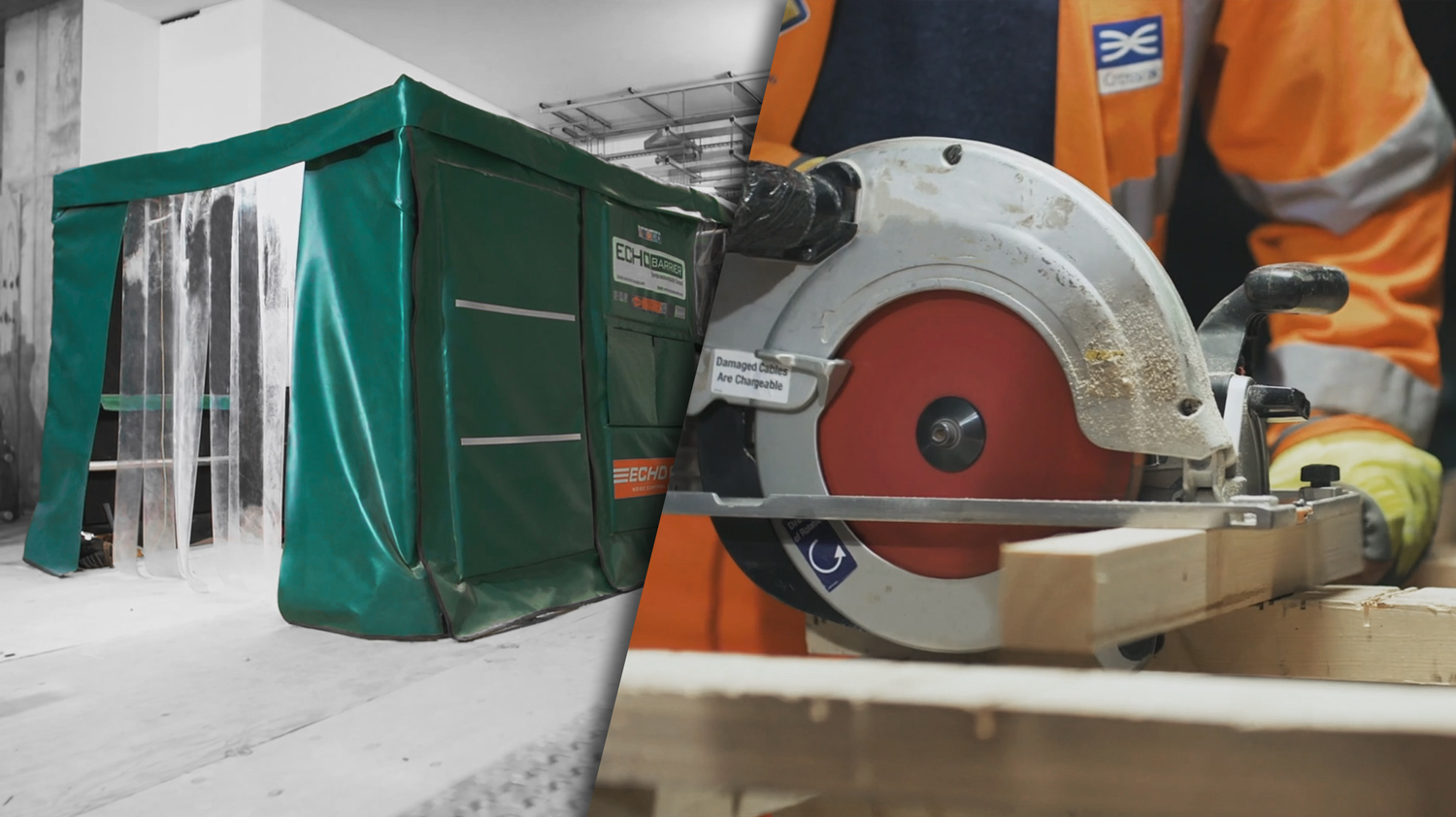 The Ideal Industrial Noise Control Solution
A problem…
You're underway on a big new job, and everything's coming out the gates like clockwork. Deliverables are being met, the site is in order, and everybody's working hard.
But there's just one thing:
You've got a lot of machines. And they're making a lot of noise.


Read more →