Sound Barrier Materials - Which Are Most Effective?
Choosing the right material for a noise barrier is harder than it may seem. There are a number of considerations beyond "does it eliminate noise?" that may not be obvious. For example, some materials absorb sound while some simply reflect it, often worsening the issue. Some materials are easy to work with while some require careful craftsmanship to use effectively.
Read more →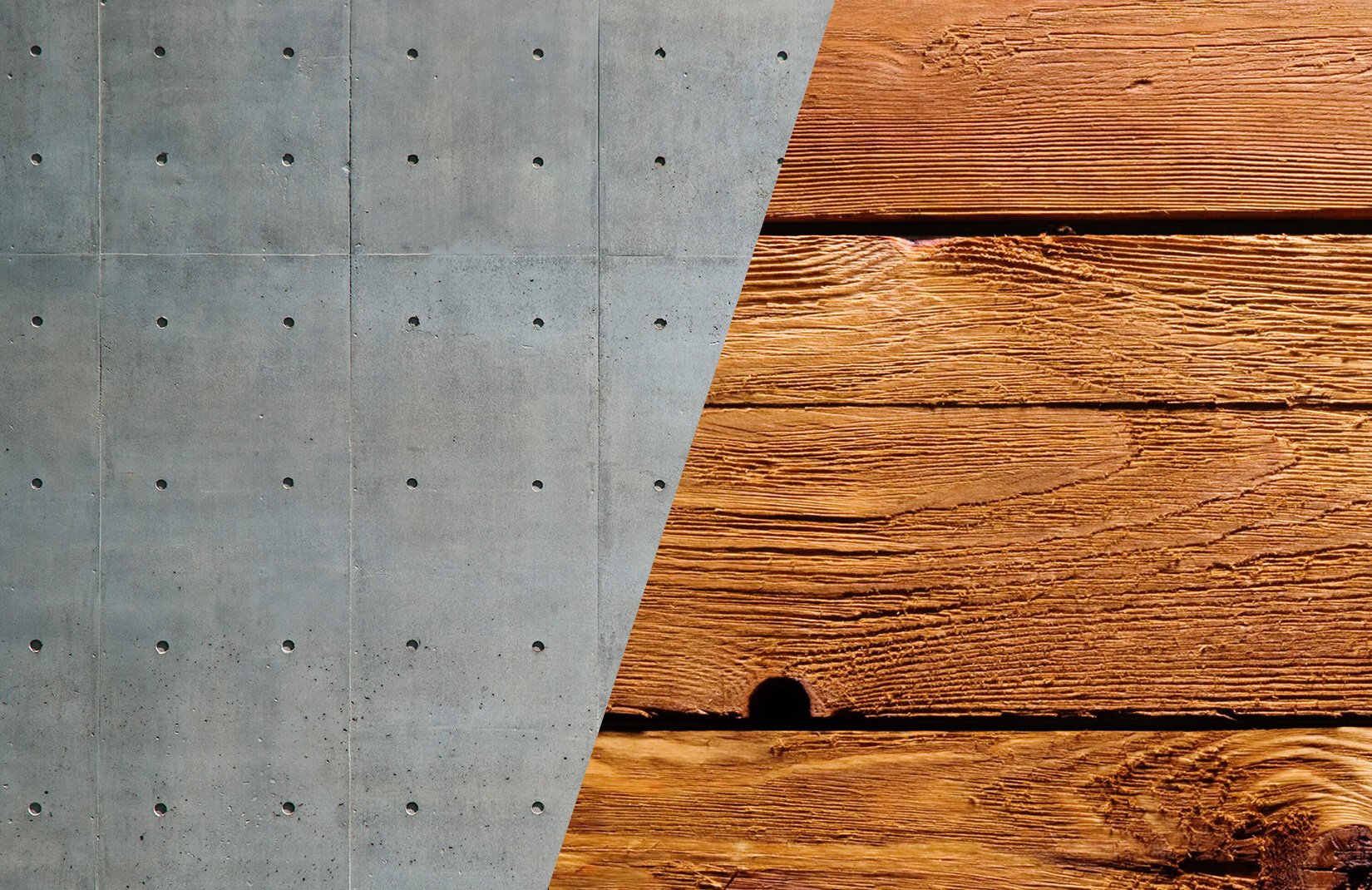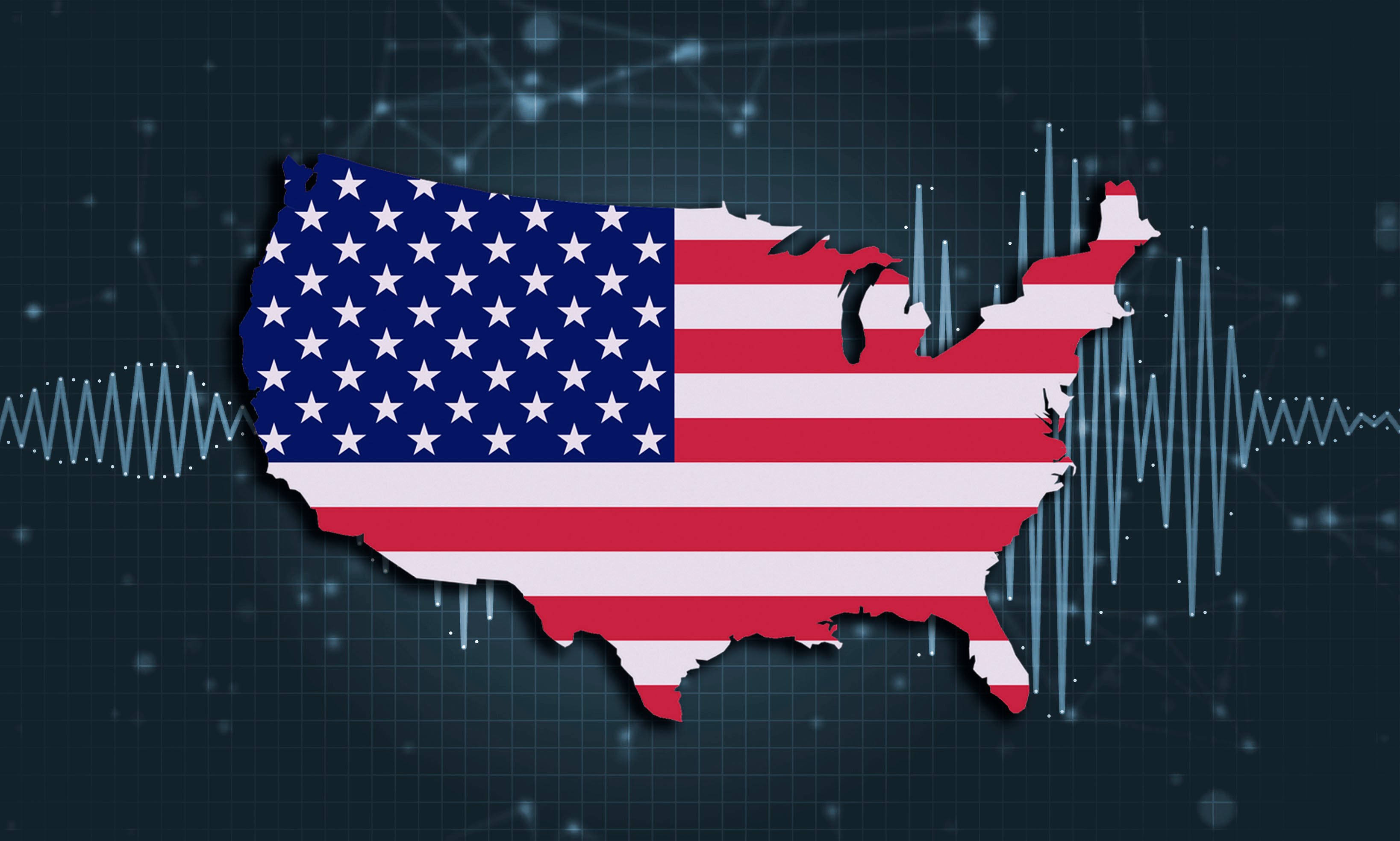 Quick-To-Install Industrial Sound Blankets
The procurement, transportation, storage, and deployment of sound blankets can be a chore, which you'll already know if you've ever had to treat a site or piece of machinery with big barriers and blankets.
Now, it doesn't have to be.
Read more →