Reducing Heavy Machinery Noise
It is to be expected that any machinery weighing in the tonnes like crawlers, dozer, tractors, and cranes, is going to create lots of noise. In many instances, this need not be too much of an issue; in mining, for example, workers can be protected from the noise with PPE, while civilization is often many miles away, unaffected by noise and any subsequent disruption. In other instances, however, proximity to residences and workplaces is unavoidable, creating public disturbance. There are a number of ways to treat this noise and minimize the impact on nearby homes and business, and any potential detrimental effects on operations.
Read more →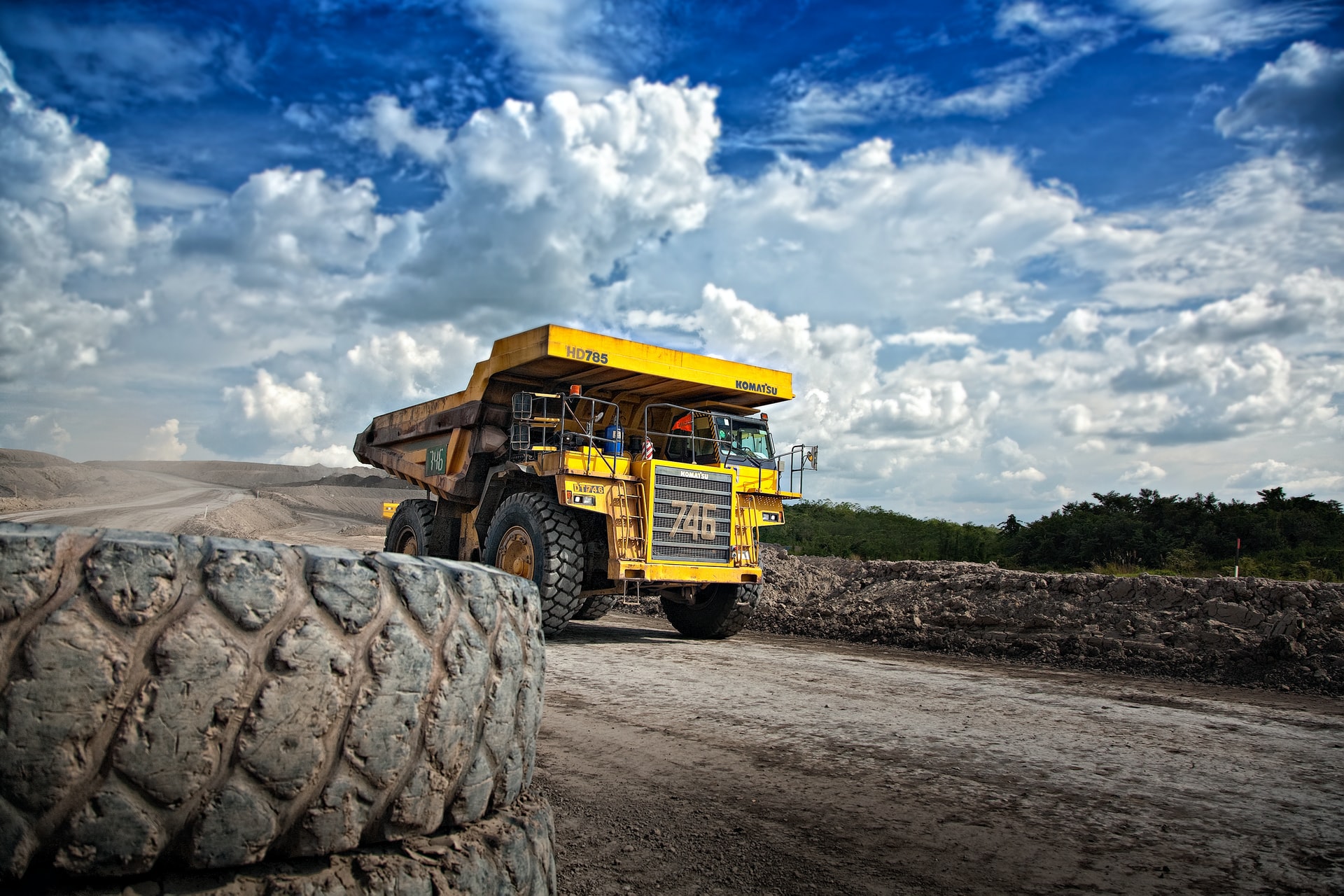 Cleaning Your Echo Barriers
Echo Barriers are robust portable acoustic barriers capable of withstanding long term use in harsh outdoor environments such as construction and demolition sites, festivals, oil & gas, roadworks, and others. Wherever there are challenging noise issues, over both the short term and the long term, Echo Barriers provide the perfect solution, with their modular design facilitating the installation and removal of a portable noise reduction system.
Read more →