Control The Spread Of Demolition Dust
It's no secret that demolition is messy business. Pulling down entire structures is inevitably going to disturb surrounding residents, businesses, and pedestrians. There are also considerable health risks associated with the presence of dust from demolition.
Read more →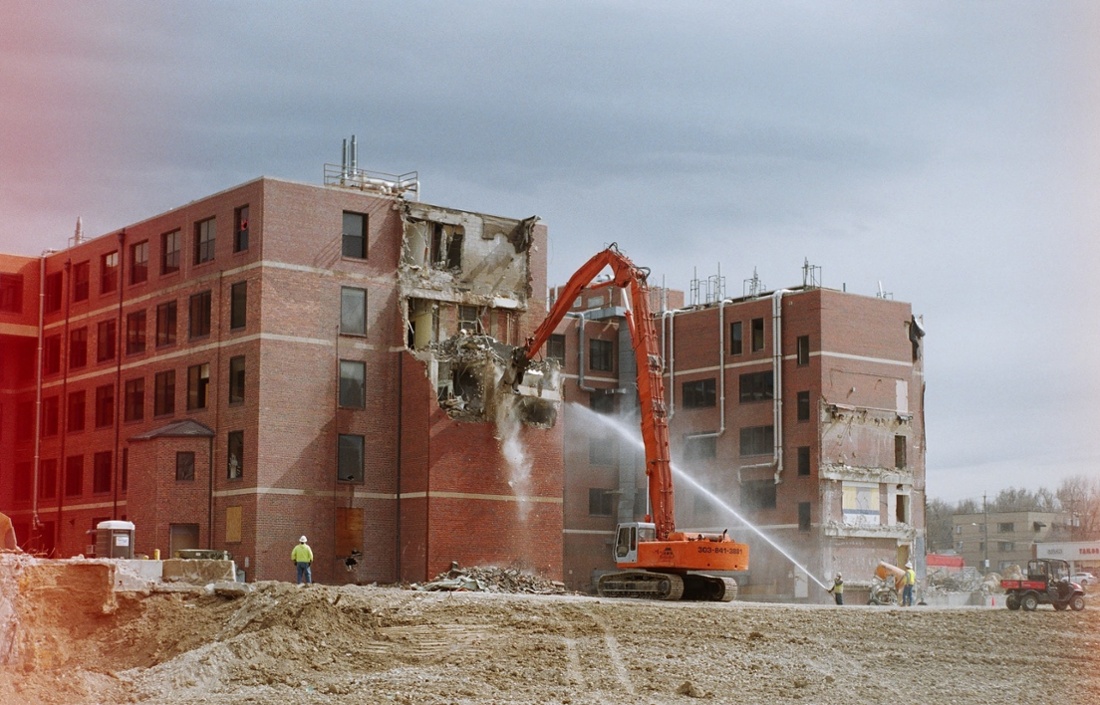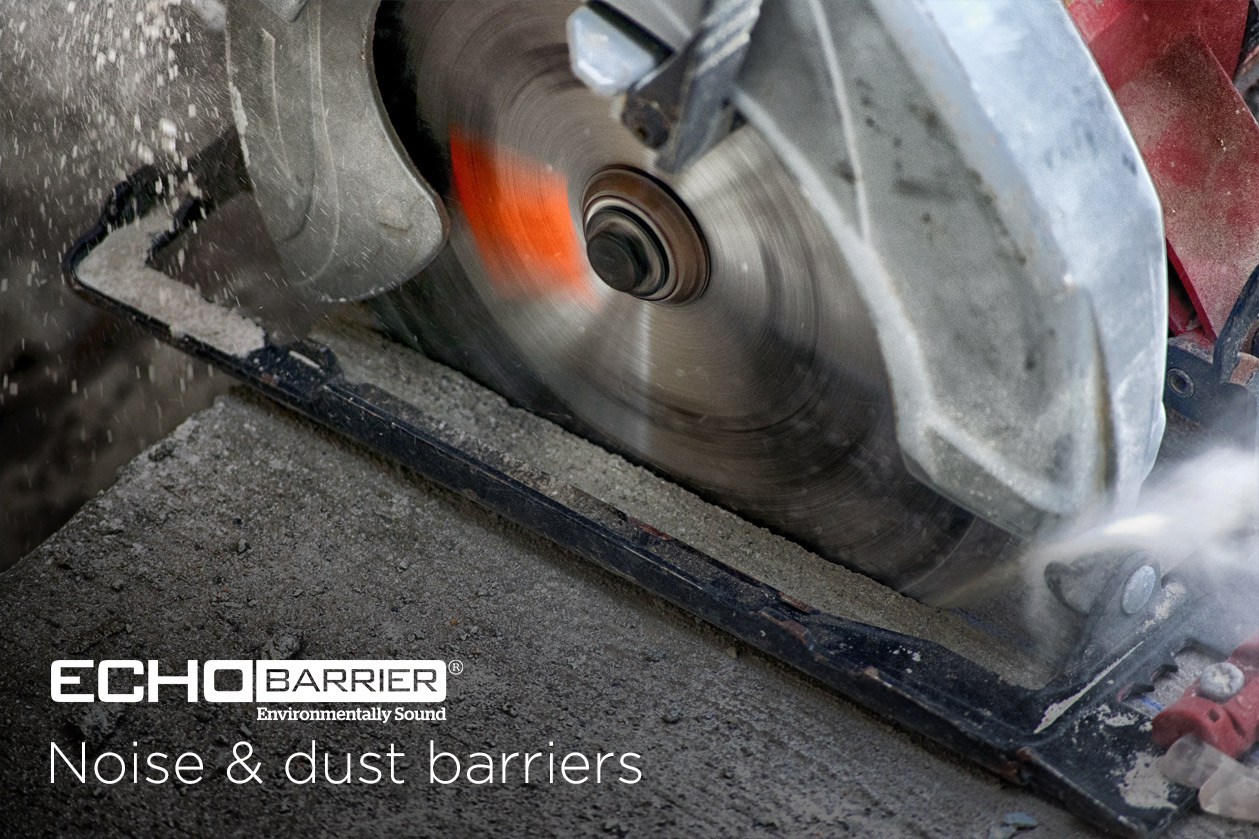 OSHA Silica Dust Exposure Guidelines
The health effects of silica dust exposure are now widely known, and regulation across industries has tightened. Since September 2017, the Operational Safety & Health Administration (OSHA) has enforced the Respirable Crystalline Silica in Construction standard, a revision of occupational exposure limits.
Read more →