Noise Enclosures For The Outdoors
While noise attenuation measures should certainly be taken in any construction, refurbishment, build-out, or renovation settings, works that are undertaken inside buildings and within closed spaces are often less noisy to the public, given that everyone outside the building already falls in the acoustic shadow of its walls. On the other hand, in an outdoor context, any noise produced by construction activity can spread far and wide, potentially disturbing a considerable number of nearby residents and local businesses.


Read more →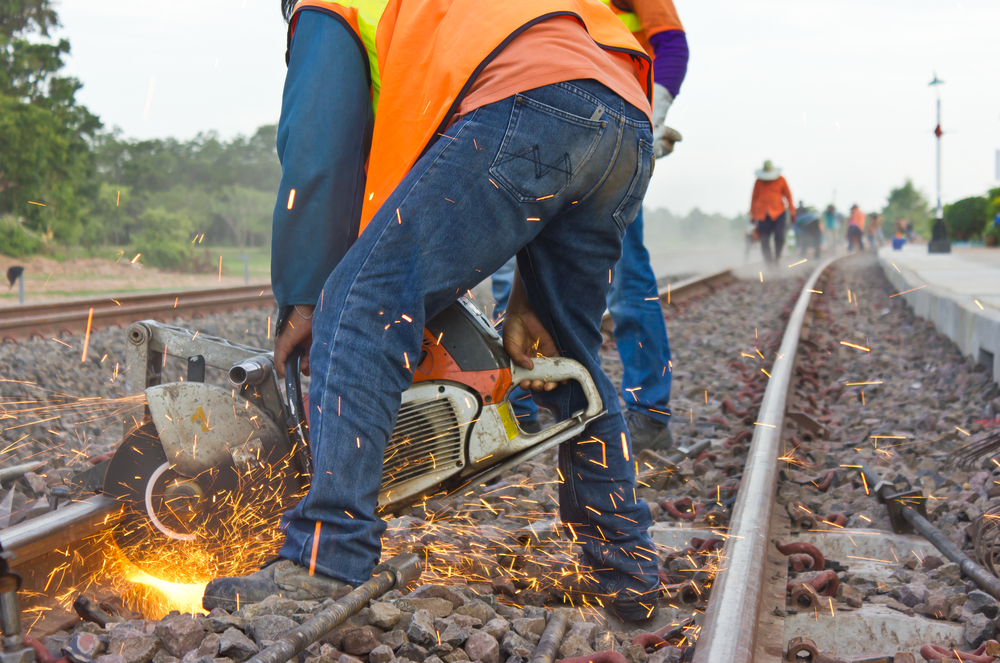 4 Of The Toughest Industrial Acoustic Enclosures
Noise reduction in commercial activities like construction, demolition, utilities, road and rail works is no easy feat – the worksites are tough, often exposed to adverse weather conditions, harsh materials, dust, and debris, and optimal noise-absorbent materials like foam don't take too kindly to rough contact, rain, or heat.
Read more →