Massive 24 dB Saw Noise Reduction
Noise is an inevitable part of a construction site. The most typical offenders are power tools like gas powered saws, and while noise levels are improving with technological advancements, the noise being generated often surpasses regulatory health and safety limits.
Read more →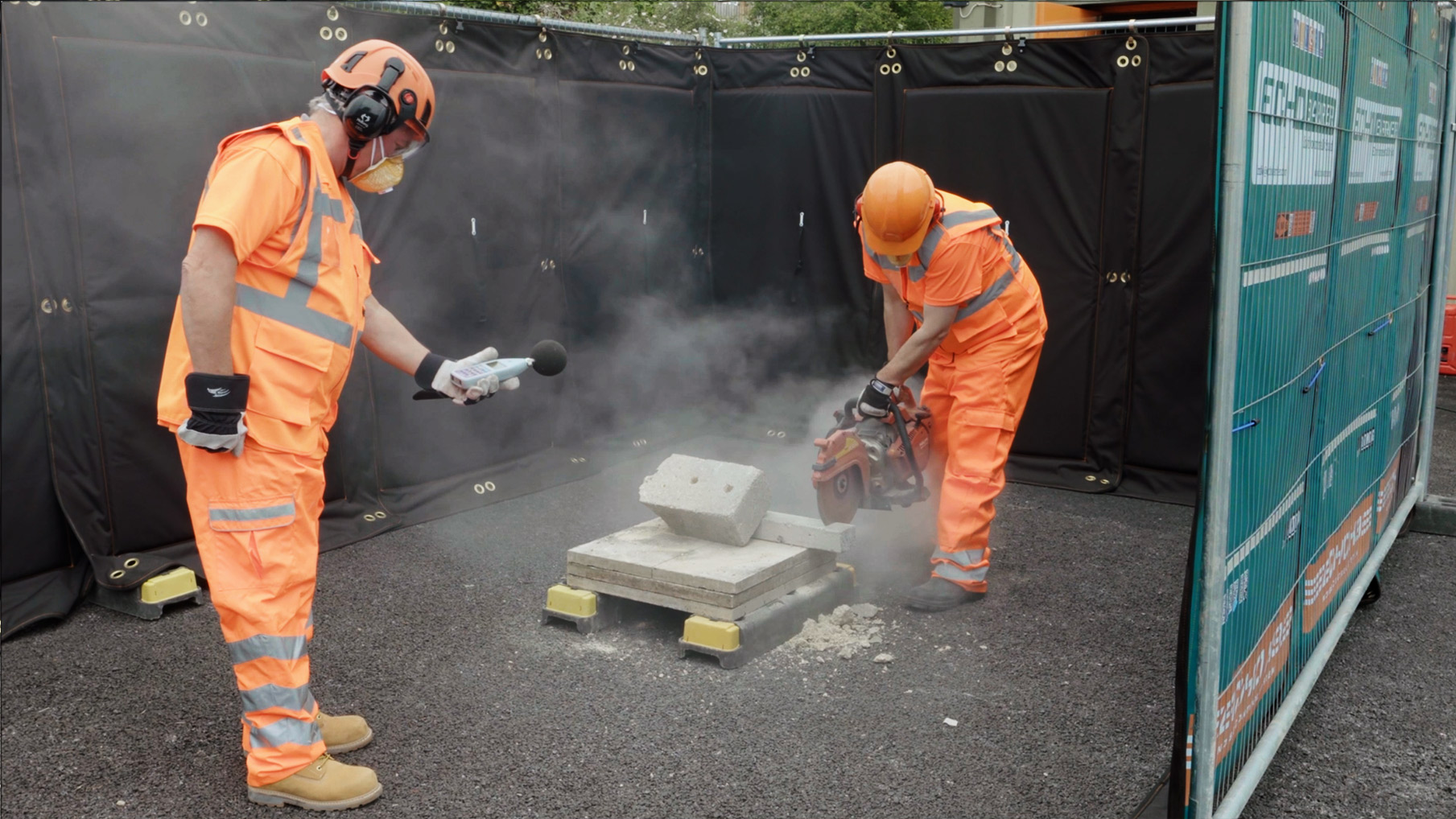 3 Quietest Circular Saws 2021
There are a lot of factors to consider when buying a circular saw, and noise is one of the biggest. Studies have shown that prolonged exposure to sounds louder than 85 decibels (dB) can be hazardous to your health. And while ear muffs can protect your hearing, noisy equipment can also be a nuisance for family, pets, and neighbors.
Read more →