Cleaning Your Echo Barriers
Equipment on a worksite is exposed to unforgiving conditions, and so whether its the hardware we use or the safety equipment we wear, it needs to be designed and built tough. A key part of retaining a piece of equipment's durability is its maintenance, including cleaning.


Read more →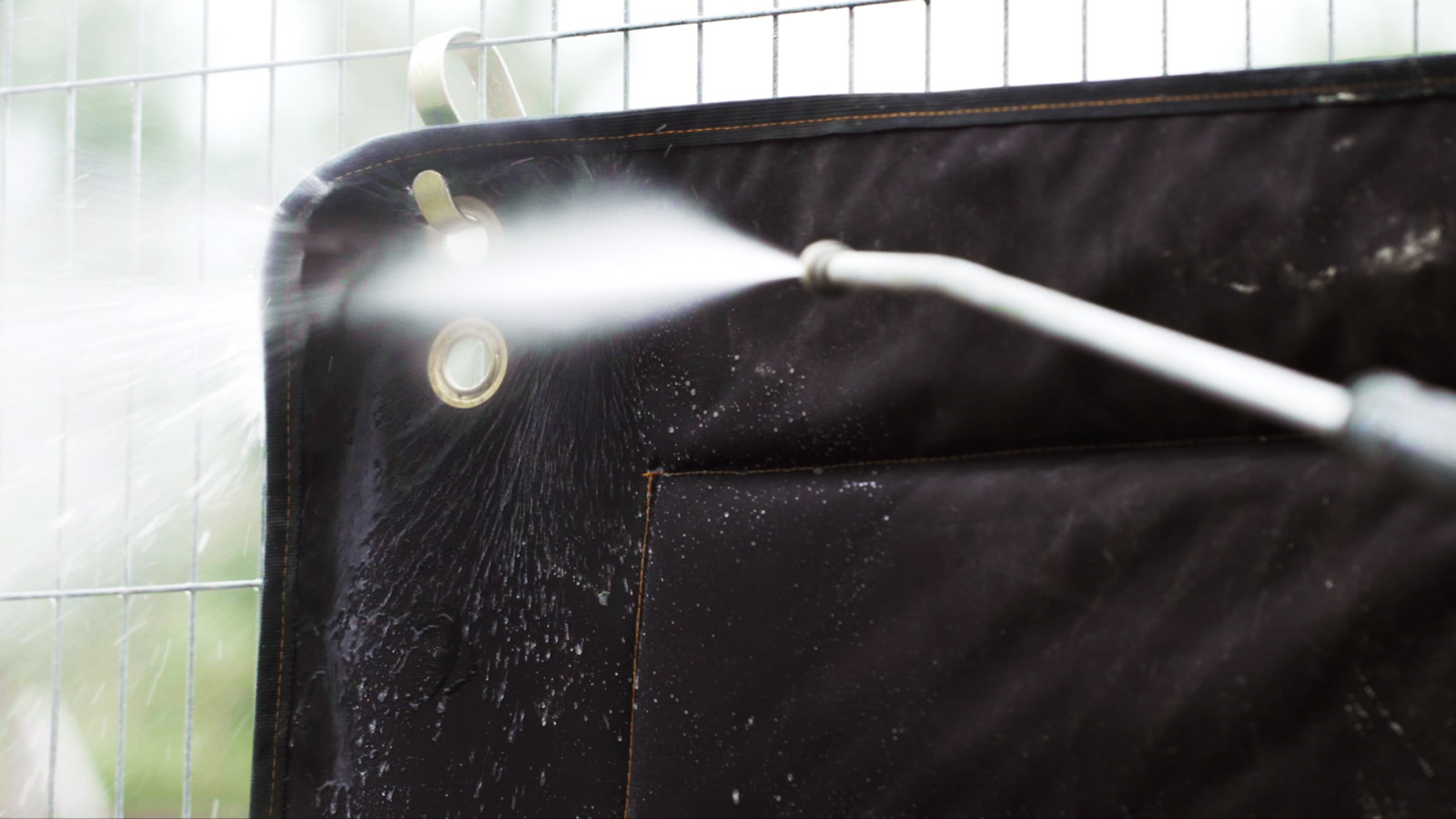 VIDEO: How To Build An Industrial Noise Curtain
Worksites, workshops, and events can all present challenging and unpredictable issues with regards to noise, especially when they are more dynamic in nature, with moving parts and setups in heavily built-up areas. Keeping a lid on this noise as to not disturb surrounding neighborhoods is can be costly and time-consuming given that the noise sources may only be disruptive for short periods and in varying locations; erecting hoarding and heavy noise abatement barriers may simply not be viable.
Read more →