Selecting The Best Hearing Protection For You
Most of us know that it is vital to protect our hearing when we're on a worksite or near any dangerously loud noises for that matter. Earmuffs and ear plugs are both the obvious and best choices for hearing protection; but which one? and with what features? Determining the right type of hearing protection comes down to a set of requirements based on fit, comfort, and noise reduction vs. ease of use.
Read more →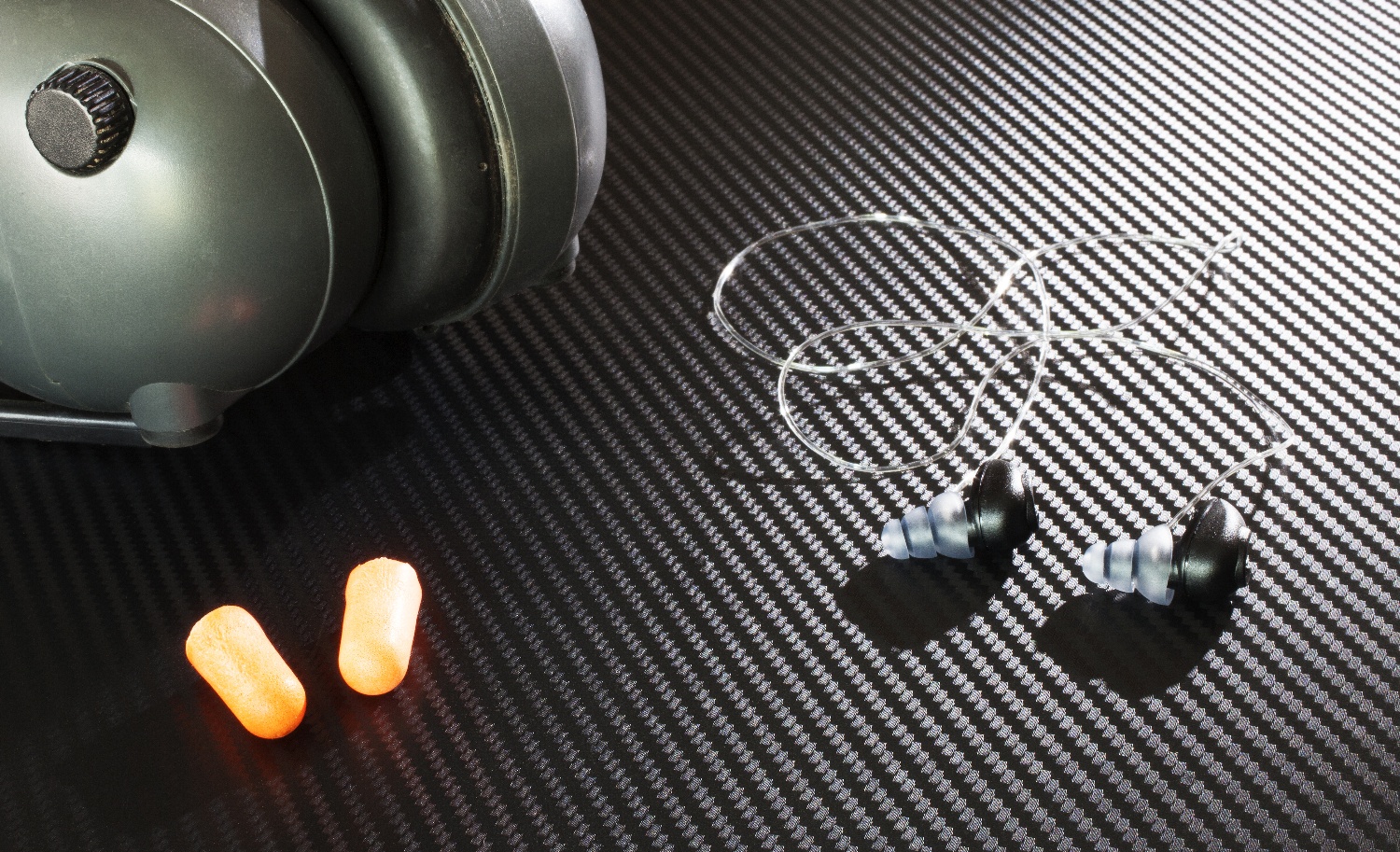 This Is What Hearing Damage Looks Like
Visit an optometrist to restore your 20/20 vision with glasses or contacts. However, if your hearing is damaged, even the most technologically advanced solutions will not restore perfect hearing if your inner ears have incurred damage from age, noise exposure, or medications.


Read more →