How To Stop Fracking Noise
Piles of money, deep holes in the ground, and a whole lot of noise; fracking is the gold rush of the 21st century.
However, it hasn't been all rainbows for the industry, as it continues to make its name synonymous with controversy. Luckily, a modern practical solution is being implemented to help keep fracking as innocuous as possible.
Read more →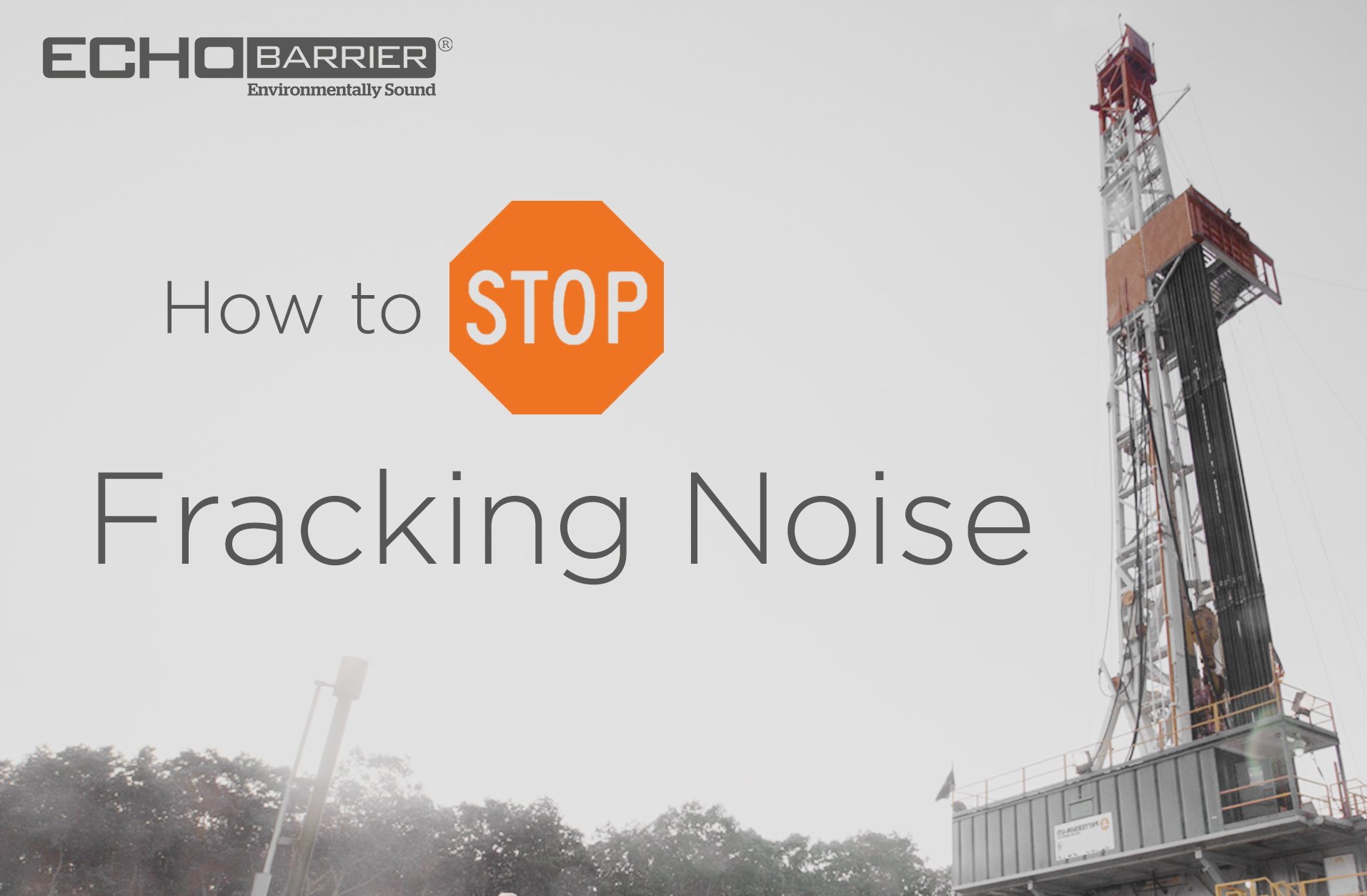 Fracking: The Pros And Cons
Fracking has been around for quite a while — since 1949 to be exact. However, it wasn't until more recently that U.S. engineers made fracking more economically viable.
While it isn't a new technique, the widespread use of it is something new and its practice needs to be critically examined to ensure that it is safe and environmentally sound.
Here are a few of the pros and cons of fracking, and what we can do to mitigate some of the issues surrounding it.


Read more →