Mining Noise Control: Management & Minimization
Mining can be a precarious business. Extracting resources is usually a colossal undertaking, often involving the alteration of entire landscapes, and, as such, it requires due preparation for the assessment and mitigation of any hazards that are expected to arise. Noise is one of those inevitable hazards found on a mine site, and is responsible for a host of complications, including the deterioration of worker hearing and the disruption of entire communities.
Read more →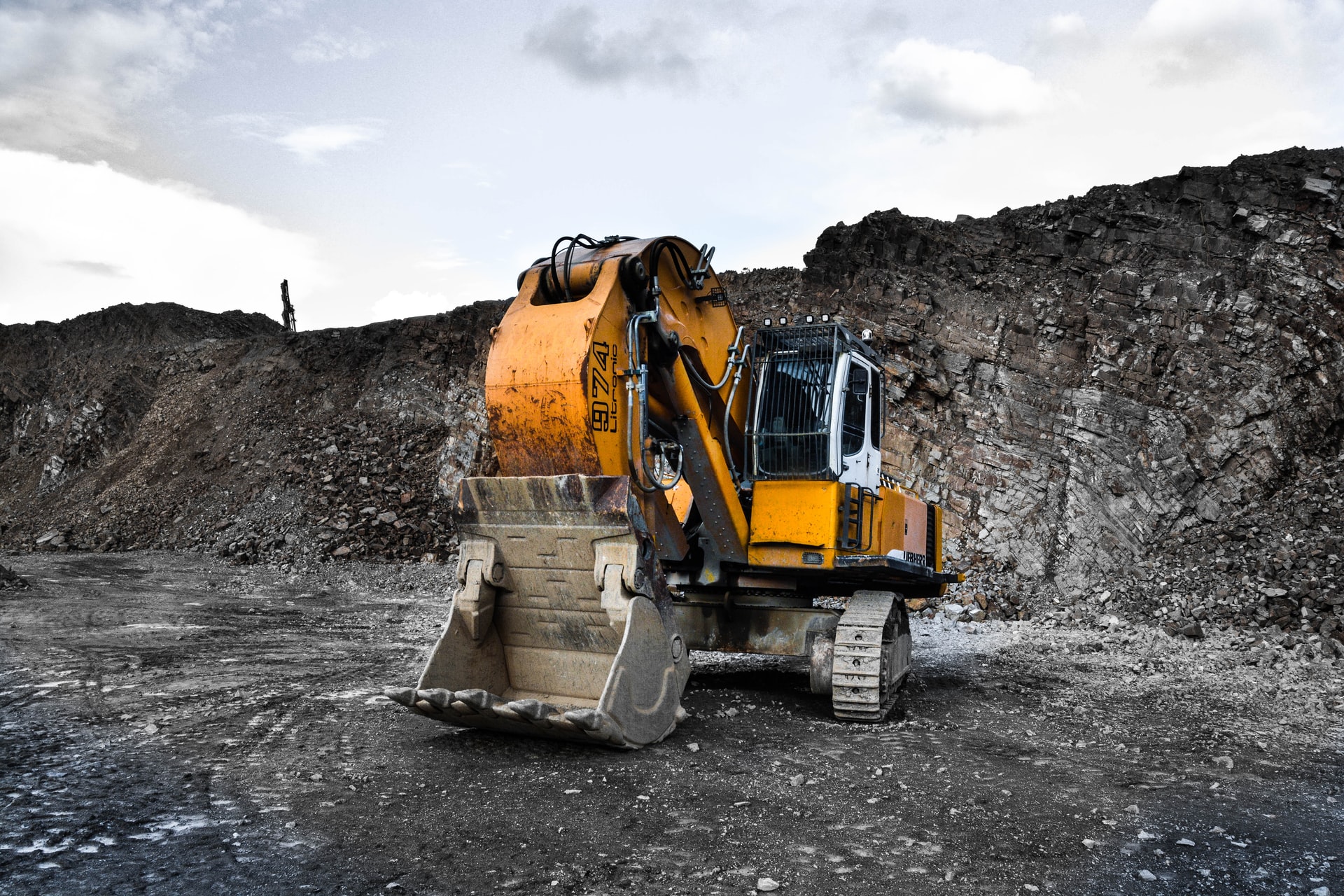 Dangerous Noise Sources In Mining
Hearing is one of the 5 senses and to many the most important. It enables us to communicate, socialize, and connect and yet millions of people work in an environment where they are exposed to hazardous noise levels, such as those in the mining industry. Although often regarded as a nuisance rather than a danger, these hazardous levels can actually lead to occupational hearing loss – the most common occupational disease in the United States and a problem that should never fall on deaf ears.
Read more →