Control Noise, Dust & Debris All At Once
Workplace safety regulation comprises the mitigation a large range of hazards, none less than environmental noise (or "occupational noise").

Echo Barrier prides itself on not only providing the capability of up to a 43 dB reduction of noise, but also of designing and manufacturing strong products that withstand the demands of harsh work environments, and protect workers and the public from a number of these dangers.
Read more →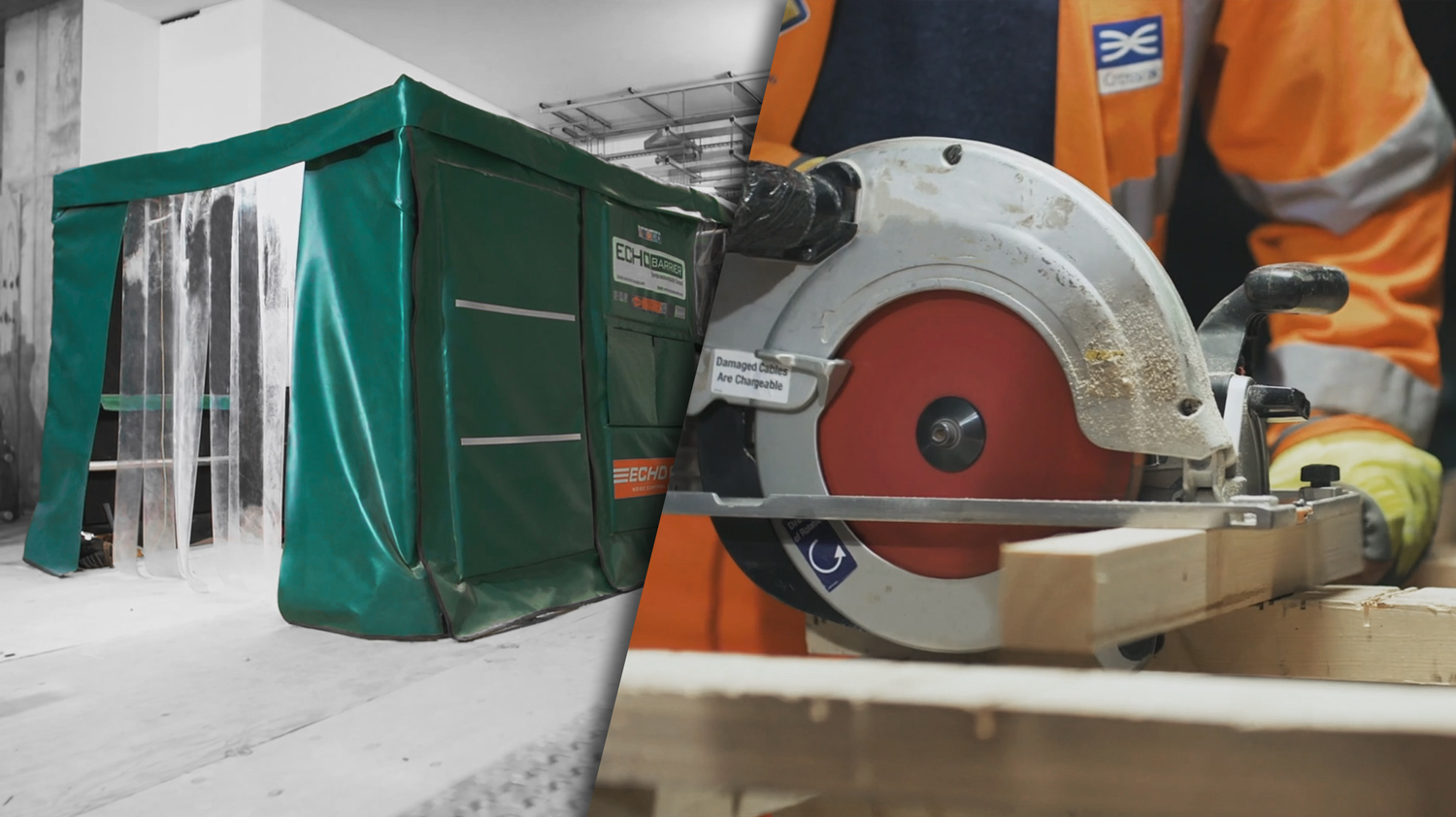 Noise Abatement On Smaller, Isolated Tasks
Echo Barrier's noise control system provides mitigation of noise around a site perimeter, preventing it from spilling into the public and wider community.


But what about from smaller, more isolated tasks? Maybe your site covers only a limited surface area, or your team's work stations are emitting noise across the entire jobsite, placing everyone at risk of prolonged noise exposure. In this case, erecting temporary fencing and deploying barriers around the entire perimeter, might be excessive.


Read more →