After Hours Work Permits In NYC: An Interactive Map
New York City is a melting pot of culture, bright lights, big buildings, and loud noise. As one of the world's biggest cities, utility repairs, property developments, and constant construction activity are expected phenomena. This can prove problematic for residents of the city, who are exposed to constant environmental noise. Usually nights and weekends offer respite from the noise; however, in bustling hubs like New York City, owing to a handful of variables like time and safety, and working after hours is simply a necessity in many cases.


Read more →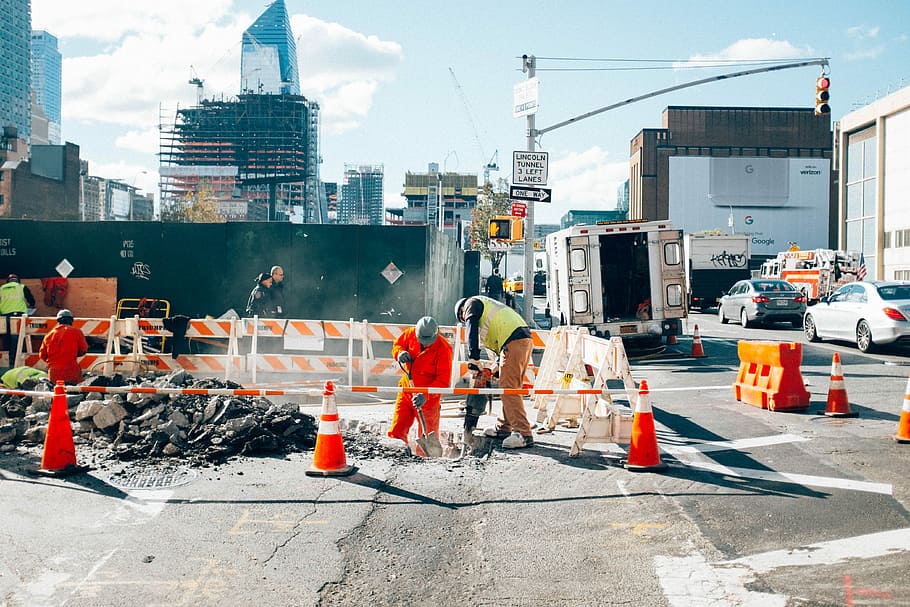 New York City Is Quieter Than Ever: Can We Keep It That Way?
It takes a global pandemic to bring megacities like New York to a halt. While there are tremendous consequences for many people and businesses as a direct or indirect result of the COVID-19 virus and the enforced lockdown period, there is a silver lining to be acknowledged. Normally regarded as a painfully loud place, New York City – like so many other metropolitan centers around the world – is experiencing historically low noise levels. The closure of businesses, the cessation of most construction, and confinement of millions upon millions of people has drastically changed the sensory experience of city life.
Read more →