The Loudest Noise Ever Heard On Earth
We find discomfort and irritation in the environmental noise that appears in our day-to-day lives, like air, rail and road traffic noise, construction noise, and the hustle and bustle of urban life. These events usually take place from about 70 decibels and upwards (although any sound can be a "noise" if a recipient finds it bothersome), with 85 decibels being considered the point at which permanent hearing damage can begin to occur without adequate protection.
Read more →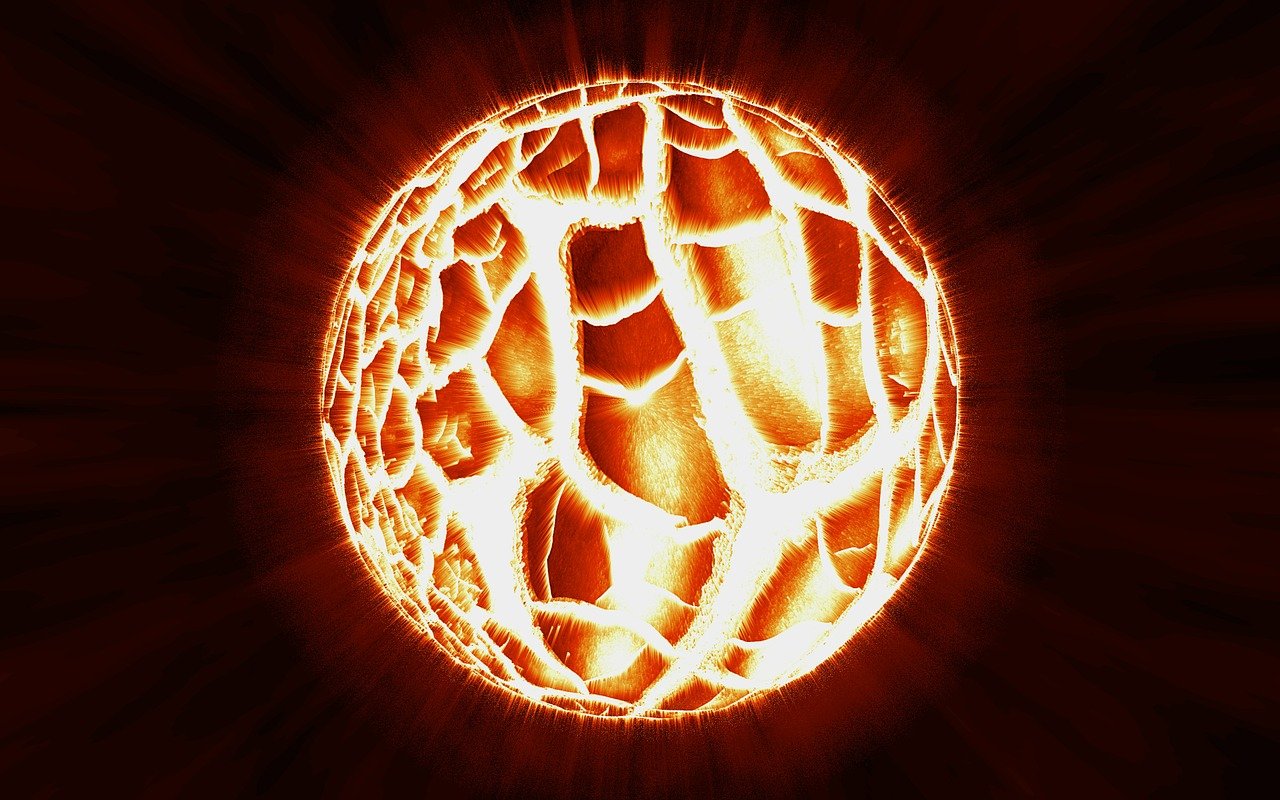 This Is What Hearing Damage Looks Like
Visit an optometrist to restore your 20/20 vision with glasses or contacts. However, if your hearing is damaged, even the most technologically advanced solutions will not restore perfect hearing if your inner ears have incurred damage from age, noise exposure, or medications.


Read more →