Waterproof Acoustic Panels For The Outdoors
Acoustic panels are the best way to tend to a wide variety of noise control problems. Whether your construction activities are exceeding legal limits or a generator unit is bothering neighboring residents and local businesses, acoustic panels can attenuate the noise level and offer protection, relief, peace, and quiet. There is one issue, however: many of the most acoustic panels and acoustically-absorbent materials are also great at absorbing water and moisture. This is problematic on multiple levels:


Read more →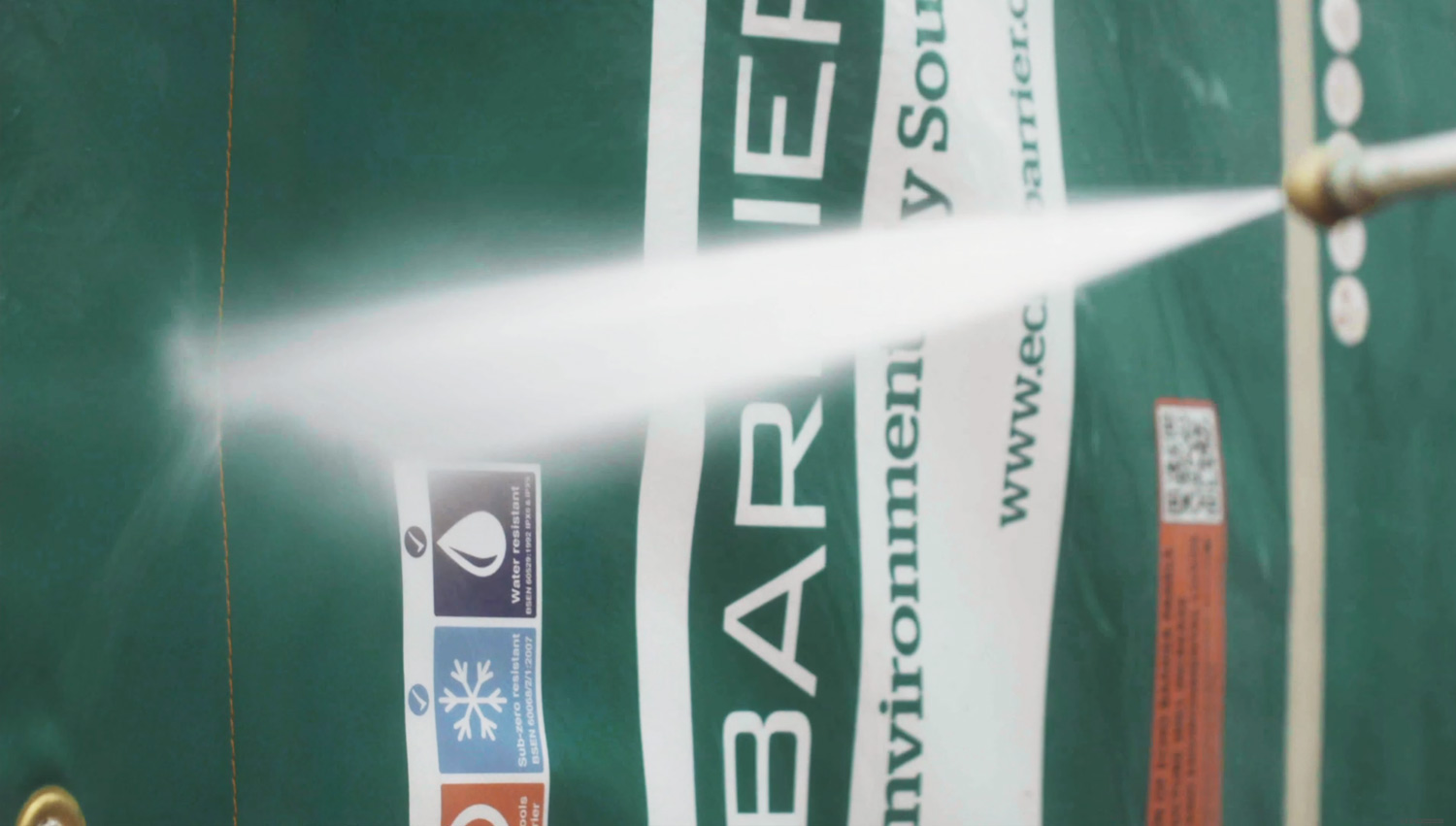 Cleaning Your Echo Barriers
Echo Barriers are robust portable acoustic barriers capable of withstanding long term use in harsh outdoor environments such as construction and demolition sites, festivals, oil & gas, roadworks, and others. Wherever there are challenging noise issues, over both the short term and the long term, Echo Barriers provide the perfect solution, with their modular design facilitating the installation and removal of a portable noise reduction system.
Read more →