The perils of potholes – and how to fix the problem quietly
More than 40,000 miles of UK roads could become unusable within five years because councils face a huge £556 million shortfall in funding to repair potholes.
A major study out today has found that more than one in 10 local roads could become lethal if they are not fixed within a year and a red alert has been issued for a stretch of road almost the length of Earth's circumference managed by local authorities.
This giant stretch of the road network could 'fail' – or become too dangerous to drive on – if not repaired over the next year but not only could the repairs cost cash-strapped councils a chunk of money – they could also cause a huge amount of disruption.
Read more →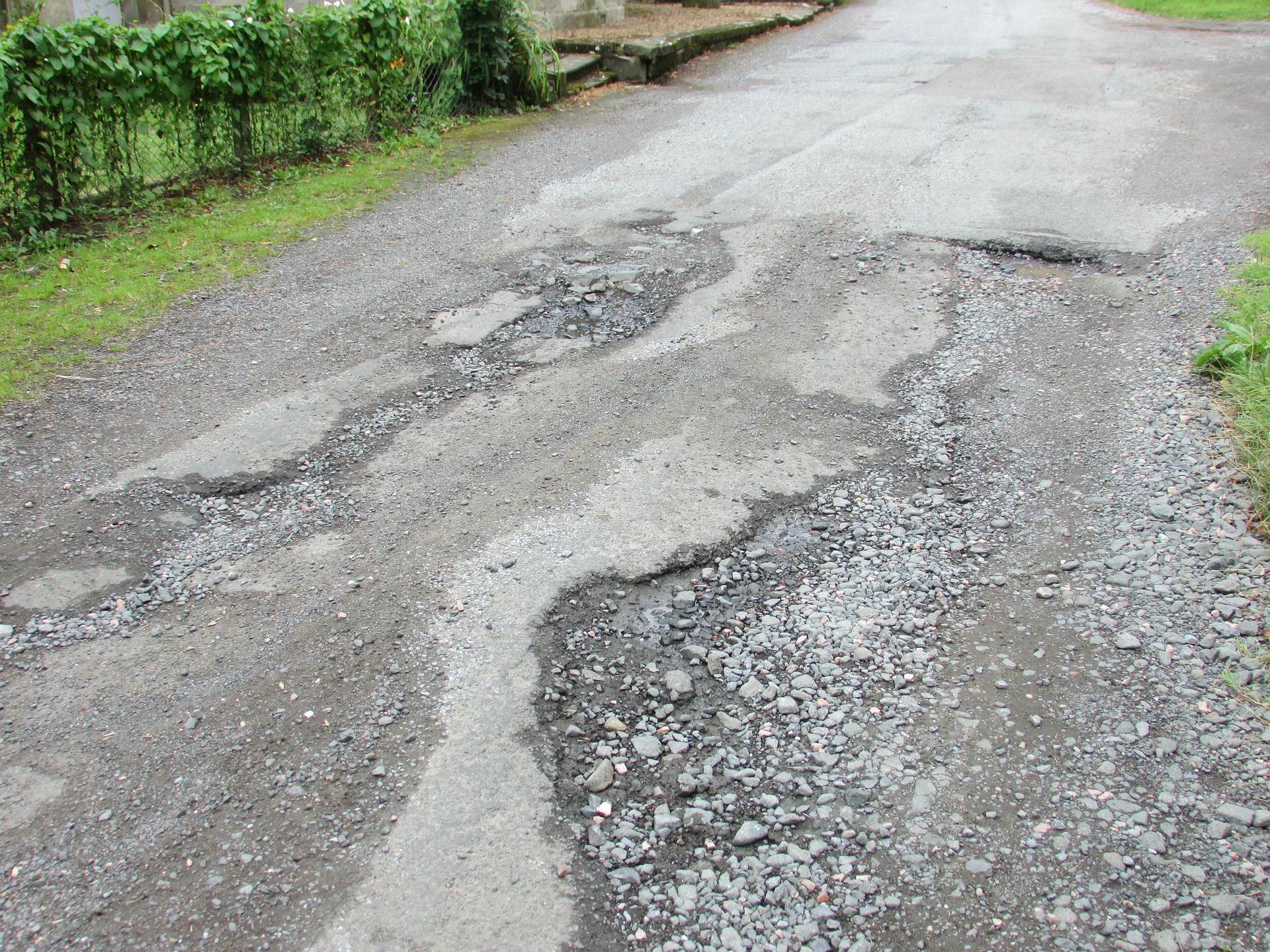 More disturbing than a dawn chorus
New research has shown that birds exhibit symptoms of PTSD as a result of prolonged exposure to loud noise.
Birds, much like humans, need some peace and quiet from time to time. We are able to go home, shut the door and with it the noisy world outside. But for bluebirds living in nesting sites in northern New Mexico, there is no escape, according to a recent study by the Bureau of Land Management.
A consistent low rumbling caused by a nearby natural gas compressors is causing an audio buffer, which is masking the background sounds of the bird's natural environment. This is making their interactions more challenging and disguising the sounds of approaching predators.
Read more →