Acoustics Basics Explained

Acoustics – the science of sound – is something that can easily confuse the layman, especially given its "invisible" characteristics. At Echo Barrier, taking the laws of physics and applying them to effective noise abatement is what we do every day in both the design and implementation of our acoustic barriers and noise enclosures.
Read more →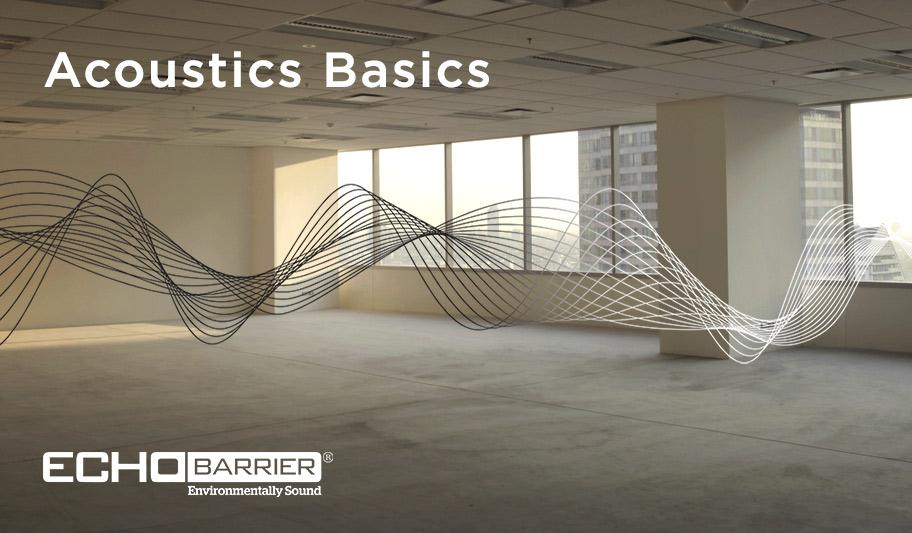 Acoustic Shadow Explained
An acoustic shadow results when sound waves fail to spread outward due to disruptions or physical barriers such as buildings, geographical obstructions, or wind currents and can alter our perceptions of events, and can also be controlled to diminishing the impact of high decibel noises.


Read more →