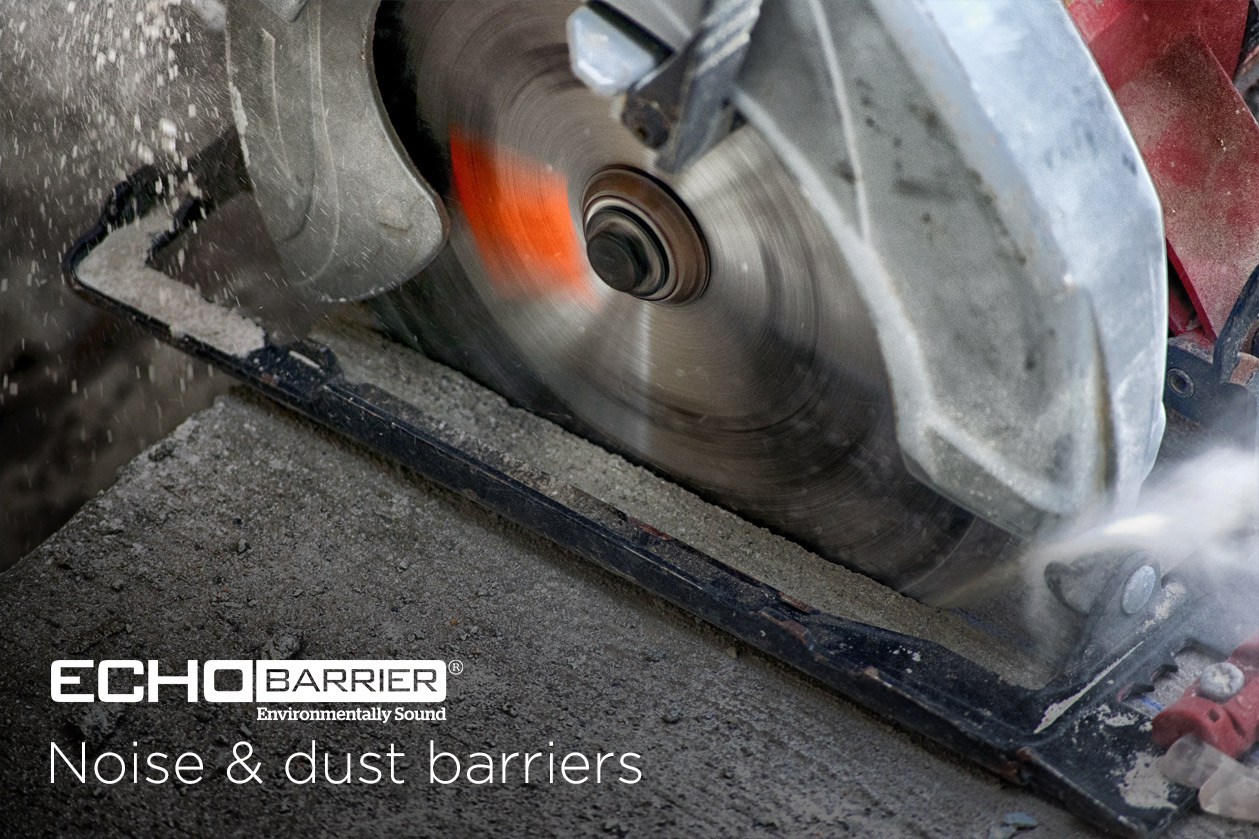 OSHA Silica Dust Exposure Guidelines
The health effects of silica dust exposure are now widely known, and regulation across industries has tightened. Since September 2017, the Operational Safety & Health Administration (OSHA) has enforced the Respirable Crystalline Silica in Construction standard, a revision of occupational exposure limits.
Read more →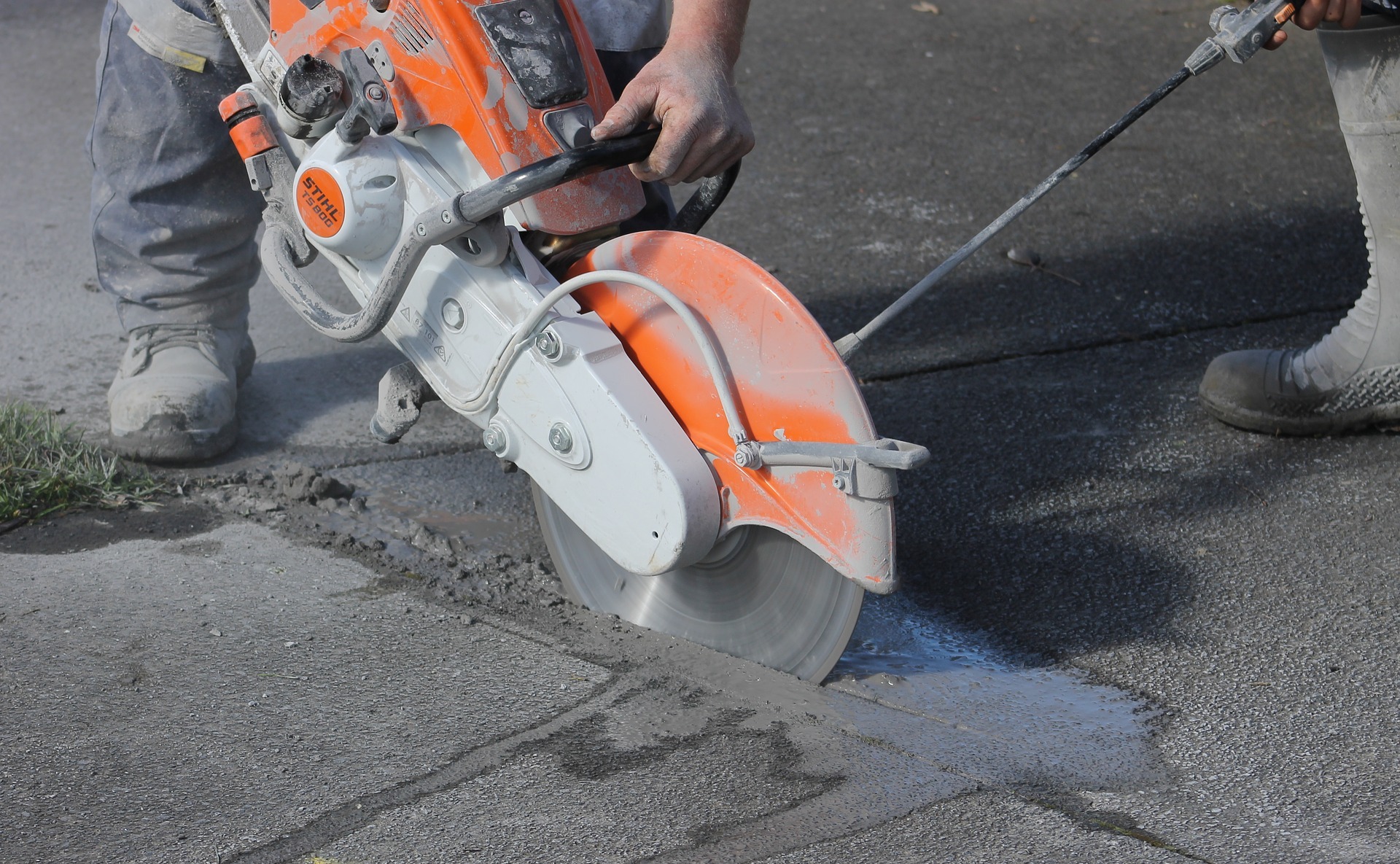 Control Noise, Dust & Debris All At Once
Workplace safety regulation comprises the mitigation a large range of hazards, none less than environmental noise (or "occupational noise").

Echo Barrier prides itself on not only providing the capability of up to a 43 dB reduction of noise, but also of designing and manufacturing strong products that withstand the demands of harsh work environments, and protect workers and the public from a number of these dangers.
Read more →