Loud HVAC Unit? Here's How To Silence It
There is nothing quite as irritating as a noisy HVAC unit when you simply want to get to work on a site or relax in your office space or home. All HVAC systems are bound to make some noise, given that they are shunting air throughout a building, and normal noise levels are generally well worth tolerating for the comfort your HVAC provides.


Read more →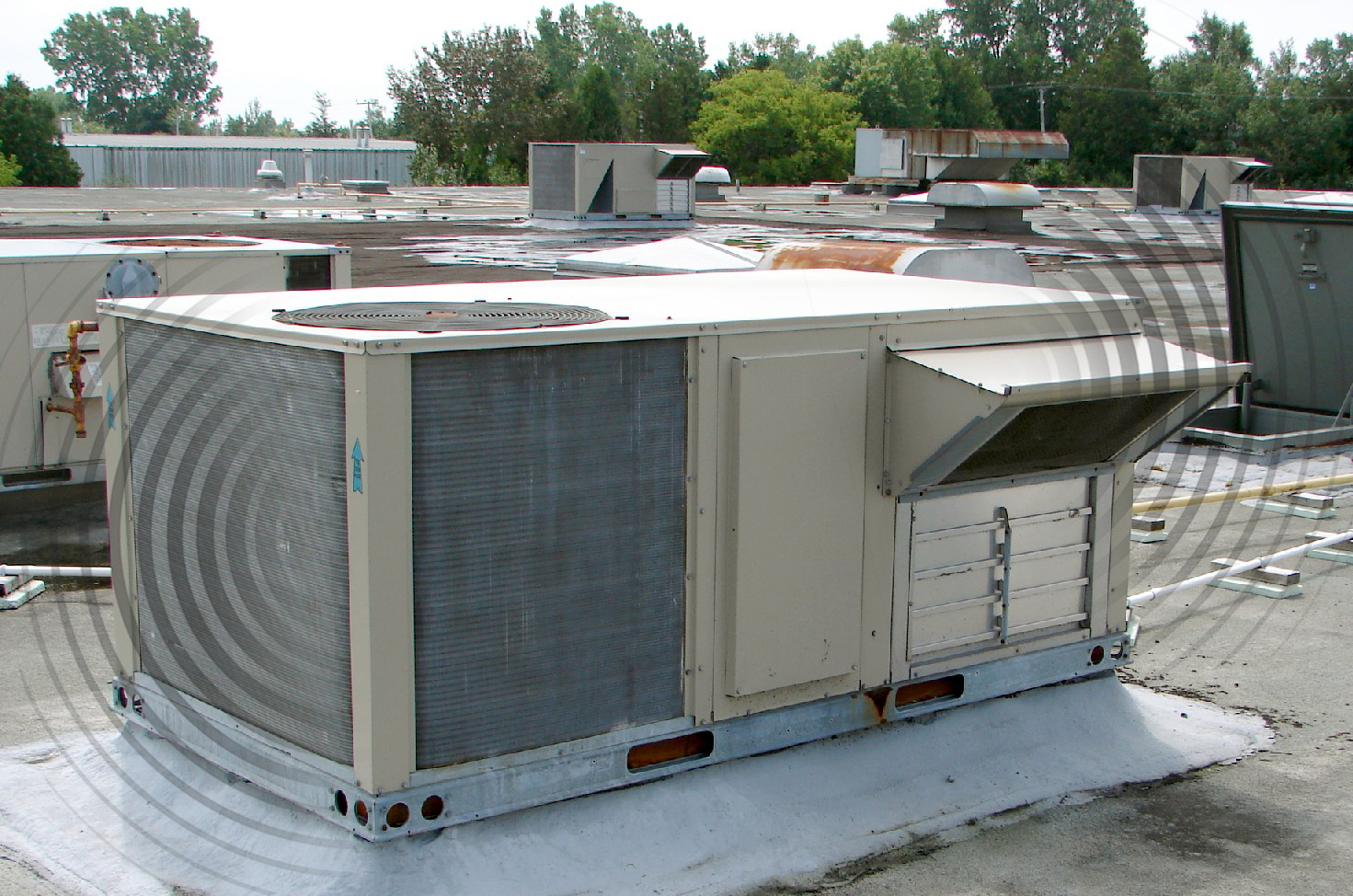 Sound Barrier Materials - Which Are Most Effective?
Choosing the right material for a noise barrier is harder than it may seem. There are a number of considerations beyond "does it eliminate noise?" that may not be obvious. For example, some materials absorb sound while some simply reflect it, often worsening the issue. Some materials are easy to work with while some require careful craftsmanship to use effectively.
Read more →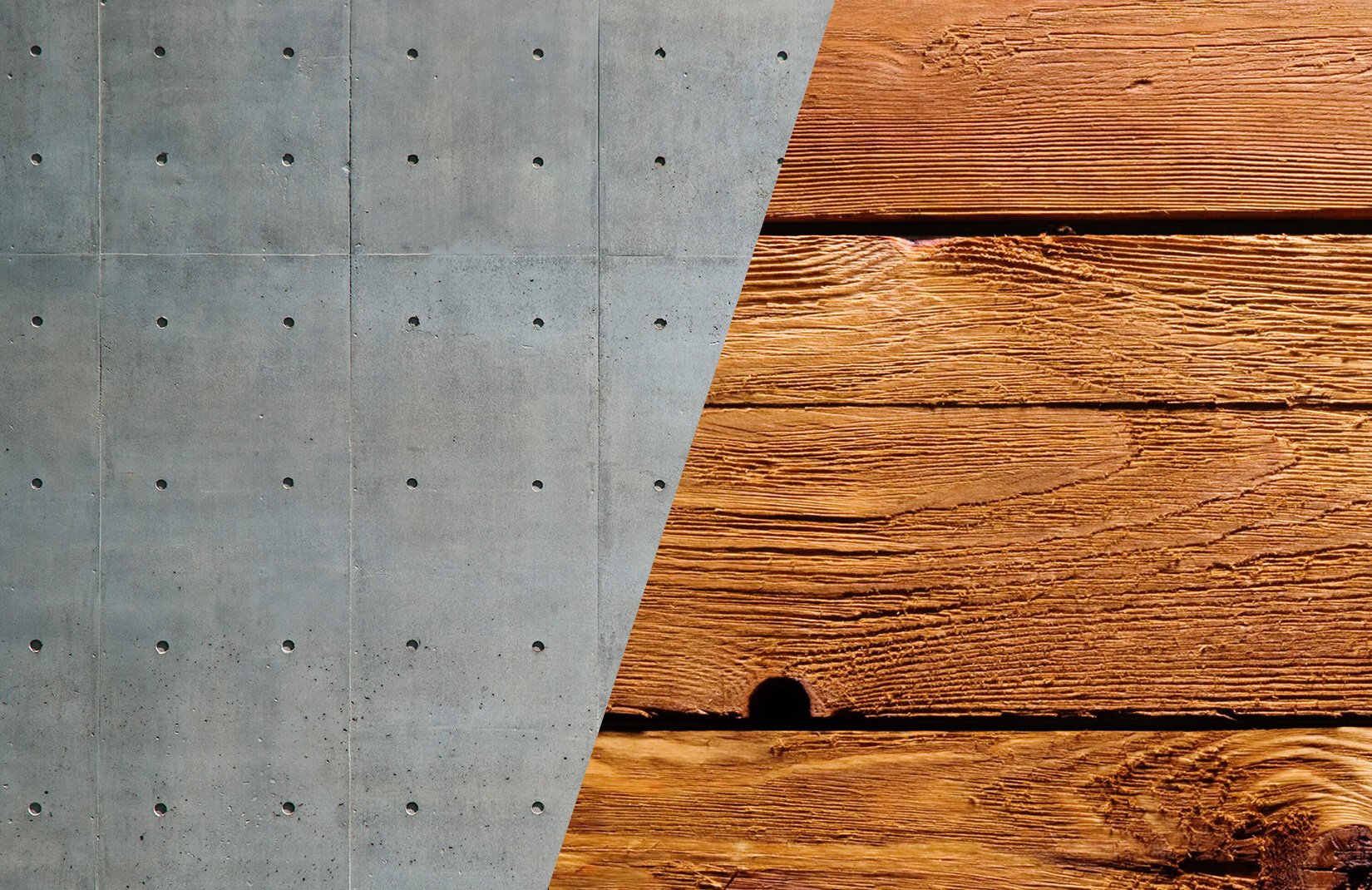 The Ideal Industrial Noise Control Solution
A problem…
You're underway on a big new job, and everything's coming out the gates like clockwork. Deliverables are being met, the site is in order, and everybody's working hard.
But there's just one thing:
You've got a lot of machines. And they're making a lot of noise.


Read more →