5 Quietest Table Saws in 2021
You want power and accuracy in a table saw, but you also want to be able to hear yourself think. Sawing noise can also be an issue in the vicinity of other people. Consider these five quiet table saws to avoid noise issues, no matter your budget.
Read more →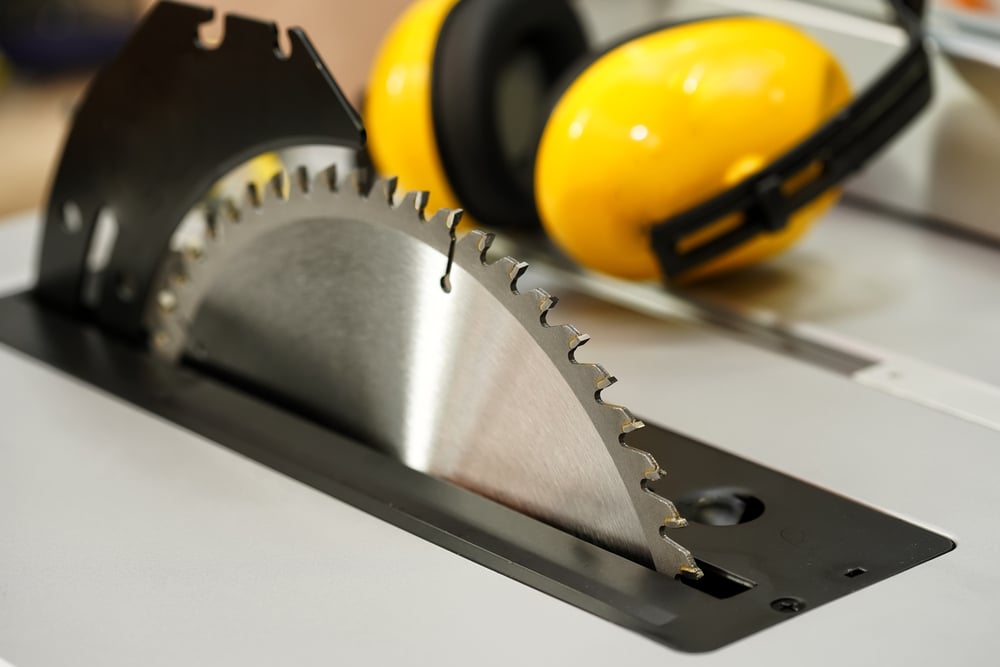 4 Of The Toughest Industrial Acoustic Enclosures
Noise reduction in commercial activities like construction, demolition, utilities, road and rail works is no easy feat – the worksites are tough, often exposed to adverse weather conditions, harsh materials, dust, and debris, and optimal noise-absorbent materials like foam don't take too kindly to rough contact, rain, or heat.
Read more →