Dangerous Noise Sources In Mining
Hearing is one of the 5 senses and to many the most important. It enables us to communicate, socialize, and connect and yet millions of people work in an environment where they are exposed to hazardous noise levels, such as those in the mining industry. Although often regarded as a nuisance rather than a danger, these hazardous levels can actually lead to occupational hearing loss – the most common occupational disease in the United States and a problem that should never fall on deaf ears.
Read more →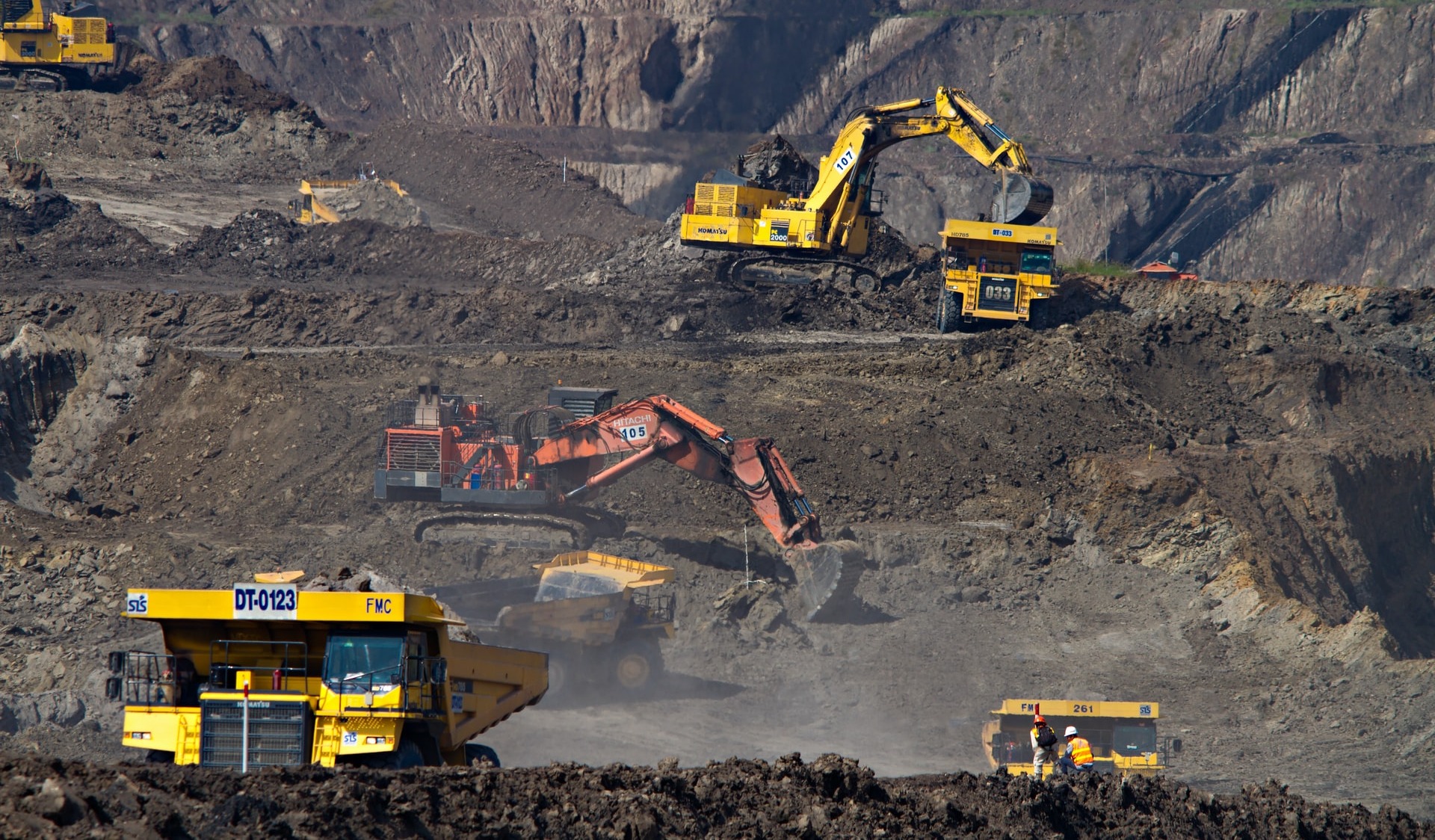 Reducing Heavy Machinery Noise
It is to be expected that any machinery weighing in the tonnes like crawlers, dozer, tractors, and cranes, is going to create lots of noise. In many instances, this need not be too much of an issue; in mining, for example, workers can be protected from the noise with PPE, while civilization is often many miles away, unaffected by noise and any subsequent disruption. In other instances, however, proximity to residences and workplaces is unavoidable, creating public disturbance. There are a number of ways to treat this noise and minimize the impact on nearby homes and business, and any potential detrimental effects on operations.
Read more →