After Hours Work Permits In NYC: An Interactive Map
New York City is a melting pot of culture, bright lights, big buildings, and loud noise. As one of the world's biggest cities, utility repairs, property developments, and constant construction activity are expected phenomena. This can prove problematic for residents of the city, who are exposed to constant environmental noise. Usually nights and weekends offer respite from the noise; however, in bustling hubs like New York City, owing to a handful of variables like time and safety, and working after hours is simply a necessity in many cases.


Read more →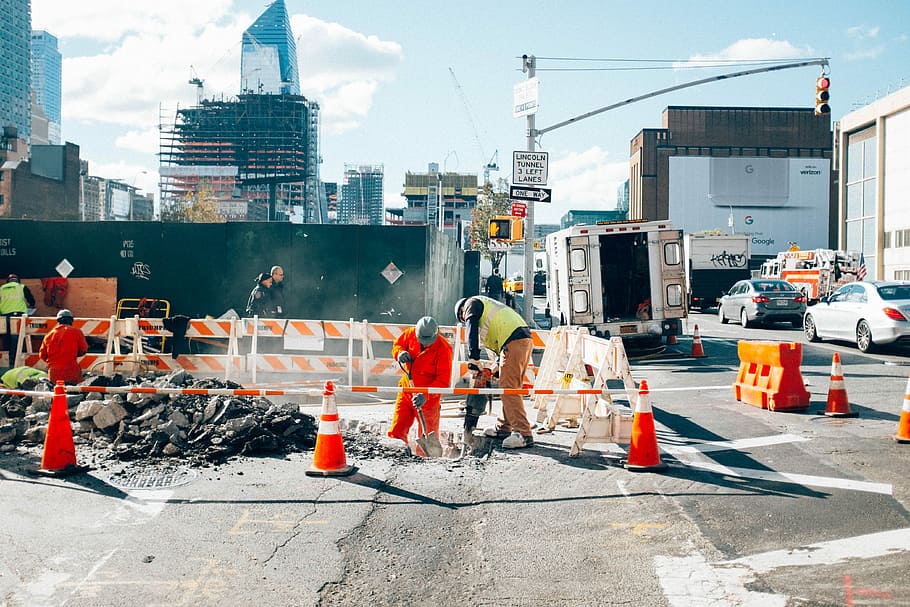 Night Construction Permits & Keeping Noise Down
After-hour construction permits can be a saving grace when fighting against time to meet deadlines or when daytime activity or other restrictions make it difficult or impossible to undertake the project during daylight hours. However, there are numerous factors that make undertaking work at night much more difficult, including employment costs, red tape, and dreaded noise complaints.
Read more →