Absorption Coefficient Of Popular Acoustic Materials
When a material encounters sound waves, it can either absorb or reflect the energy. Acoustic absorption is the process through which sound energy is taken in by an object. When acoustic materials absorb this energy, they transform it into heat and transmit it. Thus, the energy is 'lost'.
Read more →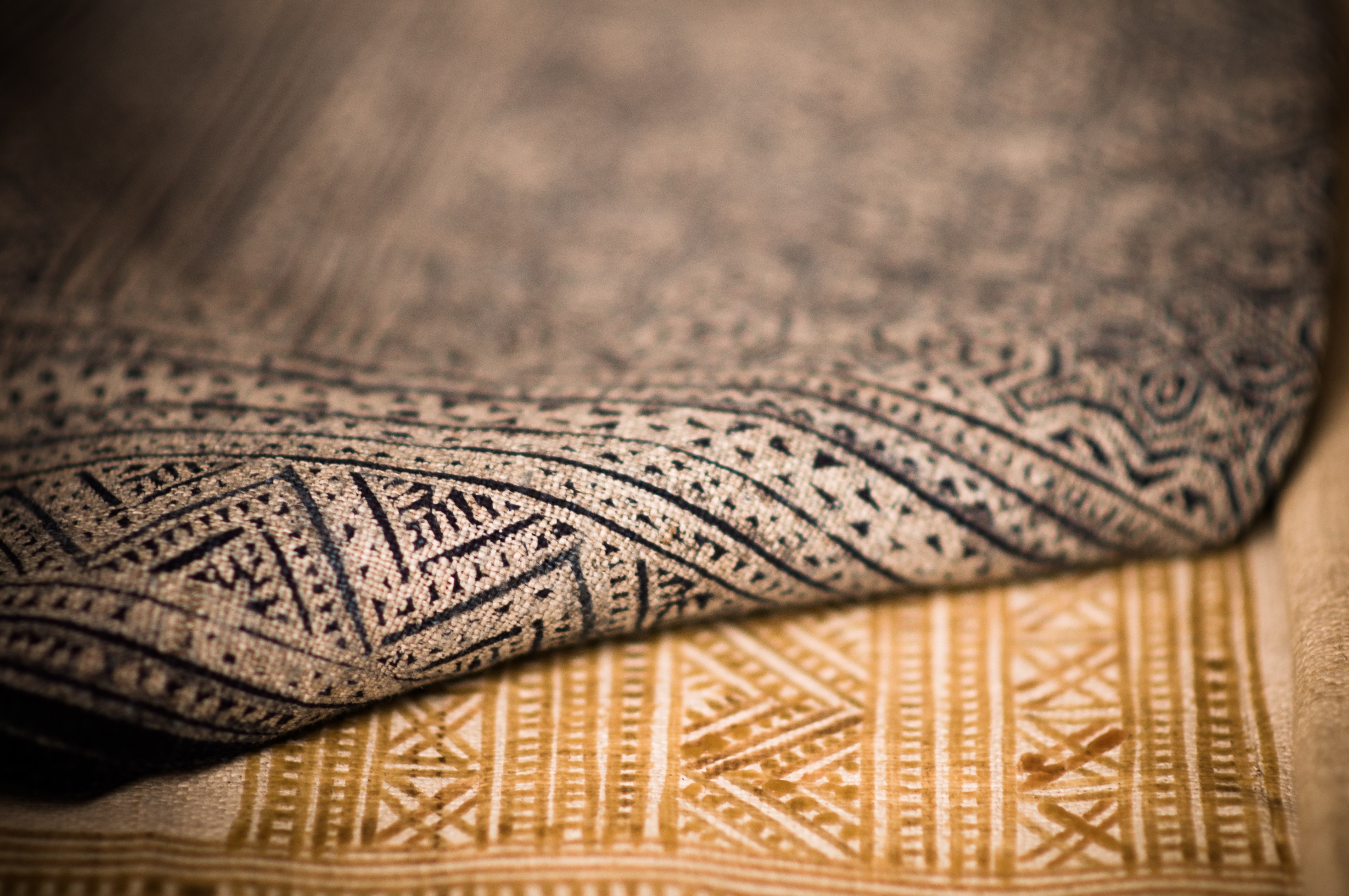 Acoustic Barriers vs. Hoarding
Upon considering noise attenuating barrier products like Echo Barrier, you may ask yourself: "I've been using hoarding for years, isn't that blocking noise anyway?" Certainly, a small amount of sound is being prevented from passing through to the other side; however, not only is this amount a fraction of that reduced by Echo Barriers, but it is dangerously reflecting sound back toward the noise source and people exposed internal to the perimeter.
Furthermore, the cumbersome nature of heavier objects used in hoarding make installation, disassembly, and reuse far more difficult.
Read more →