Watch: Installing HVAC Noise Barriers
HVAC noise complaints are far from a rarity; businesses and authorities all around the world receive complaints from office workers, neighbors, and other businesses suffering from disturbance caused by the noise generated by HVAC units on rooftops and in compounds. A large array of HVACs can reach problematic noise levels even in the absence of typical issues such as duct system noise, loud return grilles, and high air velocity, often exceeding 85 dB in larger systems. To reduce the impact of HVAC noise on the external environment, noise barriers can be applied to the perimeter of the unit or a series of units.
Read more →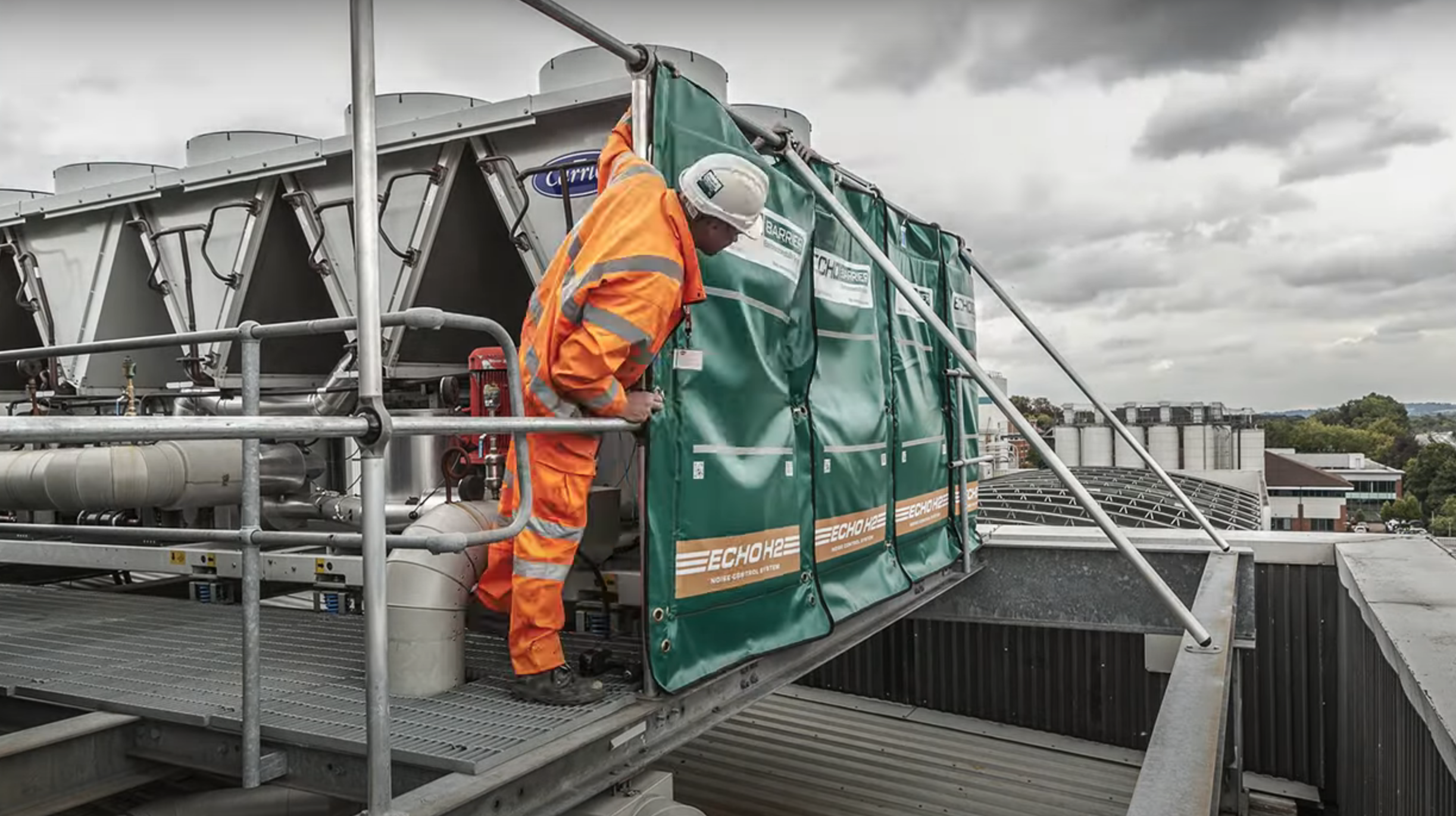 Loud HVAC Unit? Here's How To Silence It
There is nothing quite as irritating as a noisy HVAC unit when you simply want to get to work on a site or relax in your office space or home. All HVAC systems are bound to make some noise, given that they are shunting air throughout a building, and normal noise levels are generally well worth tolerating for the comfort your HVAC provides.


Read more →