Making Fracking Viable: Noise
The oil and gas well stimulation technique of hydraulic fracturing—or fracking—has been stirring pots worldwide. What has recently become a commercially viable venture has also turned into a massive source of controversy, turning citizens against corporations in a debate over a host of potential dangers, the lure of profit, and the pursuit of American energy independence.
Read more →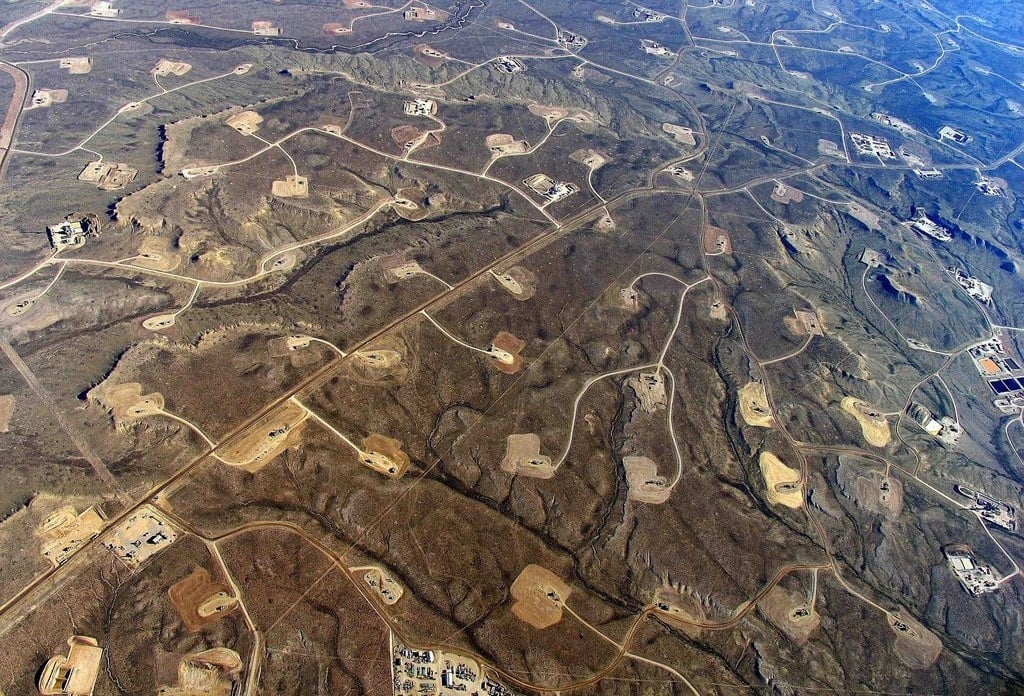 Is Fracking Banned In New York?
Fracking is a contentious issue in the United States but few states have officially banned it — only three in fact. New York State is one of them, where fracking was banned by mayor Andrew Cuomo in 2015.
Here is a brief history of how the New York fracking ban came to be.
Read more →