Challenges Of Noise In Freight & Logistics
Full of heavy machinery, trucks, cranes, ships, and movement, the logistics industry is a hotspot for dangerous levels of environmental noise. This not only threatens the hearing and health of workers, but it also exposes companies to complaints from communities and legal action being taken by action local authorities. There are a number of ways noise can be managed and mitigated in logistics, reducing the likelihood of both health and legal problems arising, and operations being stifled.
Read more →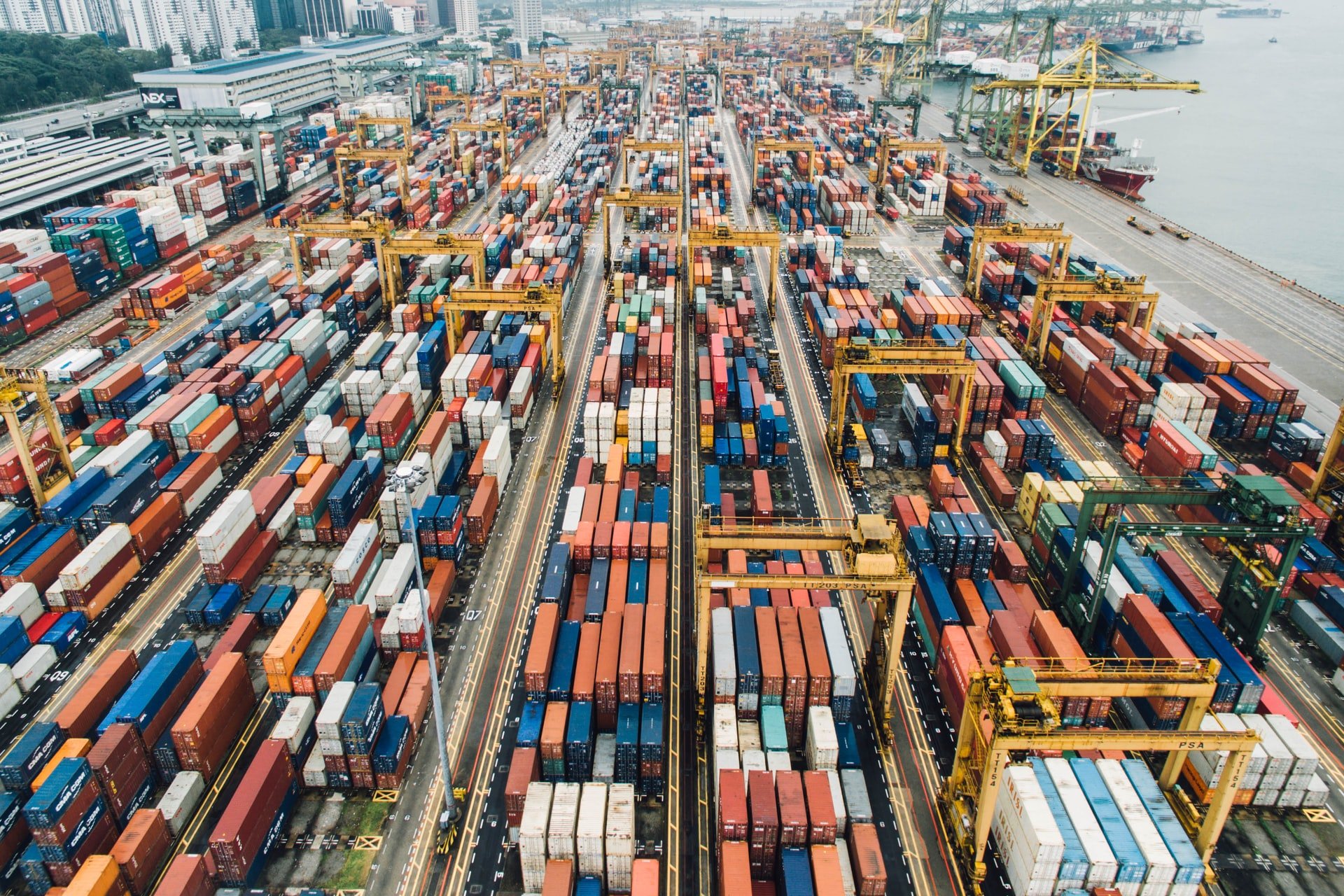 Loud Logistics: Reducing Noise In Truck Parking Facilities
Semi trucks and the vast logistics networks that they traverse keep our country running. They take our goods from all industries conceivable and deliver them state-to-state safely via our roadways, bringing them from manufacturers, factories, warehouses, ports, and more to depots, retailers, businesses, and countless other recipients in enormous volumes every single day.
Read more →