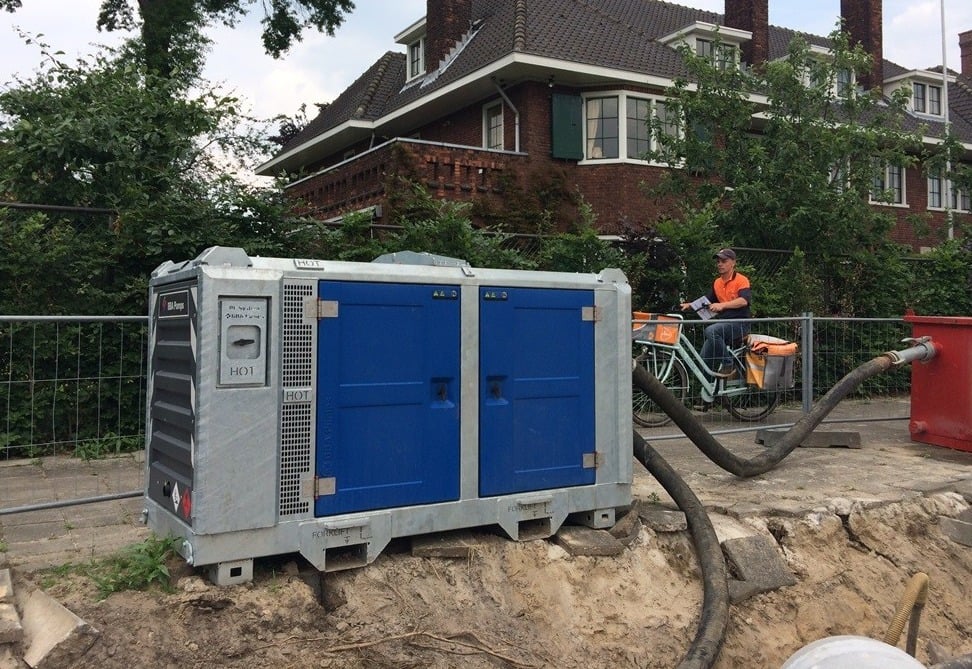 Reducing Noise On A Portable Water Pump
A portable water pump serves many functions, like draining waterways, pools, hydraulic fracturing, and removing floodwater to prevent long-term damage. They are often needed in basements when torrential rain overwhelms the barriers that normally keep your home dry.


One downside of a water pump that operates as needed is that is can lead to a lot of noise, especially during the night when residents in the vicinity are trying to sleep. If the noise is excessive, there are things you can do to mitigate it.


Read more →