Acoustics Basics Explained

Acoustics – the science of sound – is something that can easily confuse the layman, especially given its "invisible" characteristics. At Echo Barrier, taking the laws of physics and applying them to effective noise abatement is what we do every day in both the design and implementation of our acoustic barriers and noise enclosures.
Read more →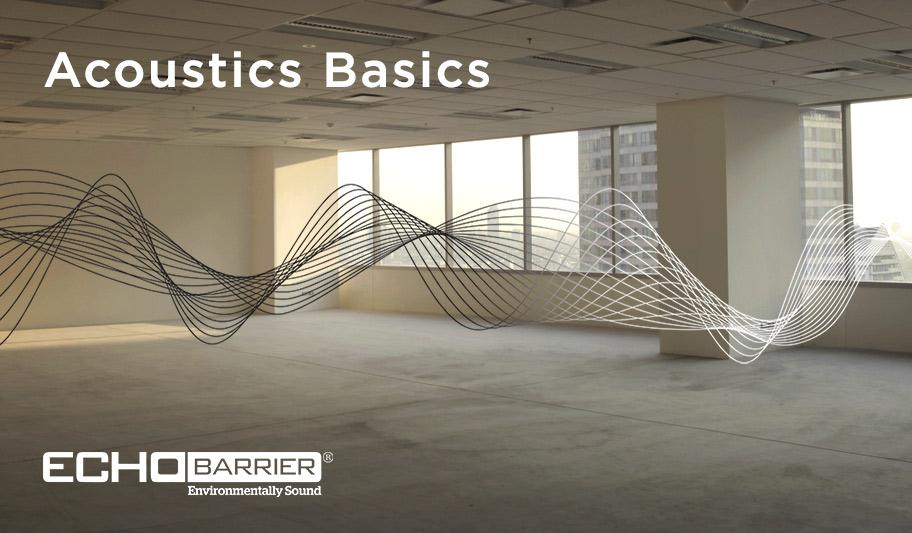 Acoustic Terminology: A Beginner's Glossary
It's easy to get lost between all the numbers, terminology, and data when dealing with sound, noise, and acoustics in general. After all, it's not a simple science. This simple glossary should make your first steps into the world of acoustics a little easier.


Read more →