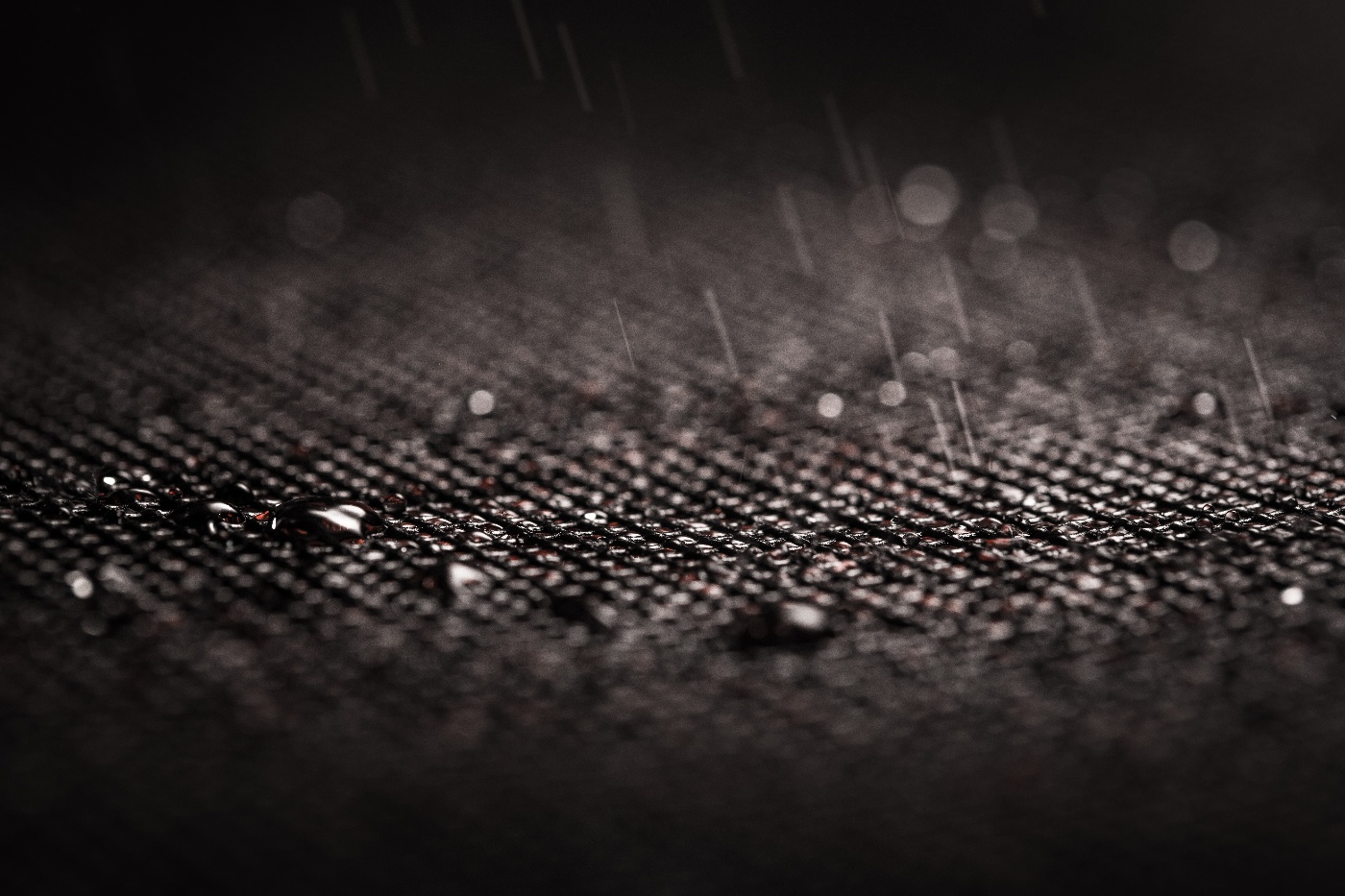 It is widely recognized that by conforming to noise regulations and avoiding noise complaints, contractors can get a project finished within the desired timeframe and in a cost-effective manner. This is why implementing methods of suppressing workplace noise is important to a job's success.
Installing portable sound barriers and blankets are a common means of abating noise on job sites, however on outdoor sites, they become exposed to the elements, including sun exposure, dust, and water.
Many types of sound blankets are effective at reducing noise to an extent, but because of their soft construction, they are susceptible to damage, particularly in external environments. Not only will they tear more readily, they will absorb any water that comes into contact with the blanket. This adds weight to the structure that is bearing the blankets, resulting in the potential overloading of the structure, a serious safety hazard, not to mention making removing and handling the blankets far more difficult. Furthermore, the damp material requires excessive time to dry. Any presence of moisture fosters the growth of mold spores and mildew.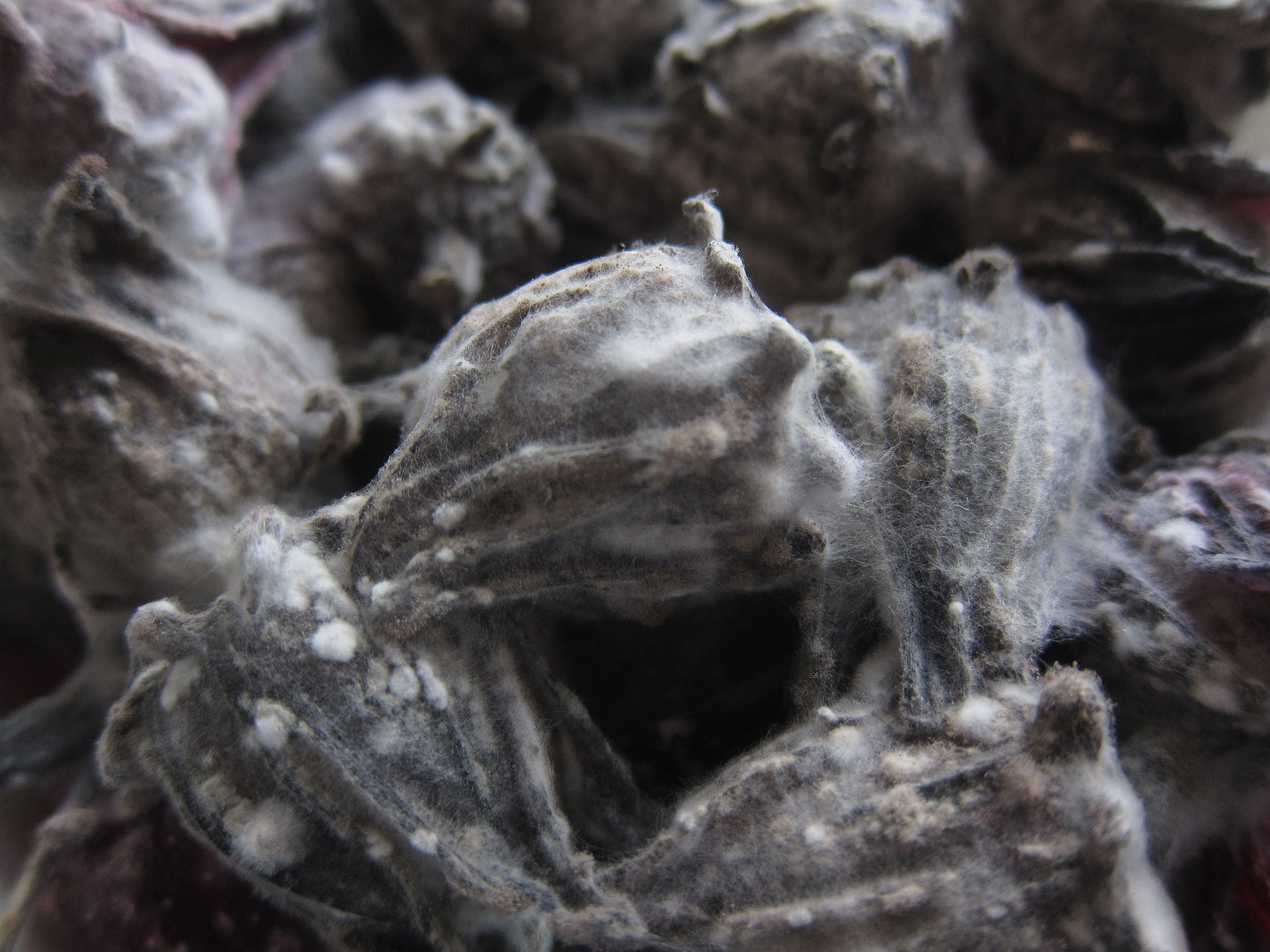 Mold thrives in fabrics that have absorbed moisture.
Waterproof Sound Blankets and Barriers
More recent innovations have been developed to be appropriate for use in harsh worksite and outdoor environments. Echo Barrier is a portable sound barrier designed to withstand long periods on sites while being easy to install, move, and later dismount.
Echo Barrier's outer layers are made from a high-quality recycled vinyl. The rear membrane, which faces the noise source, is manufactured such that it allows noise to enter and be absorbed by the acoustic infill, but doesn't let water in. The result is a tough, waterproof, fire- and UV-resistant barrier, with high acoustic performance (lab tested to reduce up to 43 dB). This also makes the cleaning process as simple as hosing the barrier down with a pressure washer and letting it dry.
---
Portable Noise Control

Echo Barrier was designed to help contractors effortlessly have their noise mitigation measures taken care of, so that they can get on with their job and the surrounding inhabitants can go about in peace.

Get in touch to learn about how Echo Barrier can improve your project's efficiency.