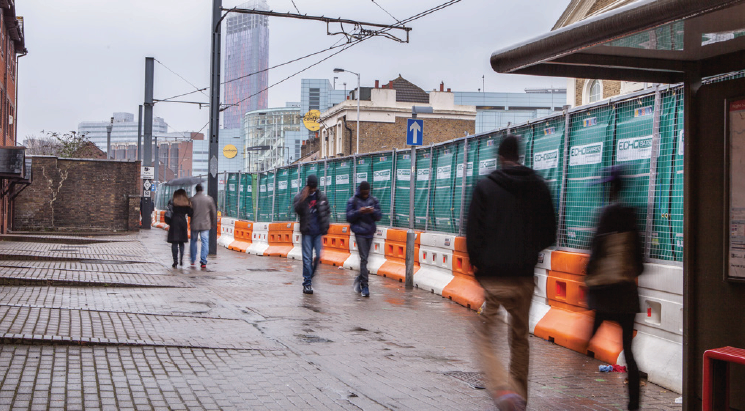 In 2018, concern around hearing damage has only grown with the global population, and noise pollution is now being dubbed the 'new second-hand smoke'.
Sound blankets and barriers have been around for almost as long as noise pollution has been recognized as a known issue.
"Inadequately controlled noise presents a growing danger to the health and welfare of the Nation's population, particularly in urban areas" – United States Congress, 1972
Since the introduction of noise regulation statutes in the 1960s and 70s solutions have been made available for mitigating sound on temporary sites, but greater awareness of the damage caused by prolonged noise exposure has led to increased demand in measures against it.


In times where society is under increasing risk of hearing damage, what can operators do to make a worksite quieter?


Sound blankets are the most common solution to mitigating offensive workplace noise. They are erected around machinery, scaffolding, or an entire site in order to keep sound from spilling out into the world beyond.
The problem with sound blankets is their strenuous assembly and vulnerability to the elements.
Nowadays however, noise mitigators have evolved from the weak blankets they once were, and are now produced as sleek, lightweight, water-resistant barriers, made for easy installation and removal.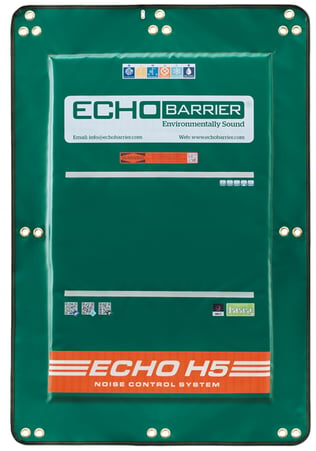 Acoustic barriers are the modern iteration of sound absorbing blankets, demonstrating
improvements in terms of handling, efficiency, and durability.
Contributing to public health and safety is no longer an arduous chore; noise reduction is now a set-and-forget task, and packing down, a breeze.


Want to know more about the benefits of current noise mitigation technology?