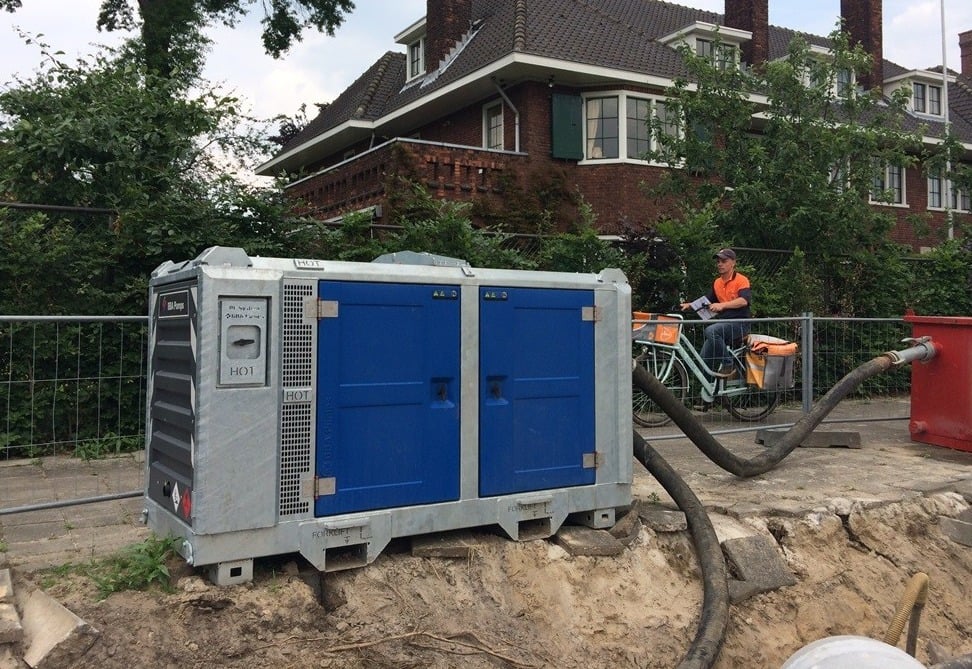 Using a dewatering pump, you may be dismayed at the high levels of noise. You can solve the noise problem by soundproofing your dewatering pump with Echo Barrier portable sound barriers, as outlined in this article. In general, a dewatering pump may issue one of two types of noise: vibration and airborne.
Dewatering pumps have a tendency to emit loud noises, so when used within urban areas they can benefit from acoustic screening, especially given that they are often running constantly. The ideal solution is a regular maintenance program and proper installation, but where that is neglected or not possible, acoustic barriers can take care of the job.
Types of Noise From Dewatering Pumps


1. Vibrations


The first type is vibration noise, which issues from the pump vibrating into the surrounding ground and nearby walls. To mitigate this problem, refit the dewatering pump with isolation strips. You may fit them between the pump and the structure to prevent the vibrations from meeting the structure.


2. Airborne


The second type of pump noise is airborne noise emanating from the motor. It is generated when the pump is in operation. To block this noise, you must use an appropriate sound barrier. While cardboard boxes are a popular DIY option, they do little to absorb noise and result in very little transmission loss, while specially-designed noise-attenuating sound barriers like Echo Barrier are far more effective, tested in the lab to reduce noise by up to 43.3 dB.
Soundproofing With Echo Barrier


Because of their modular design, a soundproof enclosure of Echo Barriers can be configured as desired. The type of configuration depends on the size of the dewatering pump and partly on the decibel reading that is emanating from the pump – that's to say, how loud it is. It is possible to double-layer Echo Barriers to further attenuate the noise in cases of excessive noise.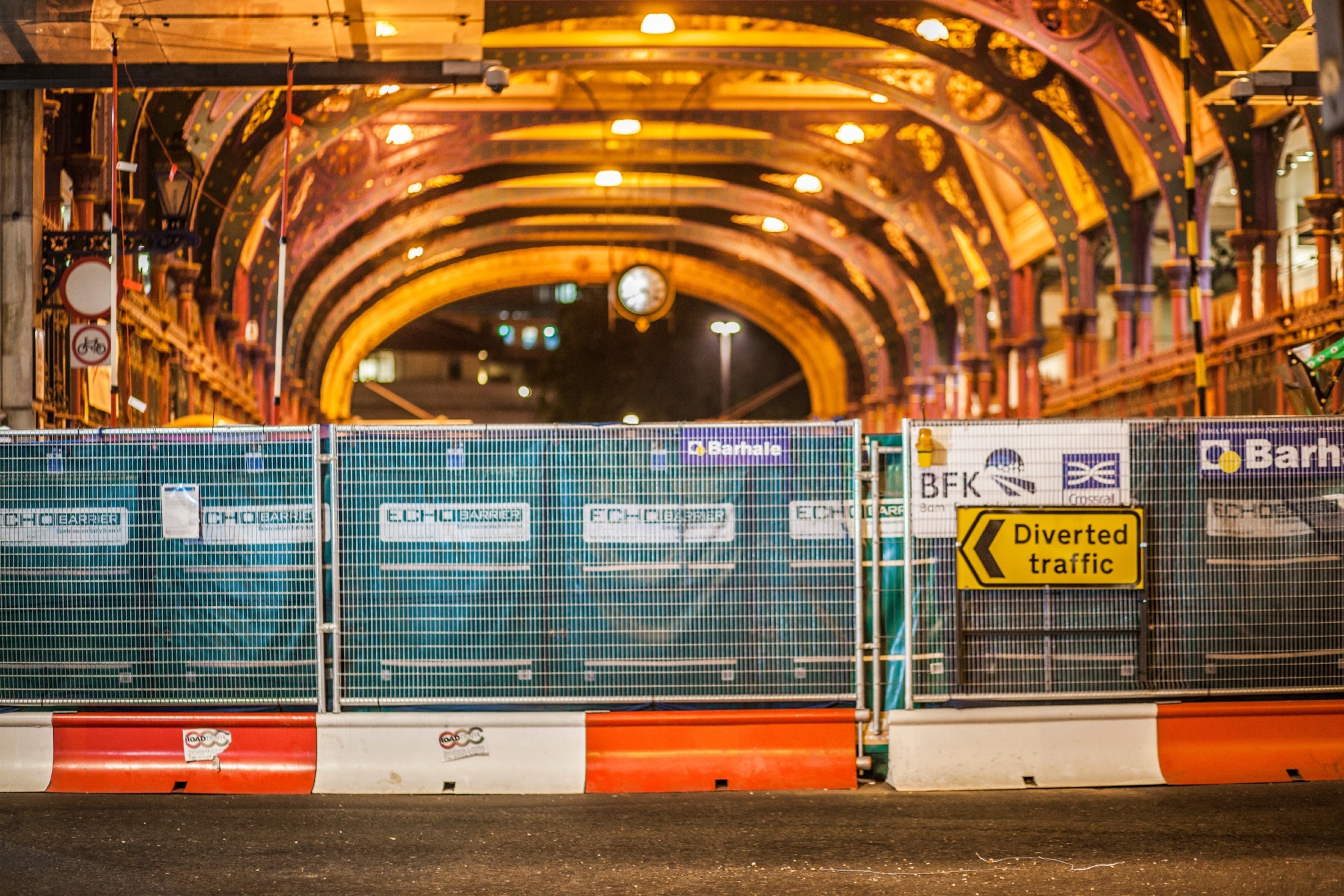 You want to ensure that your barriers reach as high as the pump enclosure/unit itself to ensure that the acoustic shadow is physically cast over anyone potentially exposed to the noise.
The Echo Barrier H-EX helps extend the acoustic shadow of a barrier enclosure, widening the protected area.
Want to know more about Echo Barrier? Get in touch: