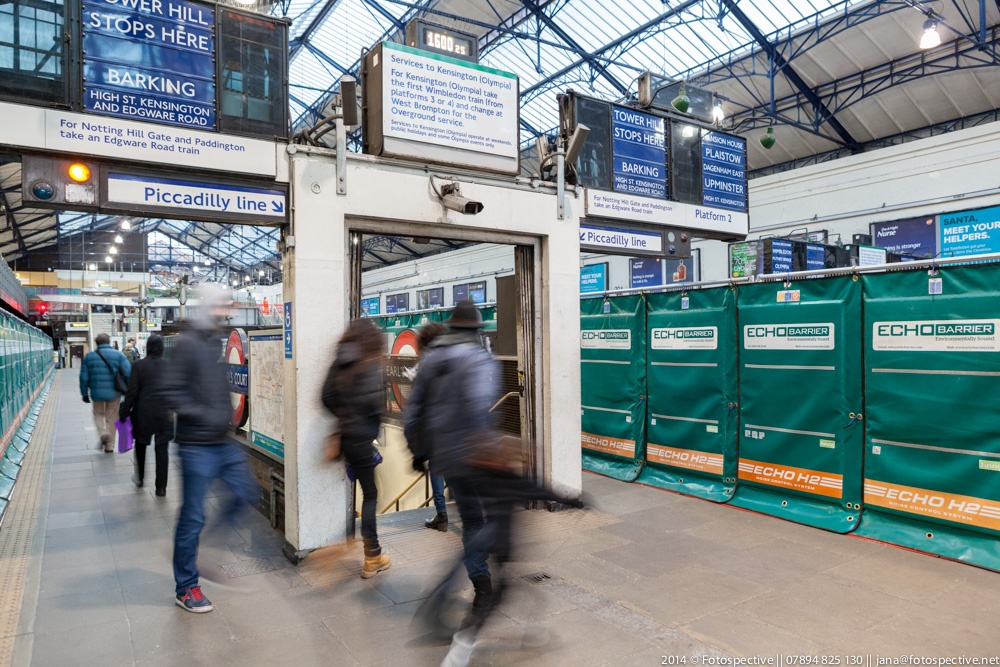 The procurement, transportation, storage, and deployment of sound blankets can be a chore, which you'll already know if you've ever had to treat a site or piece of machinery with big barriers and blankets.
Now, it doesn't have to be.
Implementing a temporary sound control solution is a simple way to minimise the adverse impact we make on the public and environment around us.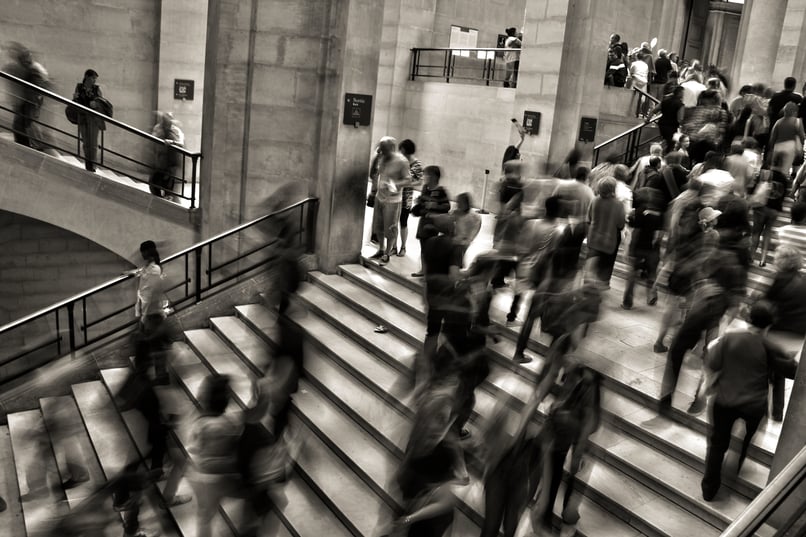 But it's almost a given that to help make this difference – which contributes to the well-being of our community or surroundings – we need to expend extra resources on dealing with difficult-to-handle, inefficient, heavy and often sodden sound blankets.
To resolve this, a user-friendly, quick-to-install alternative has been designed, finally making noise mitigation as simple as possible.
Echo Barrier is an acoustic barrier that has all the sound absorbing capacity of traditional sound blankets, but averts the need to spend lots of valuable time on the deployment your noise mitigation.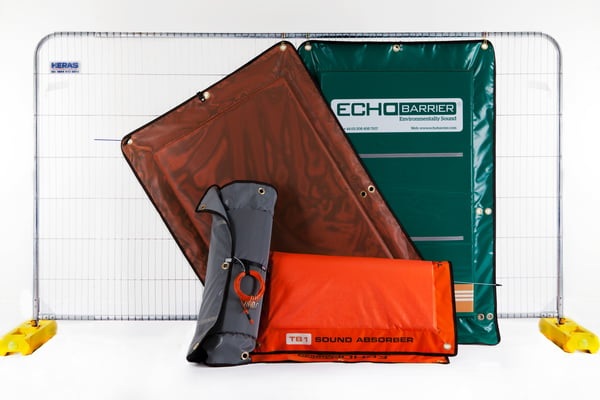 This is owing to their unique combination of features:


waterproof membrane
weighing only 12lbs
roll-and-clip storage

patented purpose-designed fitting kit for rapid assembly, including:




robust steel hooks

elastic ties

anti-theft cables


...all while achieving up to 40dB noise reduction.


Echo Barrier make high-performance temporary acoustic barriers for everywhere noise control is needed, whether it's for construction and maintenance, an HVAC system, or a festival for 40,000 people.


Echo Barrier products are designed with both the end-user and the environment in mind, while achieving rapid assembly times and a shelf life of 5 years or more.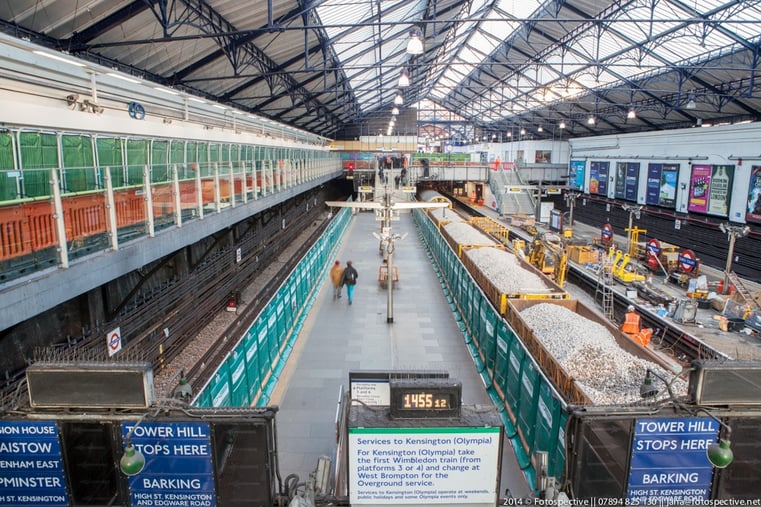 Find a supplier of acoustic barriers wherever you are.