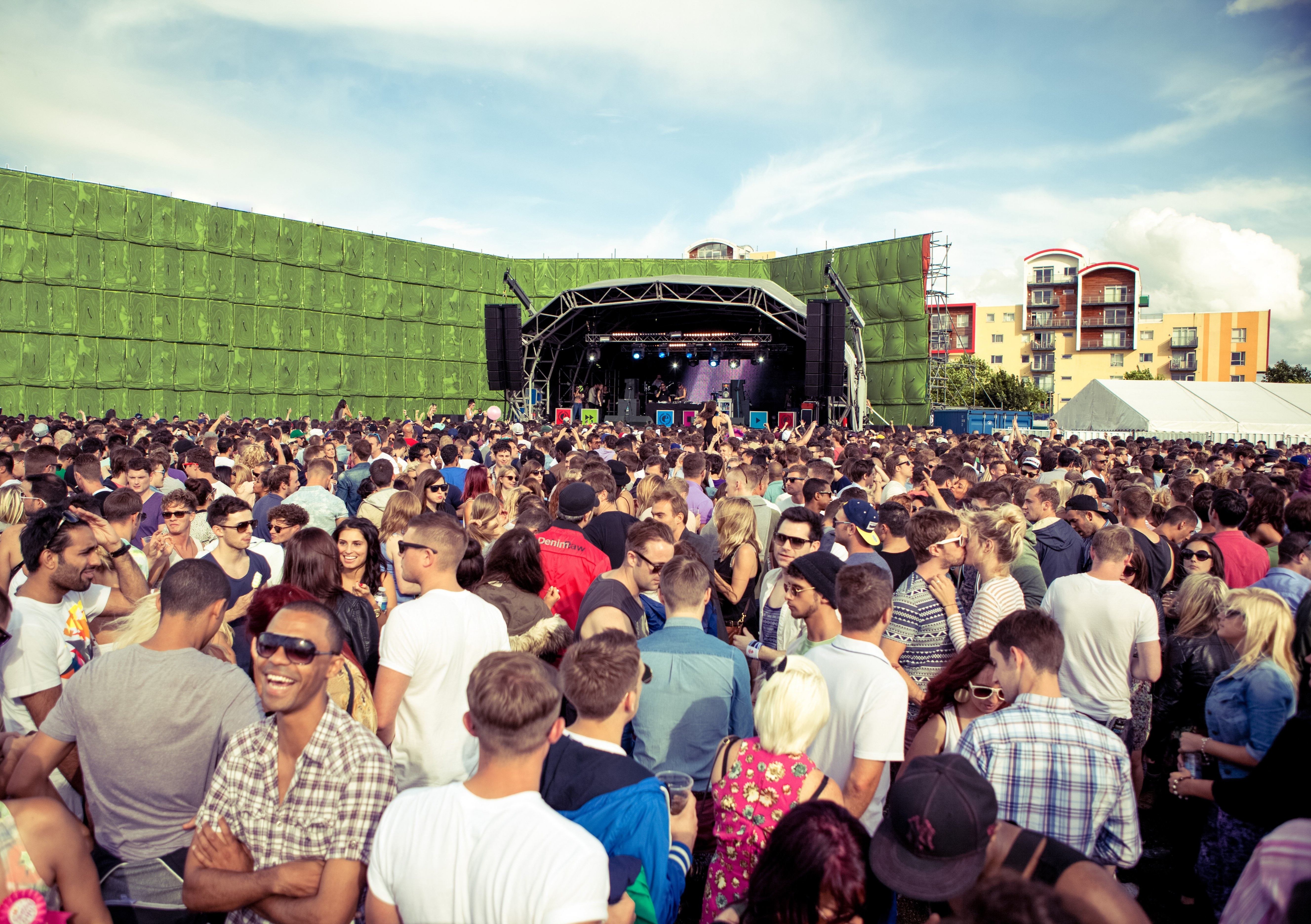 As festival and party organisers plan for the the 2023 festival season plan their festivals, outdoor concerts, large parties and sporting events are putting noise control measures in place to meet regulators requirements for permissions. Festivals, outdoor concerts, and large parties are meant to engage, excite, and entertain a large gathering. Naturally, along with all the fun, the volume of noise generated may not be appreciated by nearby residents and businesses whose lives, business activities, and sleep patterns are affected.
State legislatures and local ordinances throughout the United States have determined that excessive noise levels and vibrations are detrimental to public health, welfare, and safety – and are generally contrary to the public interest.
Organizers of public events must first apply for permission from various agencies within the local governments before any major public event can proceed. Permits may include a business license, health certificate, building and tent safety approval, fireworks display permit, and alcohol license, as specified.
A noise permit is also an essential authorization. Cities, towns, and counties throughout the United States have enacted regulations that place time and volume limits on noise-producing activities. In these instances, organizers must demonstrate measures that will be taken to keep the noise levels within the proscribed limits.
Maximize the Sound and Minimize the Complaints
In densely populated areas where public events might occur, the responsibility to keep noise levels within an allowable range becomes substantial.
Event organizers who wish to maintain a positive public image, limit negative feedback, and avoid legal penalties for concerts and outdoor festivals are charged with finding ways to attenuate the sound levels that can extend beyond the event without impacting the enjoyment of the participants.
Economical and easy-to-install, Echo Barrier portable noise barriers are the ideal temporary solution for outdoor festivals, concerts, or celebrations.
Echo Barrier's lightweight, state-of-the-art noise control system optimizes the volume within the event's range, without annoying the surrounding neighborhood.
In addition, when properly positioned, the barriers can be arranged to enhance the sound quality for those attending the event, particularly by preventing "sound bleed" from secondary stages and tents, where multiple stages or sound-producing locations are present.
And, Echo Barrier portable noise barriers are available for rent for one-time or occasional use, or purchased for longer-term operations.
Don't Risk It: Echo Barrier Noise Barriers Meet the Challenge
Event organizers can avoid potential fines and damaging public response by installing portable, highly effective, and economical noise barriers from Echo Barrier at your next outdoor music, festival, or sporting event.
Do It Right: Echo Barrier Consultation and Installation
Sound abatement equipment must be strategically placed for maximum effectiveness. Given the essential objectives and components of the event, the Echo Barrier experts can help design and recommend an ideal matrix for ultimate noise control.
And, because the barriers are durable and weather-resistant, they will maintain a like-new appearance and full effectiveness throughout the event and beyond.
Protect Your Investment with Echo Barrier's Portable Noise Barriers
A major outdoor event like a concert, sporting event, or festival is always a significant investment. And, as with most investments, certain risks must be addressed.
With any major outdoor event, excessive noise from the music, crowd, or other sources can cause the venue to be shut down prematurely or might even result in fines and other punishments. Either of these outcomes can cause financial loss and damage to the organization's reputation.
The professionals at Echo Barrier can work with your sound team to review, design, and advise on installation of noise barriers in an appropriate array to minimize sound transmission to areas beyond the venue while optimizing the sound quality within the perimeter of the permitted area.
Portable Noise Barriers for Concerts and Outdoor Parties
Whether for rent or purchase, Echo Barrier offers highly portable, easy-to-install portable noise barriers that are perfect for any type of venue.
Concert and party organizers for occasional or one-time events may choose to rent Echo Barriers' H9™ or H10™ lightweight panels that are easily and rapidly deployed at large scale events and will create "sound walls" throughout the venue.
These panels may even be used to muffle undesirable sound interference from generators or insulate on-site first-aid tents from the outside noise, and more.