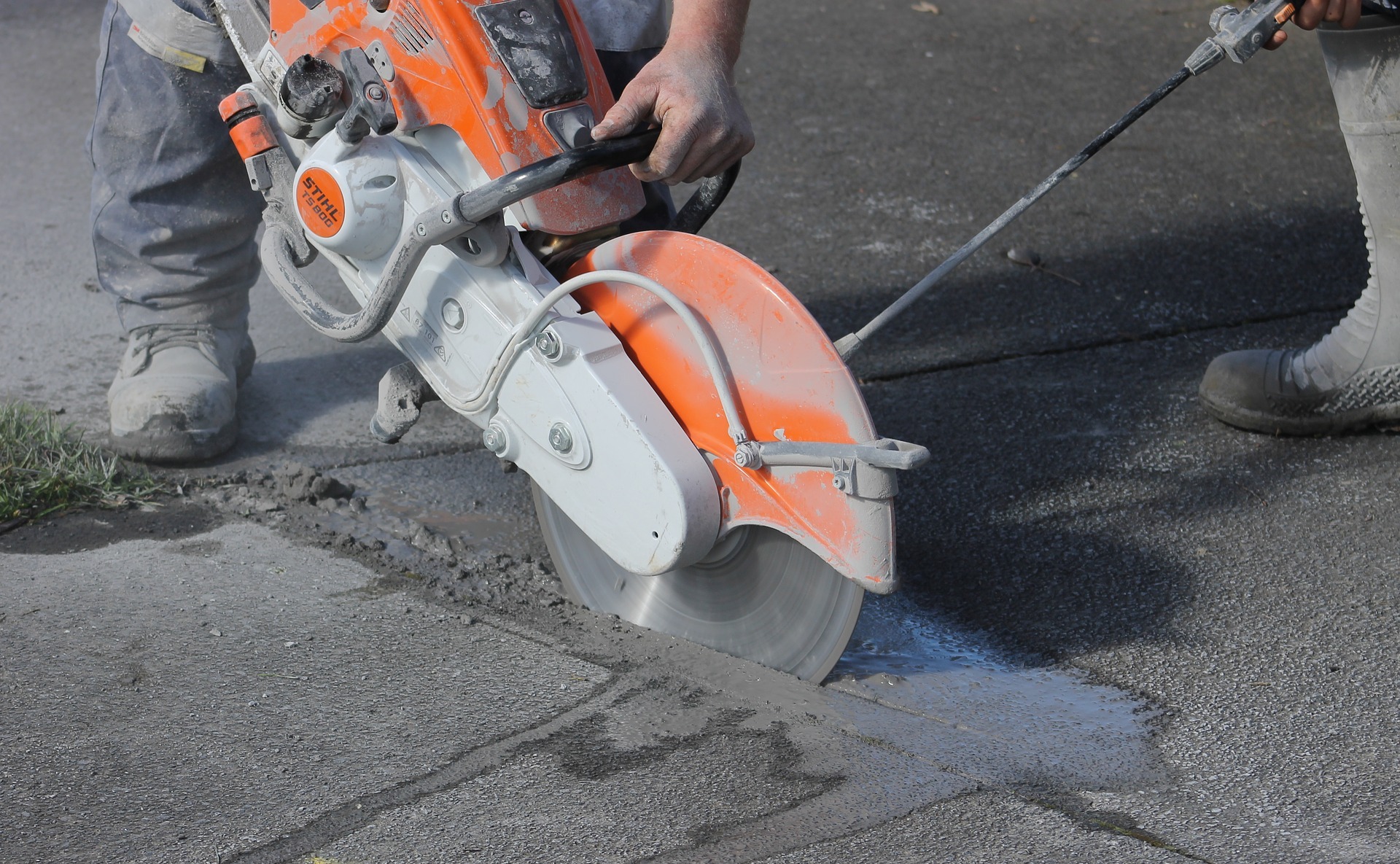 The health effects of silica dust exposure are now widely known, and regulation across industries has tightened. Since September 2017, the Operational Safety & Health Administration (OSHA) has enforced the Respirable Crystalline Silica in Construction standard, a revision of occupational exposure limits.

This standard applies all occupational exposures in construction where employee exposure to respirable crystalline silica is above 25 µg/m3 as an 8-hour time-weighted average. Below this "action level" (AL), these measures are exempt; however, this is based on taking into account all conditions on a site that may contribute to an employee's total exposure levels, and requires that respirable silica exposures from all sources be considered.


The upper PEL (permissible exposure limit) is now 80% lower than the previous restrictions, now at 50 µg/m3 as an 8-hour time-weighted average.
Requirement overview:
PEL of 50 µg/m3 across all industries
Performing exposure assessments
Use of exposure control methods
Use of respiratory protection
Offer medical surveillance
Development of hazard communication information
Exposure assessment options
Employers must assess the exposure level of each employee who is potentially exposed to respirable crystalline silica at or above the action level using one of two "options":
Performance Option


This option offers flexibility to the employer, where employers are able to assess the 8-hour time-weighted average exposure for each employee using a combination of air monitoring data or objective data that demonstrates indicative exposure (this can be industry-wide surveys, calculations, or tests that indicate exposure to silica dust associated with a certain product, material, task, etc.). It is sufficient to demonstrate exposure in a particular range, for eg. "between the AL and the PEL."
Scheduled Monitoring Option

This option requires initial as well as periodic monitoring using "personal breathing air zone samples" from as soon as work commences in order to determine the exposure levels and where to implement controls, and thereafter continue to test intermittently. This monitoring must assess 8-hour TWA exposure level for each employee, reflecting exposures based on shifts, job classification, and work area.


The official documentation itself goes into more detail; see more information about the standard here on the OSHA website.
Noise & dust enclosures
Echo Barrier is an innovative temporary noise control system designed to mitigate noise in dynamic and sensitive work environments. Its unrivalled durability lends it the ability to also help contain silica dust and other worksite debris, helping users address both noise code regulations and remain under the respirable silica dust permissible exposure limit.


A series of Echo H9 portable acoustic barriers can be configured to construct an enclosure of any size due to the modularity of the Echo Barrier noise control system, mounted on any structure that can take extra load bearing, such as fencing of scaffolding.
The Echo Barrier CS Compact cutting station is specifically designed to prevent the emission of noise, dust, and debris from cutting, drilling, and sawing activities.