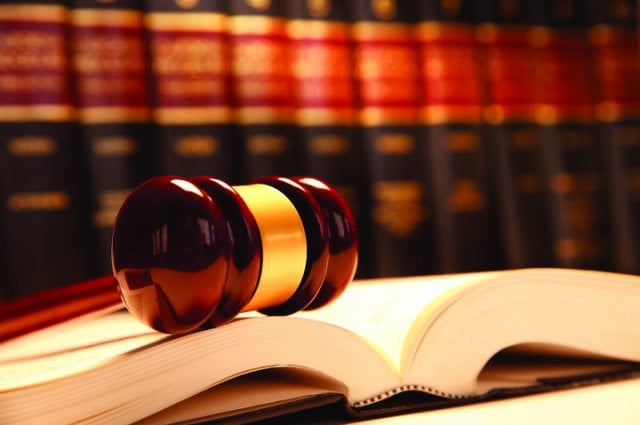 New York City's noise ordinances can seem complex at times. This simple guide provides a quick reference for noise mitigation requirements within the city.

Noise Code Applications


To overcome the city's ambient background noise, the code measures noise decibels in three ways—at the source, in relation to ambient noise levels, and as heard in adjacent properties. The use of acoustic barriers and other noise abatement measures is permitted and encouraged.
Following are the code's defined noise control requirements:
Construction


A posted Noise Mitigation Plan


A limit of 10 decibels above ambient noise, measured 15 feet from the noise source


Abrupt, impulsive loud sounds are prohibited


Construction noise is permitted from 7 AM to 6 PM weekdays. Other work must be approved by the Department of Buildings and Transportation



Work on dwellings and church properties may be performed between 10 AM and 4 PM if the location is more than 300 feet from a house of worship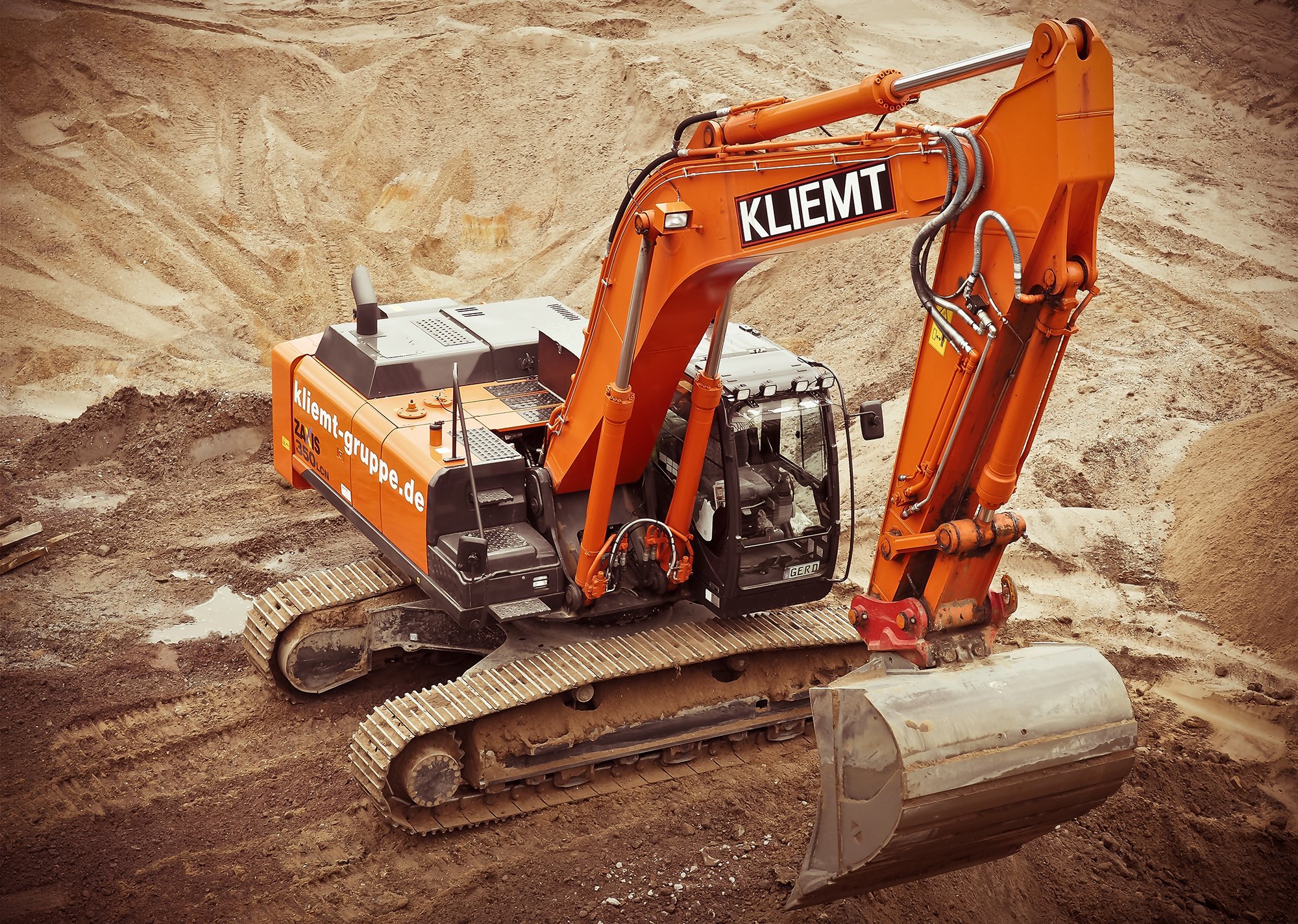 Animals


Owners must control animal noise so that it is not audible within nearby properties



Animal noise of 10 minutes in duration during the day or 5 minutes from 10 PM to 7 AM may result in enforcement action



Food Vending Trucks


Food trucks may only play jingles while in motion.



HVAC Units


HVAC equipment limited to 42 decibels, three feet from the source, through open windows or doors of adjacent residences.



Buildings with multiple HVAC units limited to 45 decibels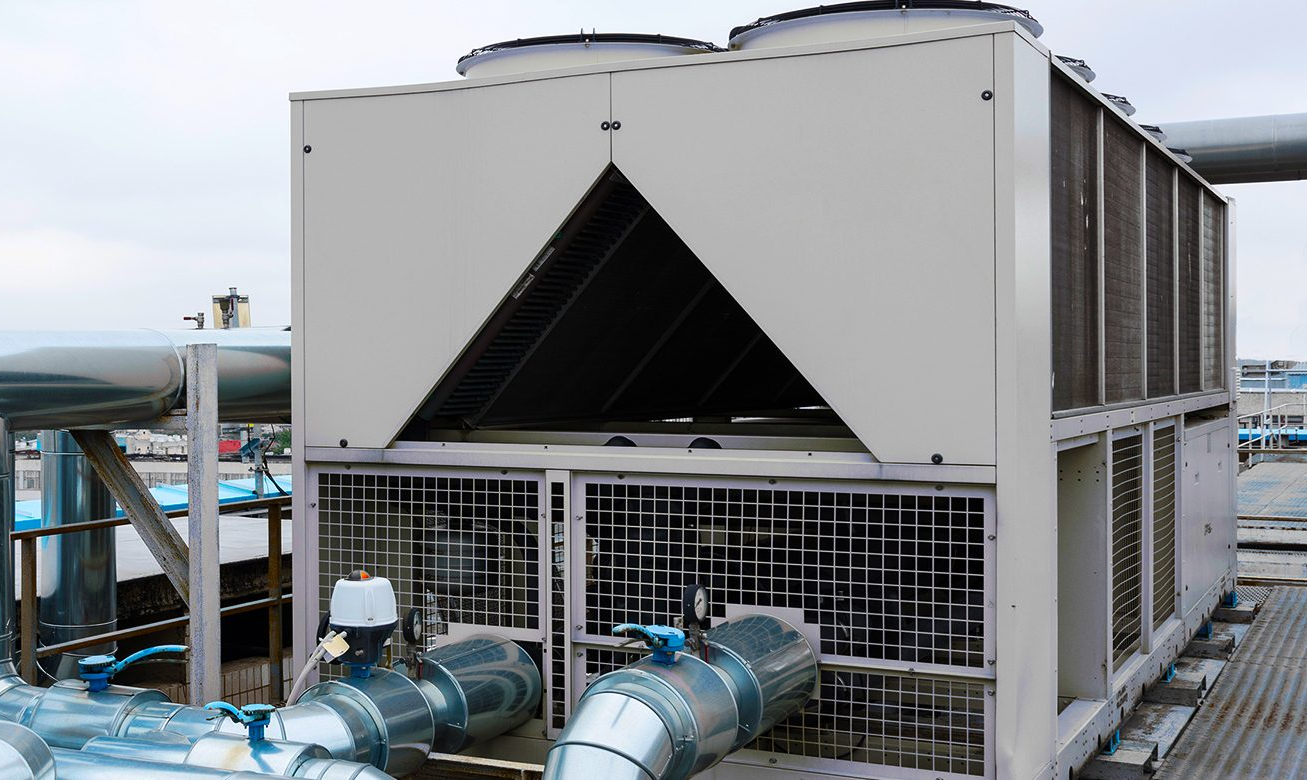 Bars and Restaurant Music


Cannot exceed 42 decibels as measured in adjacent residences


Cannot exceed 7 decibels over the ambient street noise levels 15 feet or more from the source, between 10:00 PM and 7:00 AM



Bass noise cannot exceed 6 decibels above ambient street noise when ambient sound is greater than 62 decibels
Refuse Collection


May not exceed 80 decibels 35 feet from the source, or within 50 feet of a residence between 11 PM and 7 AM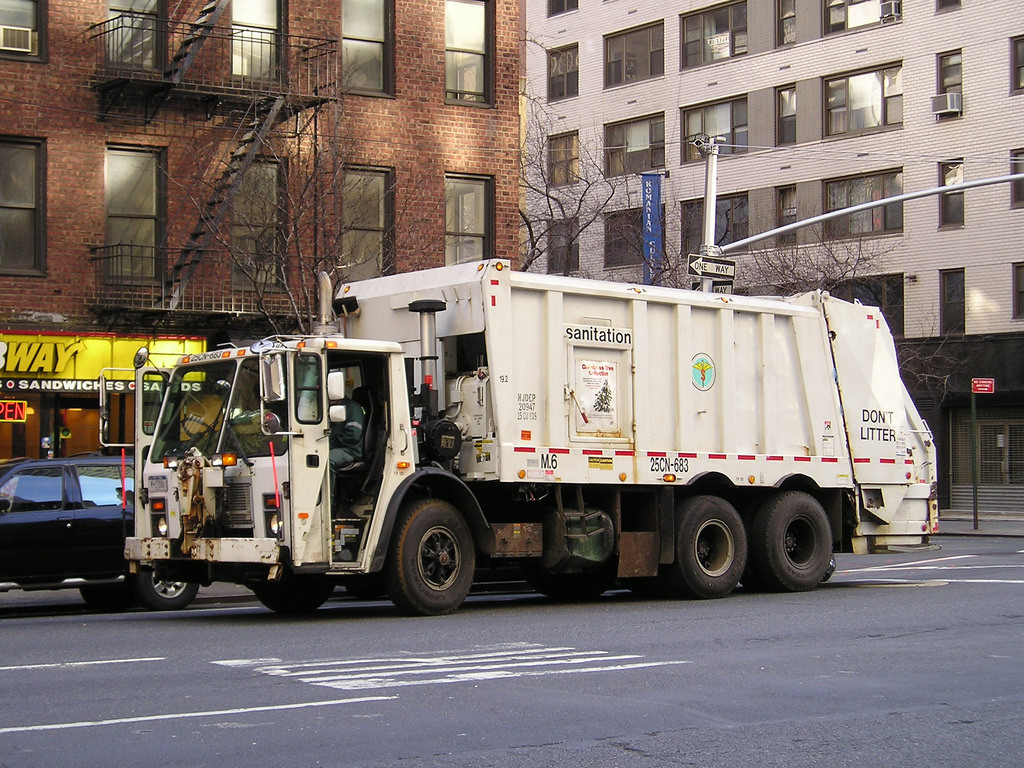 Motor Vehicles


No clearly audible noise within 150 feet from cars or 200 feet from trucks or motorcycles



Horns may only be used to warn of imminent danger.



Common Courtesy


Most noise complaints involve neighbors – a bit of common noise courtesy and reference to this guide can help improve the quality of life for everyone.
---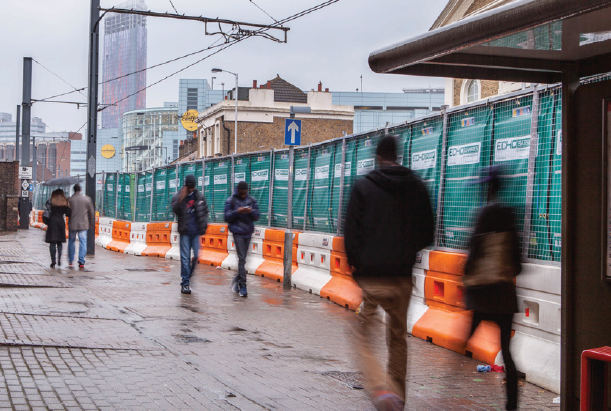 Portable noise control
Echo Barrier is an innovative temporary noise control system designed to mitigate noise in dynamic and sensitive work environments. Distribution available worldwide – get in touch with us: