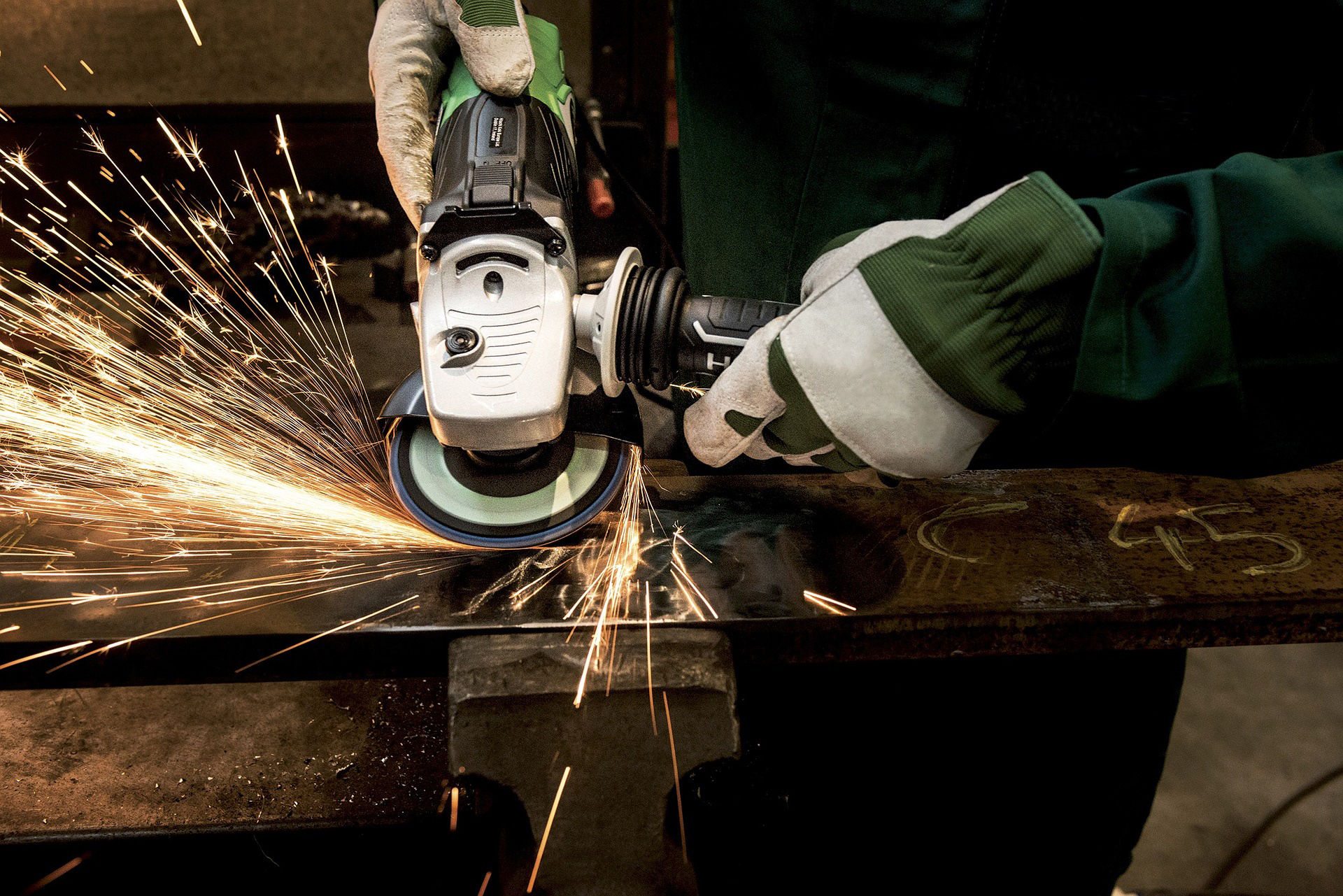 Echo Barrier's noise control system provides mitigation of noise around a site perimeter, preventing it from spilling into the public and wider community.


But what about from smaller, more isolated tasks? Maybe your site covers only a limited surface area, or your team's work stations are emitting noise across the entire jobsite, placing everyone at risk of prolonged noise exposure. In this case, erecting temporary fencing and deploying barriers around the entire perimeter, might be excessive.


Echo Barrier's range of products accounts for these types of tasks, including several specialist products developed to deliver exceptional and portable noise abatement where a noisy task is isolated or in a crowded area.
Portable Acoustic Screen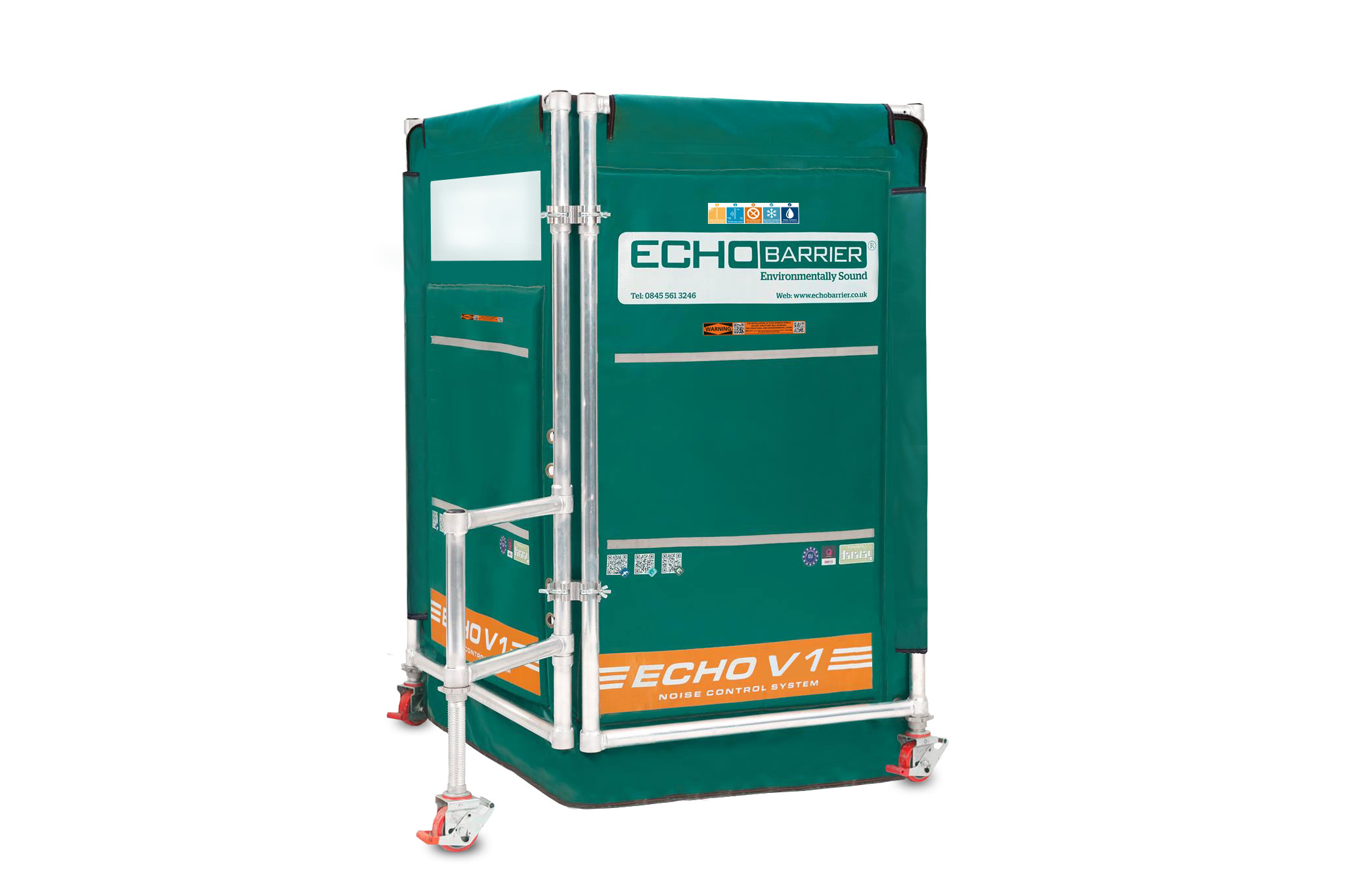 Echo V1 is portable acoustic screen for isolated activities.
The design for the Echo V1 came about as a solution to a common issue among workers needing to apply noise reduction to a small area and in a particular direction. Standard H-Series barriers provide second-to-none noise attenuation, with lab tests demonstrating noise reductions of up to 40 dB; however, as they are intended for use on larger noise sources and applications, "spot" attenuation is difficult to achieve.

The Echo V1 takes the Echo Barrier design and adapts it to a sturdy moveable aluminium frame, providing an acoustic screen for the use of small tools, jackhammers, and sawing and welding activities.


Portable Cutting Station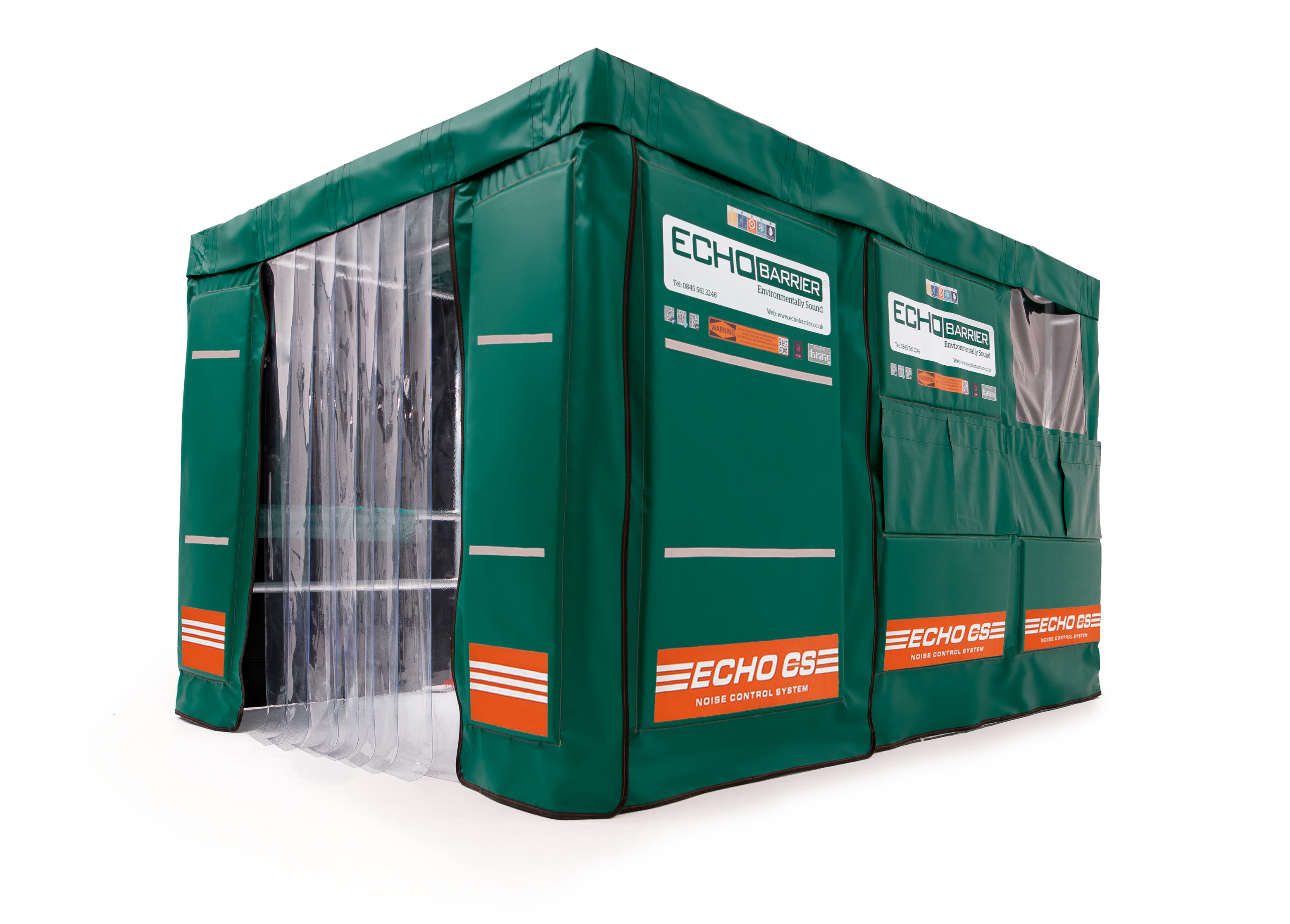 Echo Barrier CS Compact keeps those near cutting activities out of harm's reach.
The Echo Barrier CS Compact is a robust shield for any jobsite, protecting your workers on the outside from the harms of flying debris and noise pollution caused by cutting, grinding, sawing, and drilling. With an easy-access chute at the rear, dust removal machines and devices are able to reach the enclosure's interior, removing risk from crystalline silica.

Each part of its strong aluminium frame effortlessly clips together, with the acoustic barrier layers are mounted with ease, taking just two operators a couple of minutes to assemble. The CS Compact also allows you to safely supervise your team through clear doors and windows as they cut oversized pieces fed through special flaps. Take a look:
---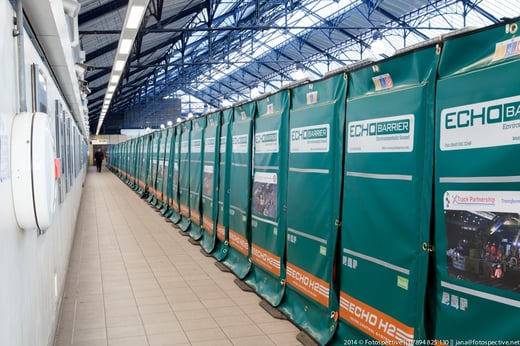 Echo Barrier provides modern solutions to commercial noise control. A range of lightweight acoustic barriers, enclosures, and accessories help take care of your noise mitigation requirements, wherever you are.