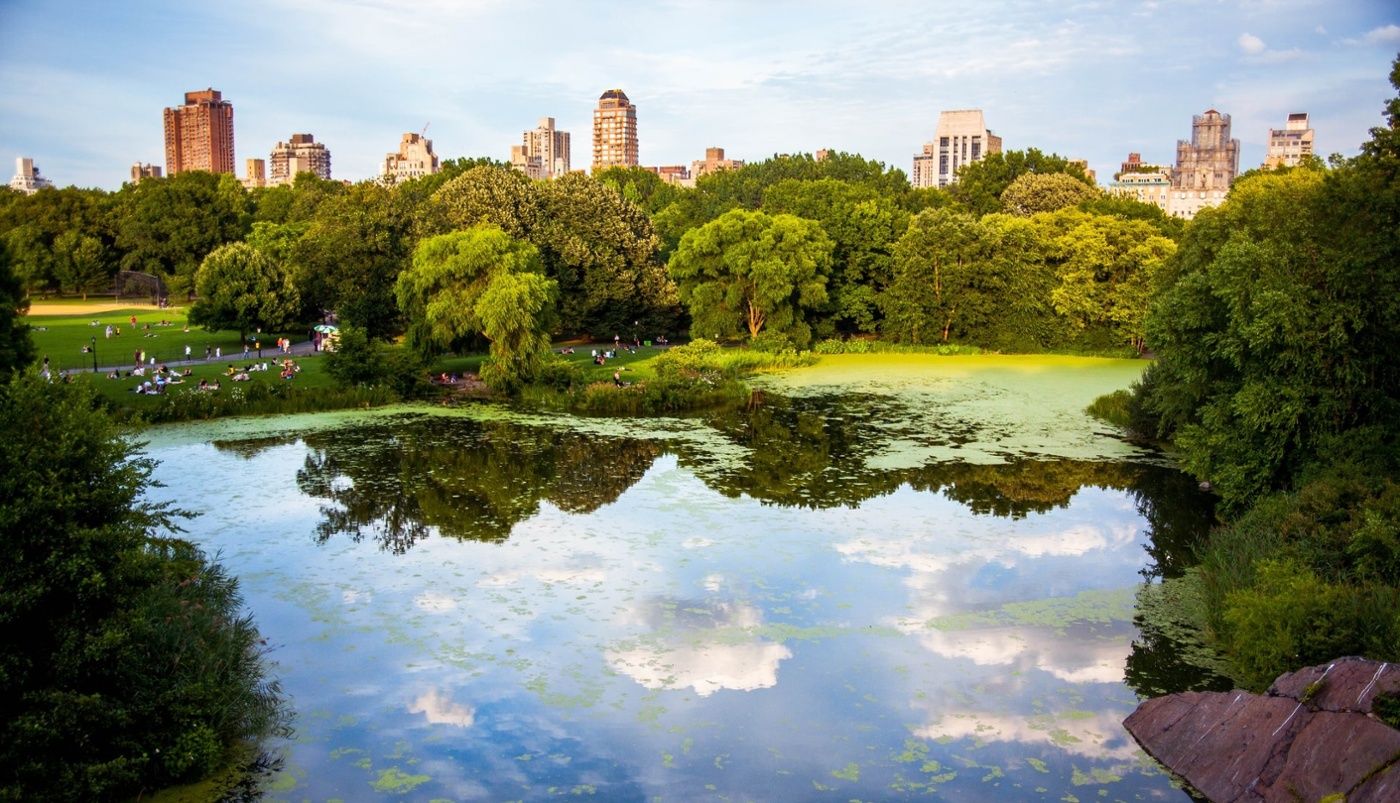 It takes a global pandemic to bring megacities like New York to a halt. While there are tremendous consequences for many people and businesses as a direct or indirect result of the COVID-19 virus and the enforced lockdown period, there is a silver lining to be acknowledged. Normally regarded as a painfully loud place, New York City – like so many other metropolitan centers around the world – is experiencing historically low noise levels. The closure of businesses, the cessation of most construction, and confinement of millions upon millions of people has drastically changed the sensory experience of city life.

Unprecedented Noise Levels


SONYC (Sounds Of New York City) is a large-scale noise monitoring project that implements machine learning technology and big data analysis to closely monitor and analyze urban noise pollution with the aim of more effectively mitigating it. SONYC scientists have presented findings on the reduction of urban noise in the city, revealing that twenty-nine of the city's thirty quietest days of the last three years have occurred during the pandemic (the exception was Christmas Day 2018).
The city soundscape has completely changed. Interestingly, although it seems as though animals are now much louder, they are in fact quieter. While animals normally have to overcome other environmental noises in order to be heard by and communicate with other members of their species (a phenomenon known as the Lombard effect), man-made noise sources like road traffic, air traffic, the subway and construction are no longer competition for them.
As many places across the country and the world begin to relax confinement restrictions and much of us go back to our places of work, plenty of caution is being taken in order to manage any potential spikes in coronavirus cases. A question that those of us engaging in industrial practices should also now ask is: "what can I do to prevent noise from returning to its previous base level?"
Portable Acoustic Barriers


Echo Barrier is the market-leading lightweight portable acoustic barrier for construction, demolition, roadworks, mining, events, and more. Capable of up to a 43 dB reduction in noise, Echo Barrier minimizes noise pollution and helps keep our cities free of disturbances.