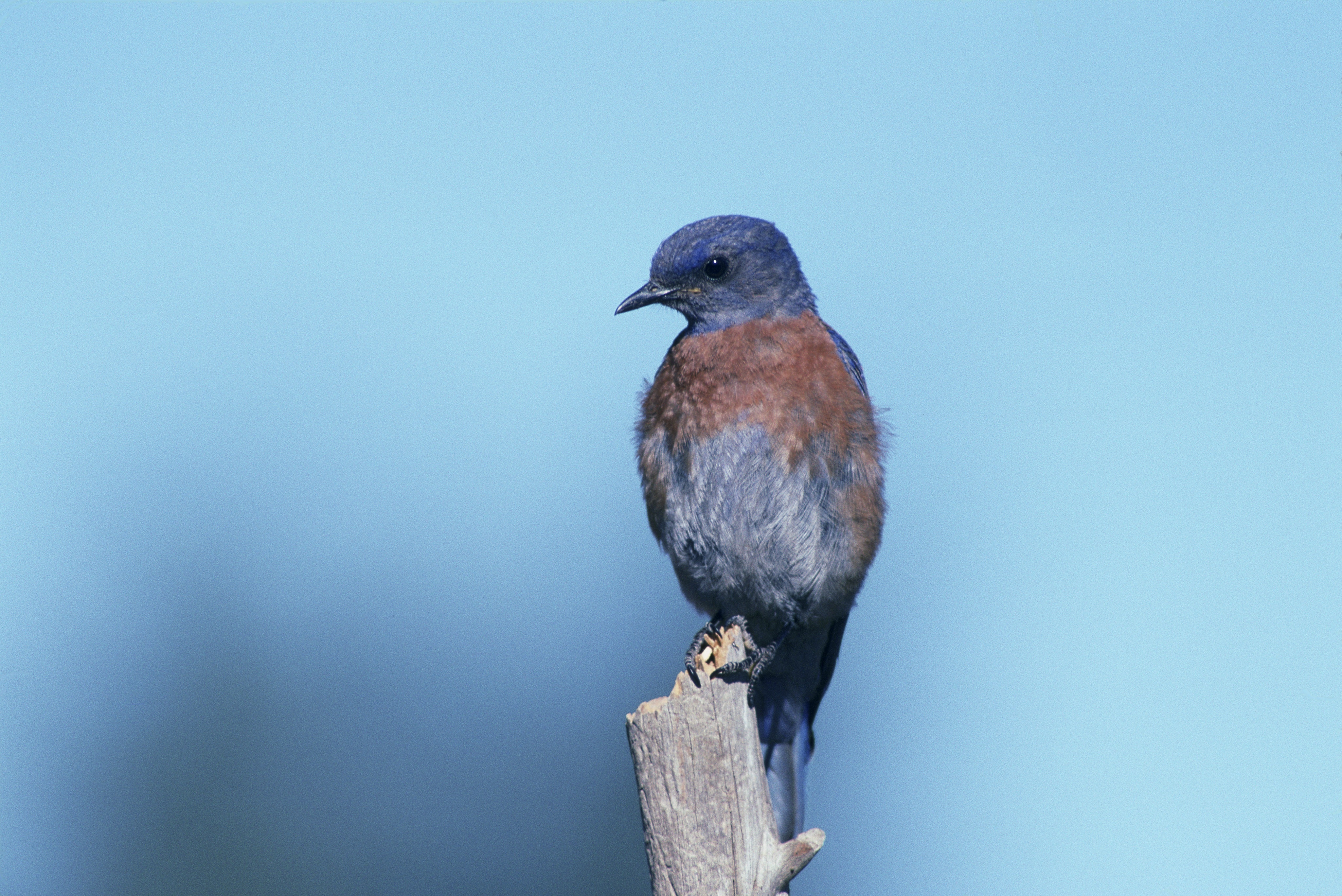 New research has shown that birds exhibit symptoms of PTSD as a result of prolonged exposure to loud noise.
Birds, much like humans, need some peace and quiet from time to time. We are able to go home, shut the door and with it the noisy world outside. But for bluebirds living in nesting sites in northern New Mexico, there is no escape, according to a recent study by the Bureau of Land Management.
A consistent low rumbling caused by a nearby natural gas compressors is causing an audio buffer, which is masking the background sounds of the bird's natural environment. This is making their interactions more challenging and disguising the sounds of approaching predators.
Stressed out animals
It has been well documented that frequent exposure to loud noises has a detrimental effect on people and it has been linked as being one of the factors that causes Post Traumatic Stress Disorder.
Where the human body reacts to PTSD with symptoms such as fatigue and increased heart rate, the birds studied in the new piece of research demonstrated an unusually low concentration of the hormone corticosterone. The researchers found that the higher the noise levels, the lower the hormone level.
The result of this was agitated and unhappy birds. Additionally, the chicks born in the vicinity of the gas works were smaller than usual, weak and less likely to survive.
Background noise
Though it might seem odd to think of birds suffering from PTSD as a result of noise pollution, it's impact on wildlife cannot be downplayed.
Many animals have developed acutely sensitive hearing over the course of their evolution to take advantage of quiet conditions. However due to the rapid increase in noise pollution since the industrial revolution, many species are now seeing detrimental side effects to our industrious nature.
Other studies have found that winged wildlife such as bats and owls who use sound to hunt are increasingly finding it hard to find prey in the wild.
What can be done?
Here at Echo Barrier, we understand the impact that noise pollution can have on the environment and have provided solutions to this issue to a variety of industries.
As experts in this field, we understand the damage that exposure to loud noises can have on both people and wildlife and our market leading products are designed to reduce the impact of noise on the environment.