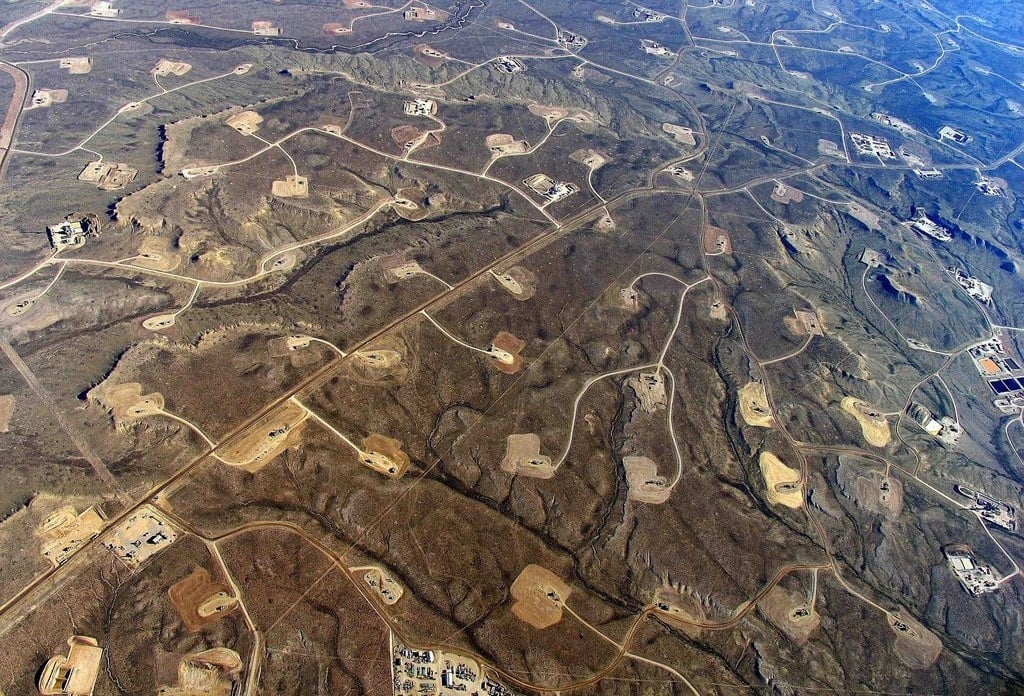 The oil and gas well stimulation technique of hydraulic fracturing—or fracking—has been stirring pots worldwide. What has recently become a commercially viable venture has also turned into a massive source of controversy, turning citizens against corporations in a debate over a host of potential dangers, the lure of profit, and the pursuit of American energy independence.
There are many of points being addressed to improve the safety of fracking, particularly for residents and surrounding a site. One point of concern is that of the incessant noise that the procedure generates, often reaching hundreds of feet beyond the boundary of the site.


Large mammals won't enter an area of more than 24 football fields around a fracking site because of the noise.
The radius that fracking noise reaches forms a massive void from which animals keep their distance. One study published by the Nordic Board For Wildlife Research found that deer elicit an "avoidance response" to the noise, maintaining a distance of up to 650 feet from the site perimeter of the well pad (although the fracking process can be heard from thousands of feet, with measurements of 44dBA from 2,000 feet not unheard of).
Accounting for the size of the average fracking pad of about 3.5 acres, this void can be as large as 32.4 acres, or more than 24 football fields.
This sort of impact on the environment around fracking sites impedes its viability, and demands solutions.
Fracking noise originates from several sources, including:


Well construction
Drilling
Site traffic
Gas compressors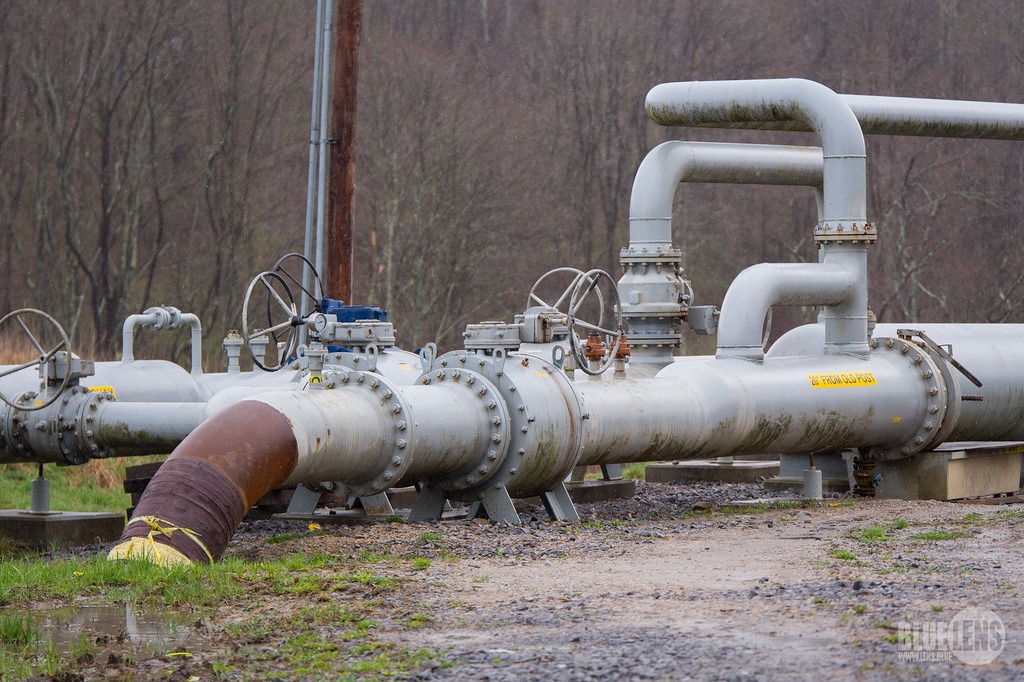 Gas compression produces ongoing noise.
Applying temporary noise mitigation minimizes the impact of this fracking byproduct. It is fundamental that the noise abatement means be highly portable so that its implementation occupies as small a period as possible in the project's timeline, assisting in the rapid completion of the fracking process.
Echo Barrier is a temporary noise control system designed to attenuate noise in the workplace while being adaptable to dynamic project conditions due to its lightweight but highly absorbent composition.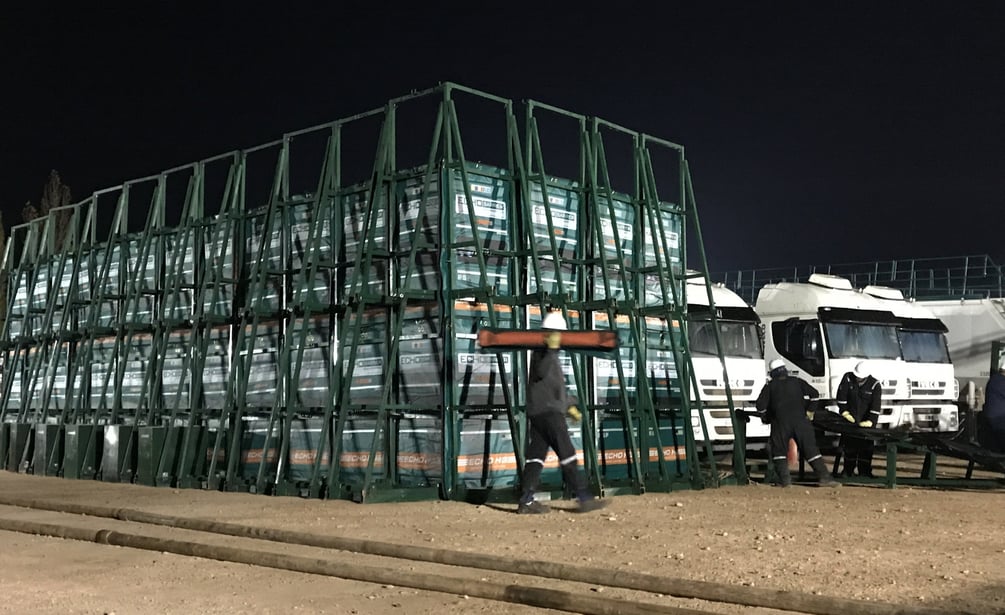 Noise mitigation on a fracking site.

By erecting a wall of temporary acoustic barriers, most of the noise from fracking operations can be contained within the perimeter of the site. A screen of Echo Barriers achieves a field attenuation of 10–32dB, and is erected in a fraction of the time of heavier alternatives.


Smaller areas of noisy activity within the fracking site are also able to be isolated with a selection of mobile enclosure and tents.