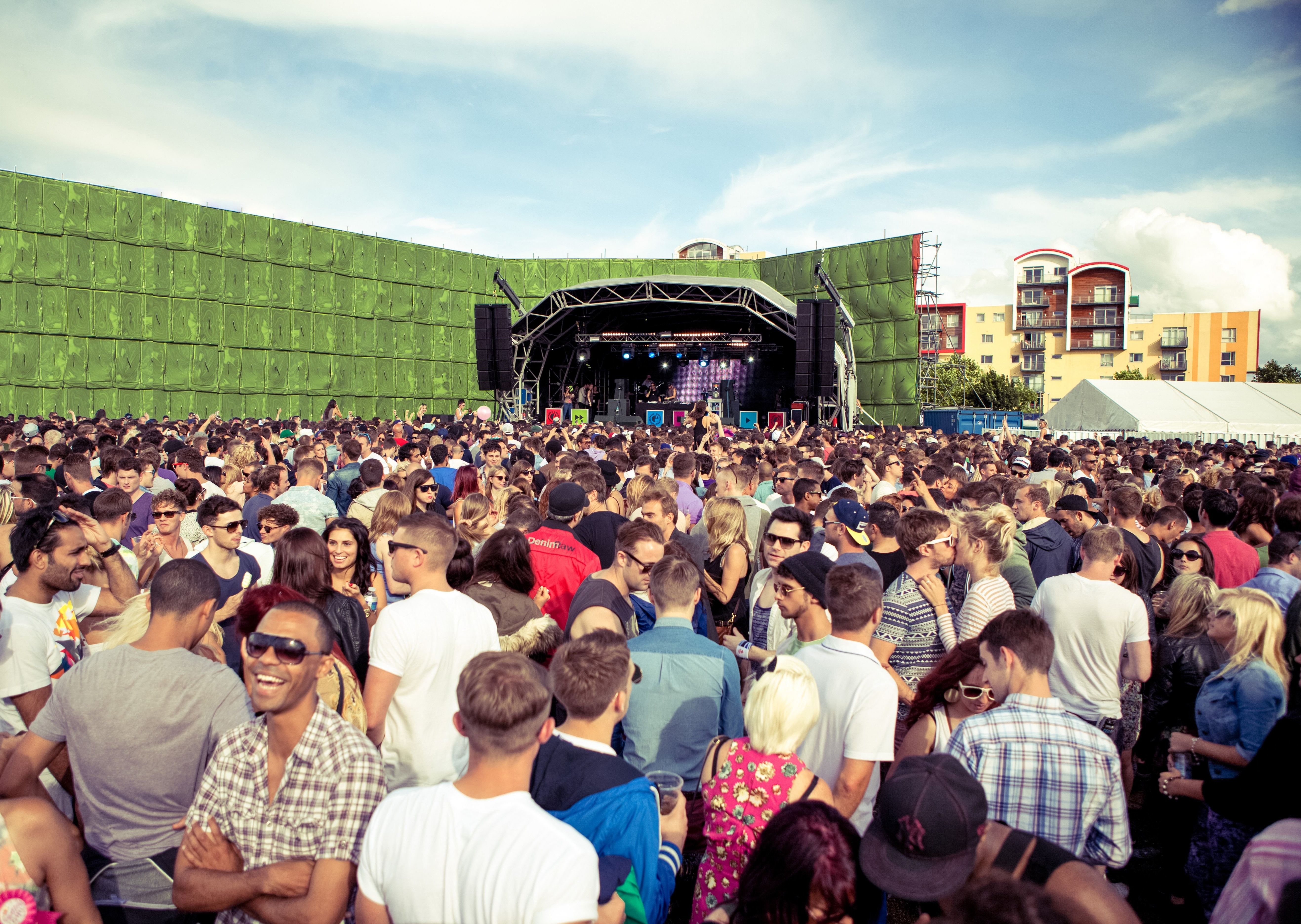 Anyone who has ever had to organize an outdoor event will be familiar with the enormity of handling noise complaints, and even more so with the ensuing headaches.
When you've got residents banging on your door with nothing nice to say about the ruckus that's reaching their homes and workplaces, you've got yourself a problem. But not as big of a problem as you'll have when they decide to call law enforcement to shut down your festivities.

The most effective way to keep those residents happy? Throw up some temporary soundproofing.


Acoustic barriers and sound blankets bring the noise down. Applying a layer of acoustic blankets around your perimeter can reduce noise by an average of 15 – 20 dBA, depending on the blankets' proximity to the sound source.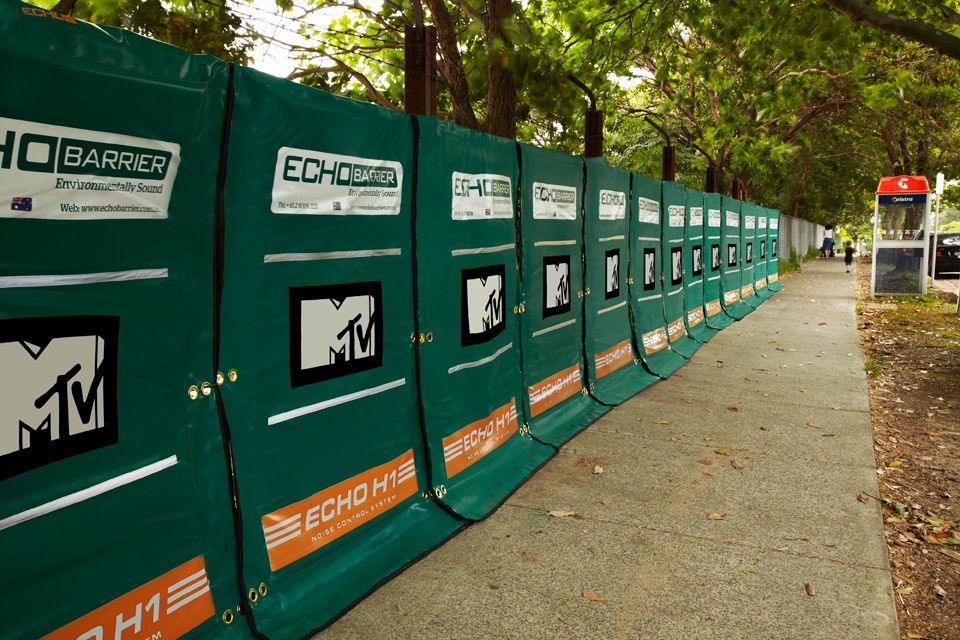 For larger events, the quantity of blankets required can often be extensive, but recent innovation means that lightweight, quick-to-install acoustic barriers are now widely available, making the deployment of sound mitigation measures far easier than it used to be. This allows events to take place in urban or even inner city locations.


Approaching the organization of an event with an emphasis on noise control is the key to ensuring not only the success of the event, but also the likelihood of being granted a license in the first place and, of course, to being able to hold a successful event again in the future.


That way, you can let the performers take care of entertaining the revelers inside the fence, while the noise barriers work to ensure that those on the outside are happy too.


---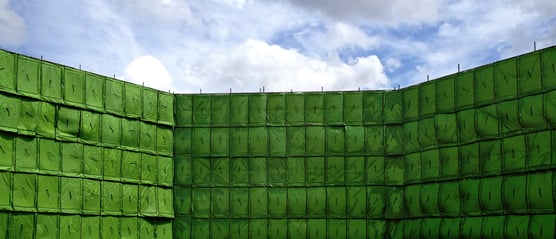 Durable yet lightweight; noise-absorbing yet impermeable – Echo Barrier uses patented acoustic technology in its products to provide industry-leading noise control. Echo barrier brings noise consultancy services to event organizers to enable them to work with the most effective temporary noise solutions.