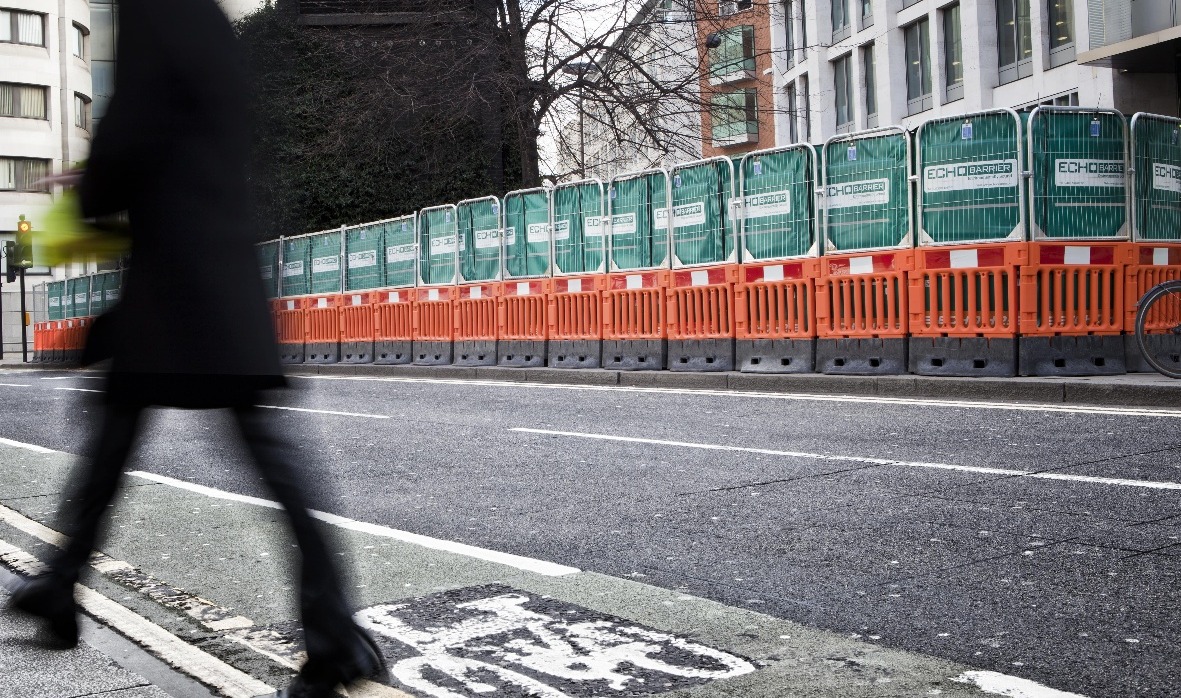 Fencing serves a multitude of purposes, from keeping a site or a property secure, to ensuring the safety of passersby and pedestrians. Often, we may be performing loud construction and demolition activities within the fenced-off area, such as cutting with saws, removing concrete and rock with jackhammers or pneumatic drills, or simply having a generator on site to keep the site sufficiently powered.

Keeping the public physically separated from these sorts of dangerous activities ensures their safety and reduces the risk of workplace accidents. However, there are other public safety hazards that remain.


These activities also reach astoundingly high levels of noise that are dangerous in their own right. Exposure to high noise levels has been linked to a host of health issues, including stress, poor concentration, productivity losses in the workplace, communication difficulties, fatigue from lack of sleep, and more serious issues such as cardiovascular disease, cognitive impairment, tinnitus, and hearing loss.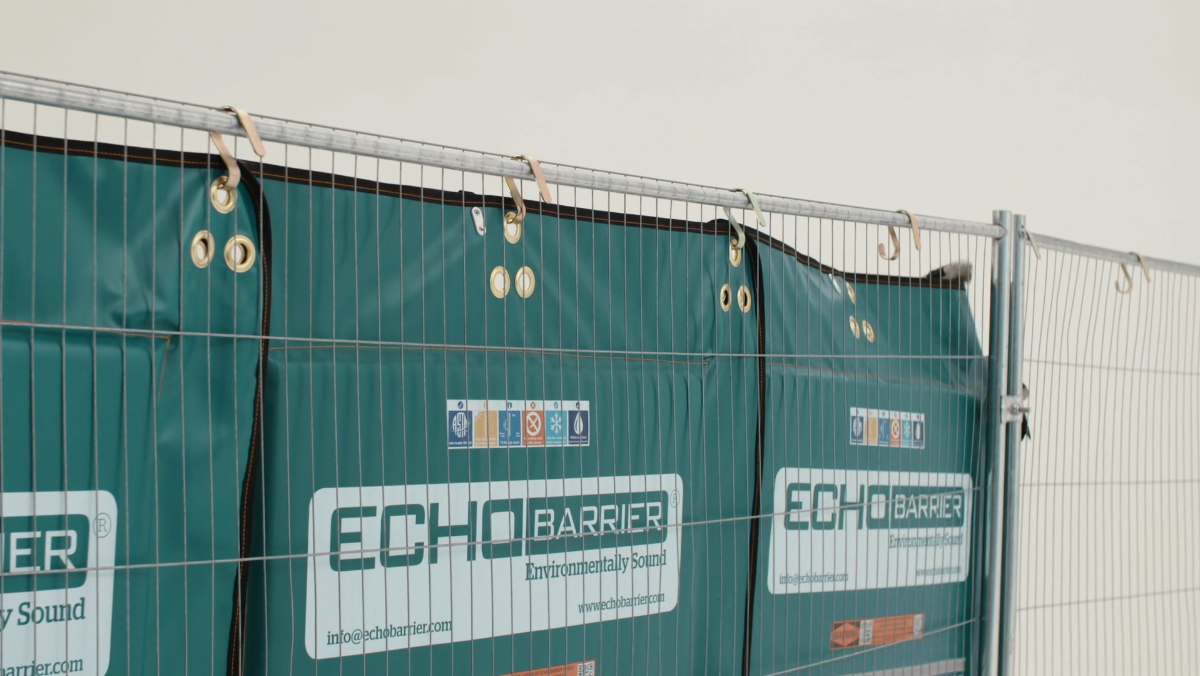 So while the public is safely distanced from the site thanks to temporary fencing, without the correct mitigation measures, they are defenseless against environmental noise exposure. Noise fence panels can be installed to achieve considerable noise reductions, removing the noise hazard.
Noise Fences Panels With High Noise Reduction

Fences are perfect for attaching modular types of noise panels. Echo Barriers are lightweight, modular, high-performance acoustic panels that are designed to be installed on almost any type of structure, portable or fixed, to reduce noise by up to 42 dB. They are ideal for use with temporary fencing systems, which together form a portable acoustic barrier. Echo Barriers have certified resistance to harsh weather conditions, suitable for any type of worksite.
Echo Barrier provides the additional benefit of presenting a positive image and reassurance thanks to smart branding and messaging. This way, the public is informed and appreciative of noise mitigation efforts being made on the part of the operator.