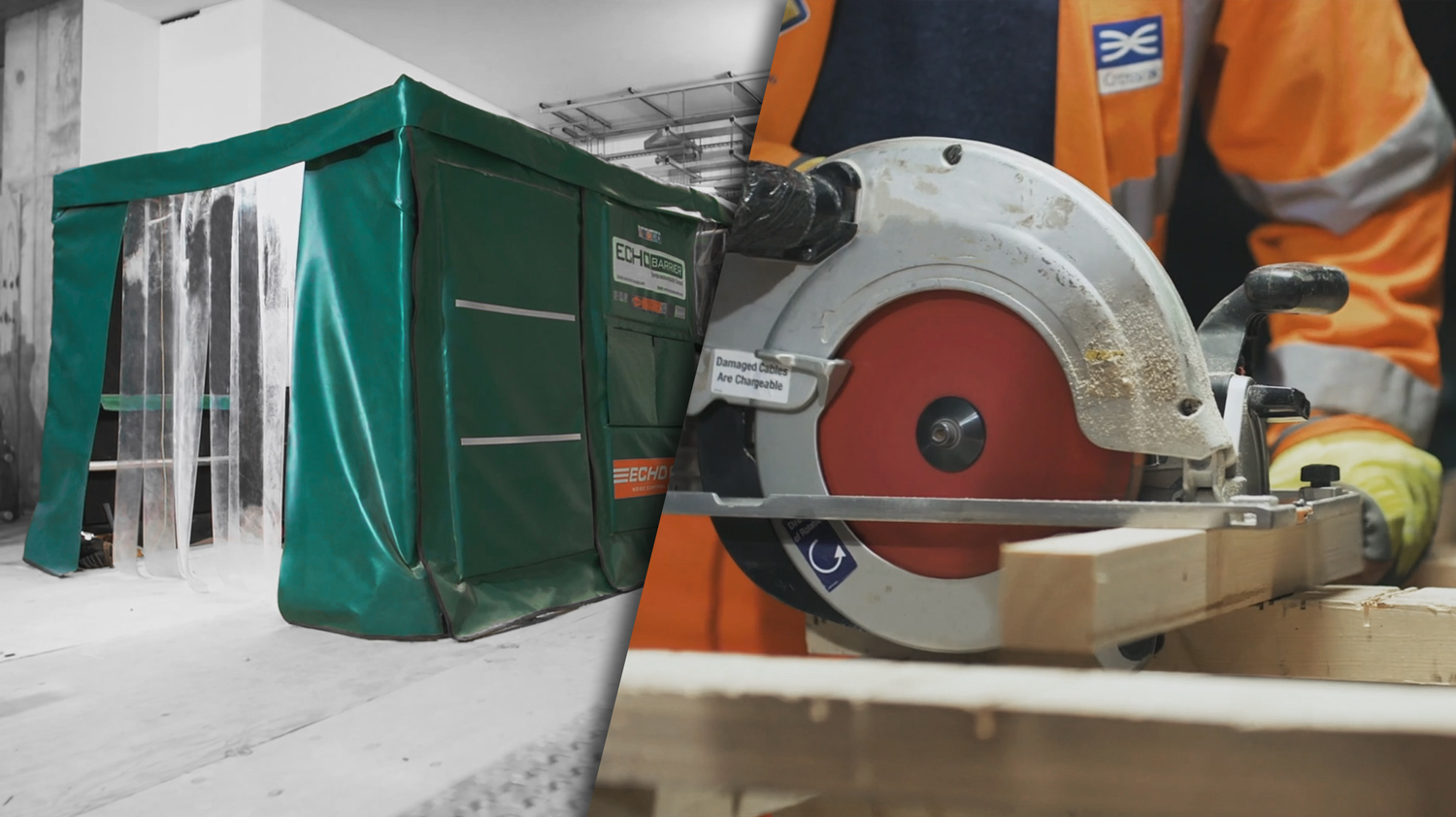 Workplace safety regulation comprises the mitigation a large range of hazards, none less than environmental noise (or "occupational noise").

Echo Barrier prides itself on not only providing the capability of up to a 43 dB reduction of noise, but also of designing and manufacturing strong products that withstand the demands of harsh work environments, and protect workers and the public from a number of these dangers.
OSHA (the Operational Safety & Health Administration) have been explicit in their warnings about the risks of occupational noise:



"Twenty-two million workers are exposed to potentially damaging noise at work each year. Last year, U.S. business paid more than $1.5 million in penalties for not protecting workers from noise.

While it's impossible to put a number to the human toll of hearing loss, an estimated $242 million is spent annually on workers' compensation for hearing loss disability."



— Operational Safety & Health Administration




Echo Barrier is the leading portable noise control system across various industries including construction, events, utilities and civil works. A number of Echo Barrier products, however, are designed to provide multifaceted safety on worksites.


The Echo Barrier Cutting Station is an enclosure design to contain noise, debris, and dust (including crystalline silica, with the application of complementary dust removal equipment) all at the same time, making activities like the cutting of steel, wood less pervasive and dangerous to users, the workforce, and the surrounding community.
Echo Barriers are highly durable and fire, water, and weather resistant, tested to some of the highest standards of workplace safety. This provides Echo Barrier products with an unrivalled versatility for users; see above how Costain Skanska have implemented the Cutting Station on one of their worksites.
---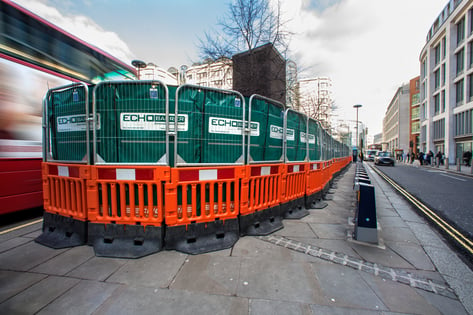 Portable noise control
Want to know more about the Echo Barrier Cutting Station and other products? Get in touch: