Noise is consistently the number one threat to quality of life in New York city – but where did it all begin? As the United States and the world continue to experience massive population growth, noise pollution rears its ugly head even higher. Echo Barrier is at the forefront of the movement to combat the threat of noise exposure in occupational settings, but it stems from a long history of trial, error, and development.
Historical noise abatement and control measures


The industry built around noise mitigation sprung up as a result of rapid urbanization and technological progress. In the U.S., the population in urban areas grew from under 10% of the nation in 1830 to over 80% in 2010. With industrialization and mounting population growth arrived this new concept of 'environmental noise' and we began implementing measures to mitigate it.


By the mid 20th century, fixed barriers made from walls of concrete, steel, or thick timber began to appear, lining roadways for miles, bordering airports, and containing noise where it was particularly problematic, protecting nearby residents in communities that were becoming more congested.


As the damage from prolonged noise exposure resulting from this industrialization began to manifest itself, the need for noise control across all noisy practices was becoming understood and legislated.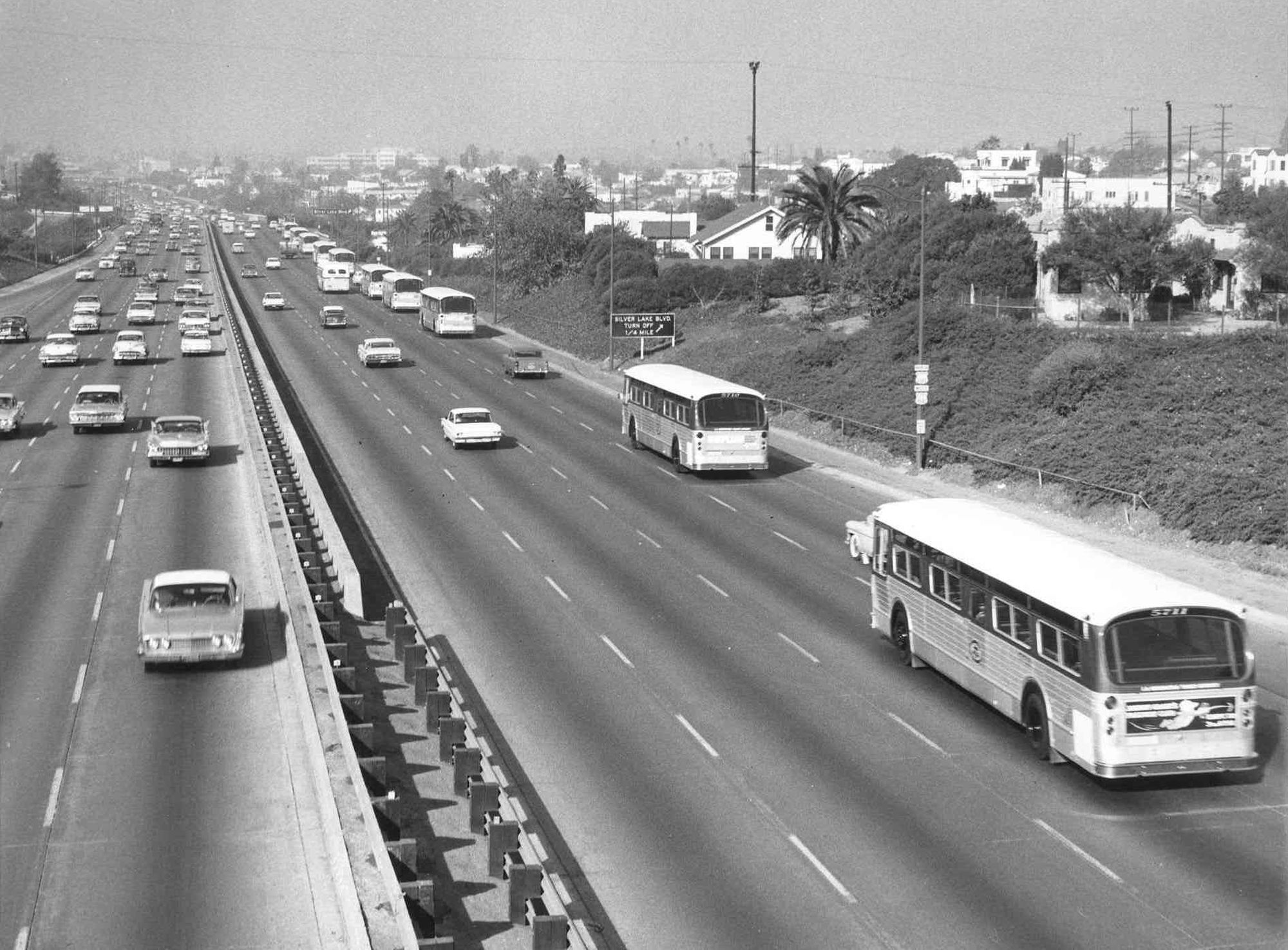 Post-World War II highway construction and motor-vehicle advancements drove noise on motorways up. Source: ReForm Medium.
Progress being made…


Fixed features were used to combat pervasive noise, which are highly effective; however, in situations noise mitigation is only needed for a s, this process was expensive and painstakingly time-consuming. It is still implemented by many where access to temporary noise control solutions either isn't readily available or even known of.


Introduction of temporary sound control

Sound blankets came into use as a more portable means of temporary sound control, but they presented the user with a new set of problems, namely in terms practicality and durability – any blanket exposed to the elements would absorb water and make it magnitudes more difficult to handle, and pose a risk as a fire hazard.
In 2019: the forefront of noise abatement technology


A small group of people, including renowned acoustics expert Dr. Peter Wilson, realised there was demand for a product capable of addressing the shortcomings of anything else available. This group would go on to form Echo Barrier's technical team, who then spent years selecting the ideal materials, developing and then fine-tuning what would become their first line of barriers. After rigorous field testing, the first official Echo Barriers entered the market in 2010.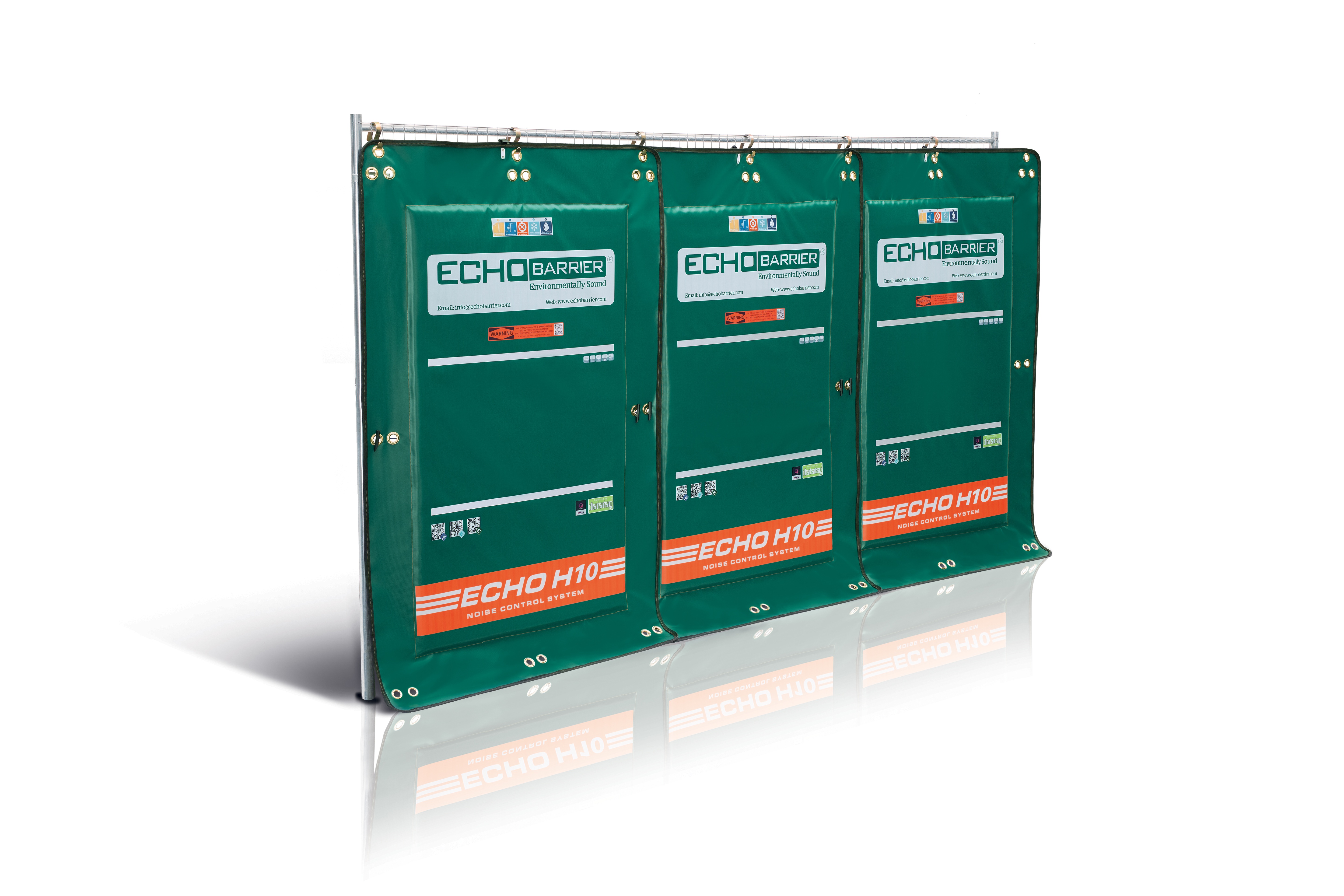 ---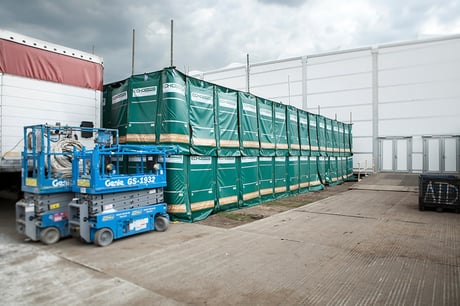 Portable noise control
Echo Barrier is an innovative temporary noise control system designed to mitigate noise in dynamic and sensitive work environments. Distribution available worldwide – get in touch with us: