Acoustic Barriers vs. Hoarding
Upon considering noise attenuating barrier products like Echo Barrier, you may ask yourself: "I've been using hoarding for years, isn't that blocking noise anyway?" Certainly, a small amount of sound is being prevented from passing through to the other side; however, not only is this amount a fraction of that being reduced by Echo Barrier, but it is dangerously reflecting sound back toward the noise source and people exposed internal to the perimeter.
Read more →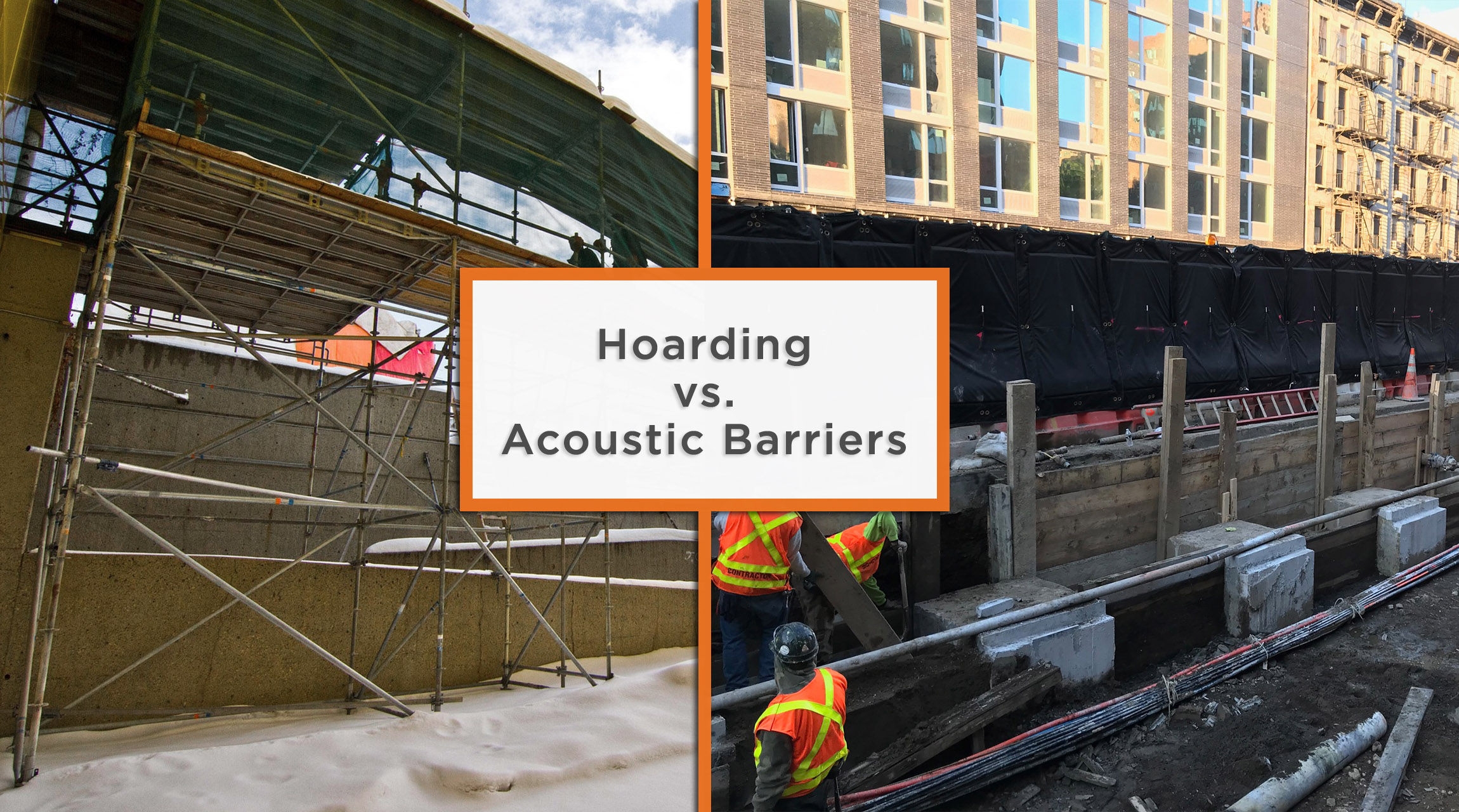 A Guide To Correct Use Of Echo Barriers
Applying noise mitigation measures like Echo Barrier temporary noise barriers is the first step to lowering the sonic impact of a worksite and machinery on its environment. However, paramount to the effectiveness of this application is an understanding of how and why Echo Barriers are used to block noise.
Read more →