VIDEO: Eliminating Noise On A Construction Site
Any construction that takes place in an already-developed area runs the risk of causing issues for surrounding residents and businesses. The noise produced by power tools, diggers, generators, pneumatic devices, and other machinery can produce constant noise reading 90 dB or higher, often resulting in displeasure from neighbors, with subsequent noise complaints.


Read more →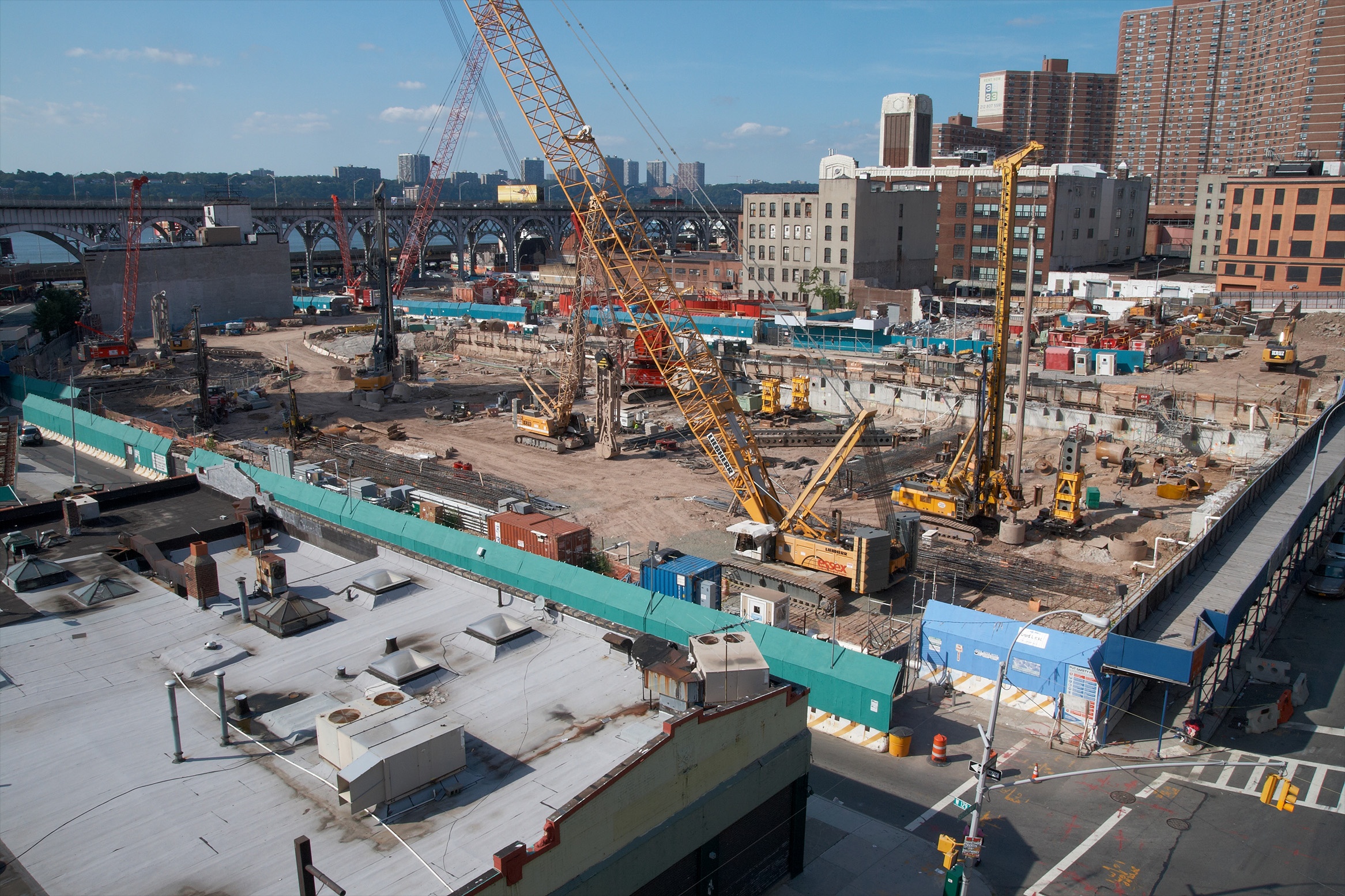 How To Stop Fracking Noise
Piles of money, deep holes in the ground, and a whole lot of noise; fracking is the gold rush of the 21st century.
However, it hasn't been all rainbows for the industry, as it continues to make its name synonymous with controversy. Luckily, a modern practical solution is being implemented to help keep fracking as innocuous as possible.
Read more →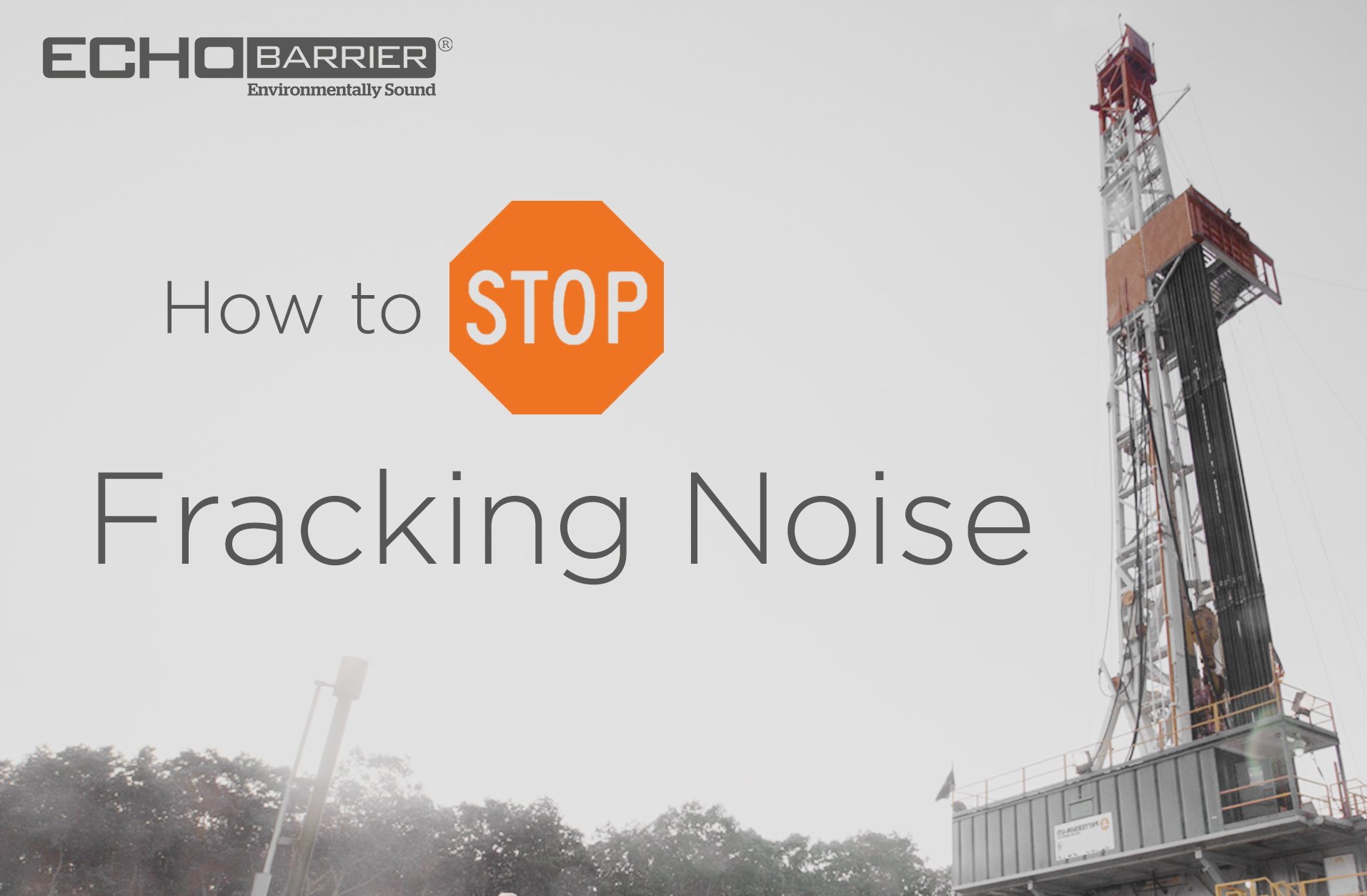 Making Fracking Viable: Noise
The oil and gas well stimulation technique of hydraulic fracturing—or fracking—has been stirring pots worldwide. What has recently become a commercially viable venture has also turned into a massive source of controversy, turning citizens against corporations in a debate over a host of potential dangers, the lure of profit, and the pursuit of American energy independence.
Read more →