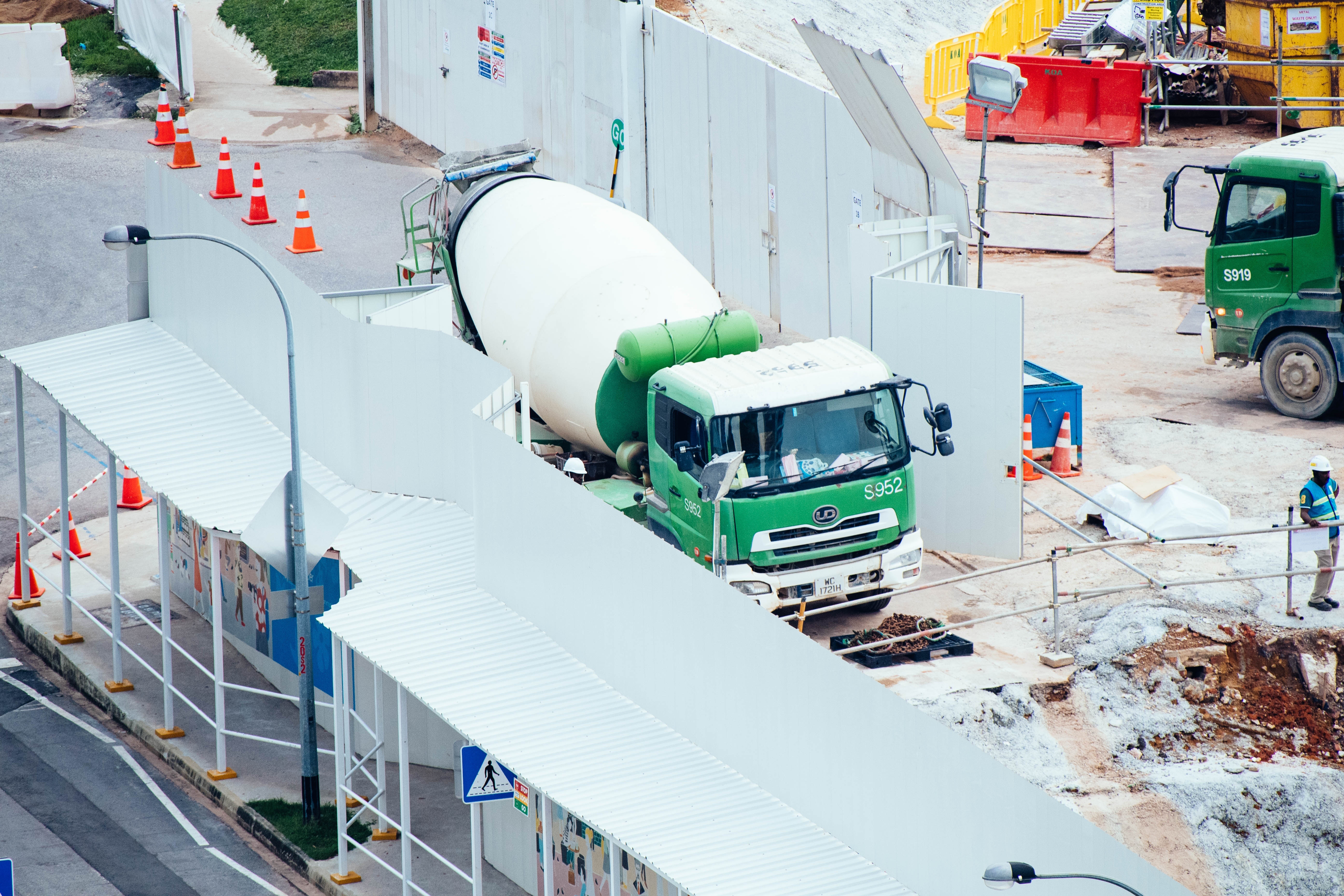 Our world surrounds us with sound. While some are pleasing, others are...not so much.
Read More
Tags: Noise Pollution, construction noise problems, noise control, acoustic barriers for construction, temporary acoustic barrier, sound barriers, noise barriers, acoustic fencing, echo barrier, what is environmental noise?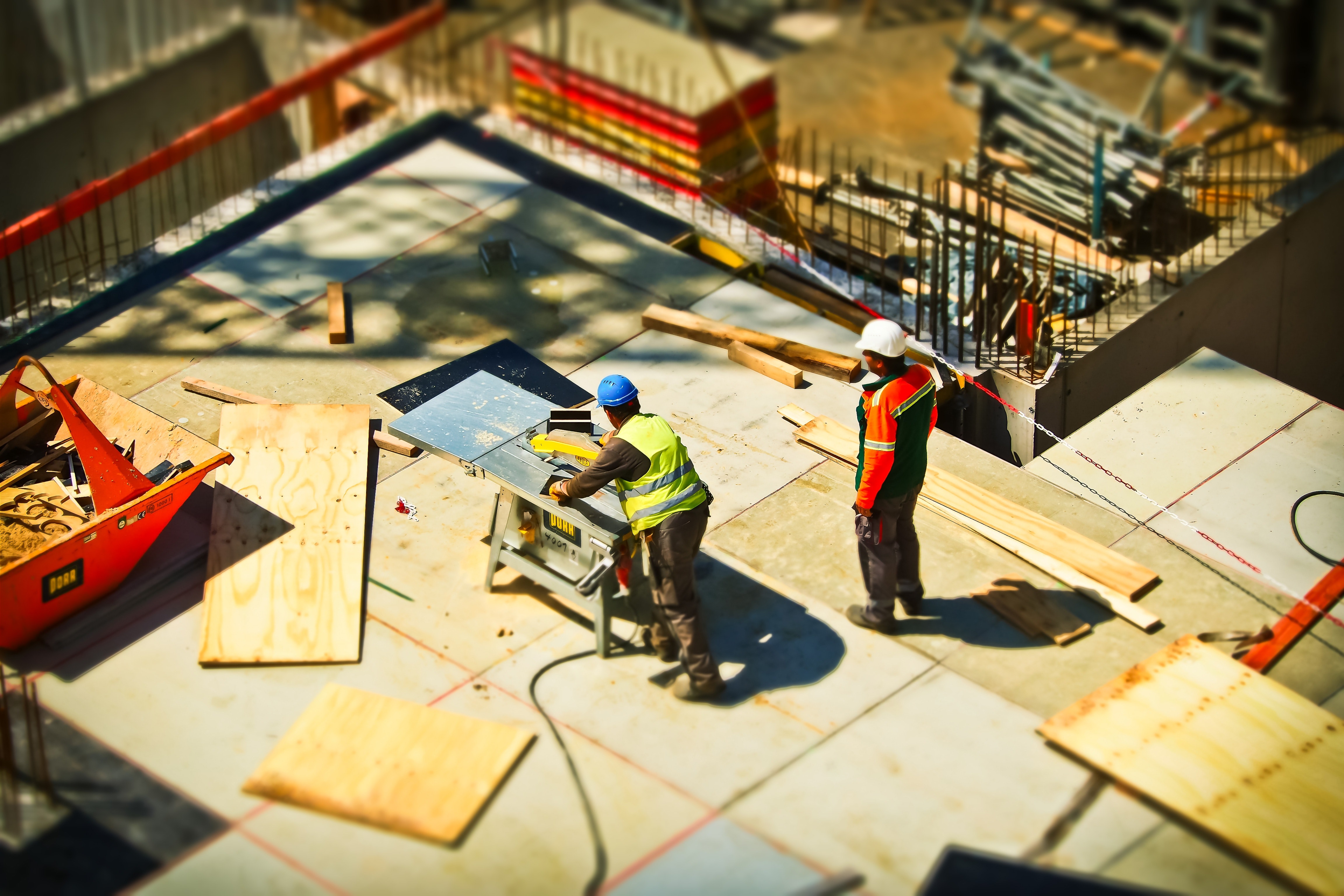 If your construction site is situated close enough to homes and other places of work, the noise emanating from the site could put you at risk of ruffling some feathers.
Read More
Tags: Noise Pollution, how to reduce noise on site, construction noise pollution, ways to reduce construction site noise problems, acoustic barriers construction