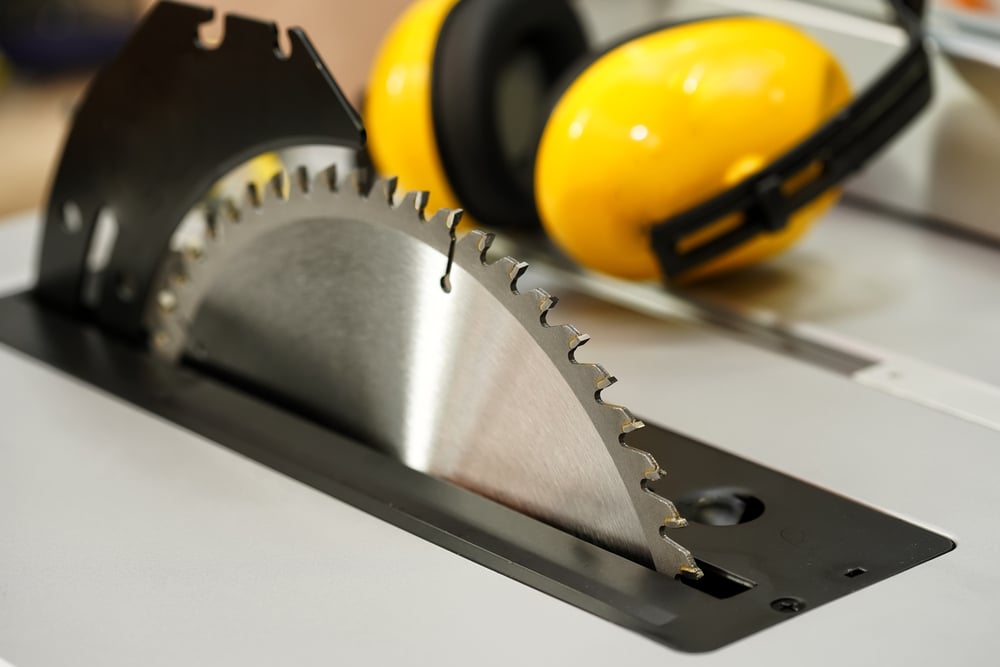 You want power and accuracy in a table saw, but you also want to be able to hear yourself think. Sawing noise can also be an issue in the vicinity of other people. Consider these five quiet table saws to avoid noise issues, no matter your budget.
Quietest Cabinet Saw


The SAWSTOP 10-Inch Professional Cabinet Saw, with a 1.75-HP motor and 36" professional T-glide fence system, is a very quiet, very sturdy cabinet saw with a noticeable price tag: over $3,500 excluding shipping.
For production cabinetmakers, fine furniture makers, or serious amateurs, it offers quiet power. Its V-ribbed belts provide power transfer from motor to arbor with minimal vibration.
Quietest Contractor Table Saw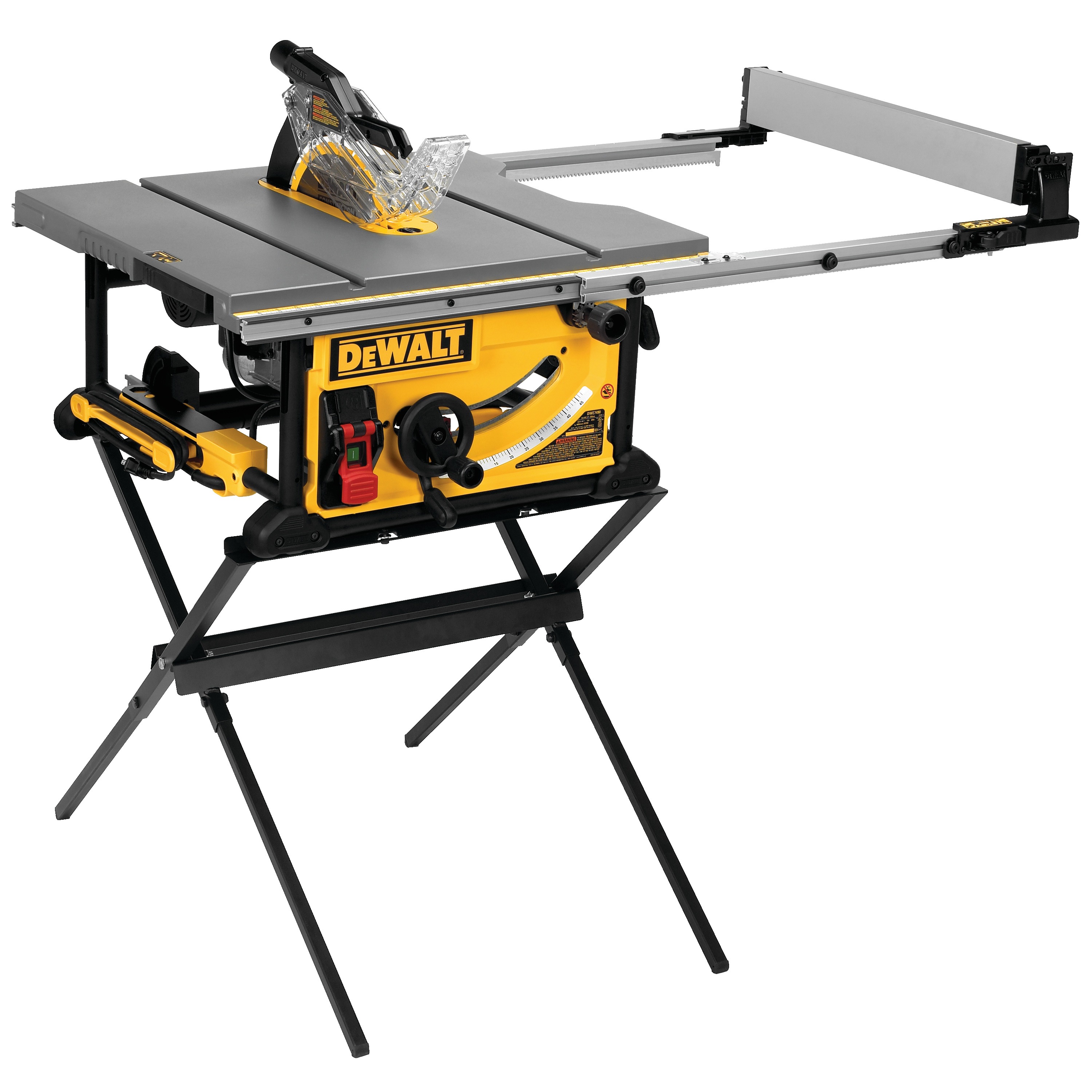 You need a quiet jobsite but you also need power to cut through 4x4s. Look to DEWALT's DWE7491RS, its 10-inch table saw with 32-½" rip capacity.
At around $600 it gives you more than 2 HP in a direct drive that is still quieter than most jobsite saws.
Quietest Rolling Table Saw


Oliver's 10-inch jobsite table saw features super-quiet operation and a handy fold-up rolling stand to ease sore backs. It prices just below $600 and has a 2 HP motor plus soft-start feature for noise reduction and minimal vibration.
Quietest Tabletop Table Saw


Tight on space and hate the noise of a full-size table saw? Try SKILSAW's SPT99T-01, an 8-1/4" portable worm drive table saw designed to be picked up and plopped on the workbench. At around $430 it gives you plenty of versatility with a 2-5/8" cut depth at 90° and 5,300 no-load rpm.
Quietest Handyman Table Saw The SKIL 3410-02 also uses V-belt drive for super-quiet operation in a much more portable, affordable table saw than the SAWSTOP. Production of the saw has been disrupted by the COVID-19 pandemic, but you may still uncover one in inventory in the big-box home improvement stores.
The SKIL comes in just under $300, so you may be able to afford to wait until more are available if you need a reliable, quiet table saw for weekend projects.
---
Acoustic Enclosures for Quieter Cutting
The Echo Barrier CS Cutting Station™ reduces the noise level of table saws and other loud onsite activities like grinding, sawing, and drilling. With an easy-access chute at the rear, dust removal machines and devices are able to reach the enclosure's interior.