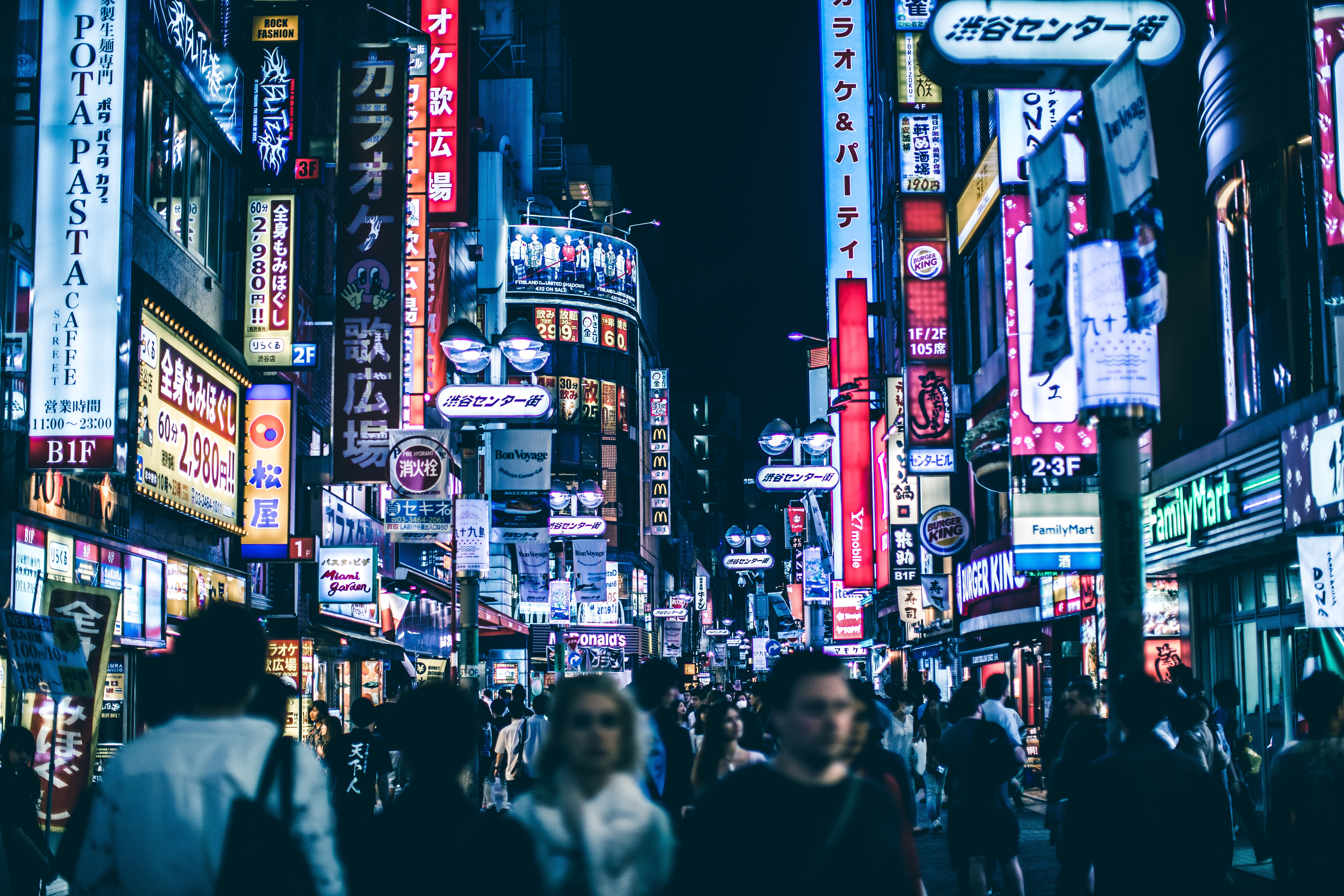 Civilization has brought about a lot of noise pollution in cities. Some cities in the world are too loud that the residents risk going deaf the longer they live in those cities. The major sources of noise pollution are conversations, traffic especially honking, construction sites, nightclubs, fireworks, audio speakers and other audio systems.

Various governments are trying to implement noise abatement measures and noise ordinances as a way of controlling noise pollution. Noise pollution is measured using decibels; the noisiest cities have a noise pollution level of over 85 decibels. Here is a list of the noisiest cities in the world:


1. Delhi, India
This city is home to over 18 million residents. The city's noise pollution is estimated to be 85 decibels. The traffic in New Delhi is the biggest source of noise pollution in the city.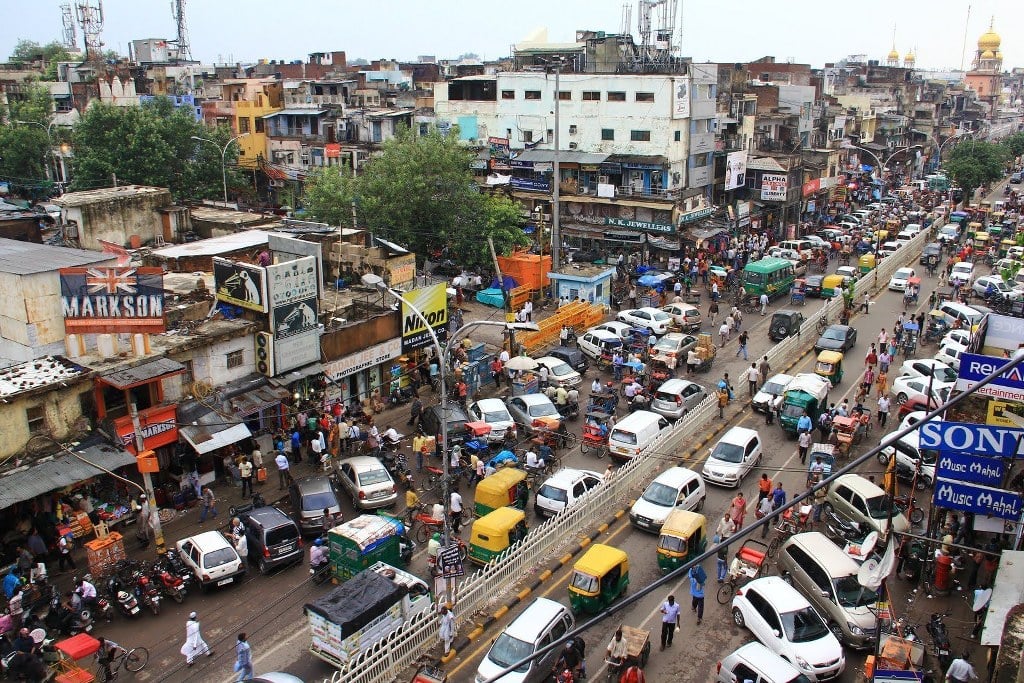 2. Mumbai, India
Mumbai is another city in India that has been ranked as a noisy town. Mumbai has over 18.4 million residents with a noise level of 100 decibels. 100 decibels is comparable to the noise of a jet flying within 1,000 feet. This is loud especially if you are spending a whole day within the center. The main sources of noise pollution are traffic, fireworks, and celebrations.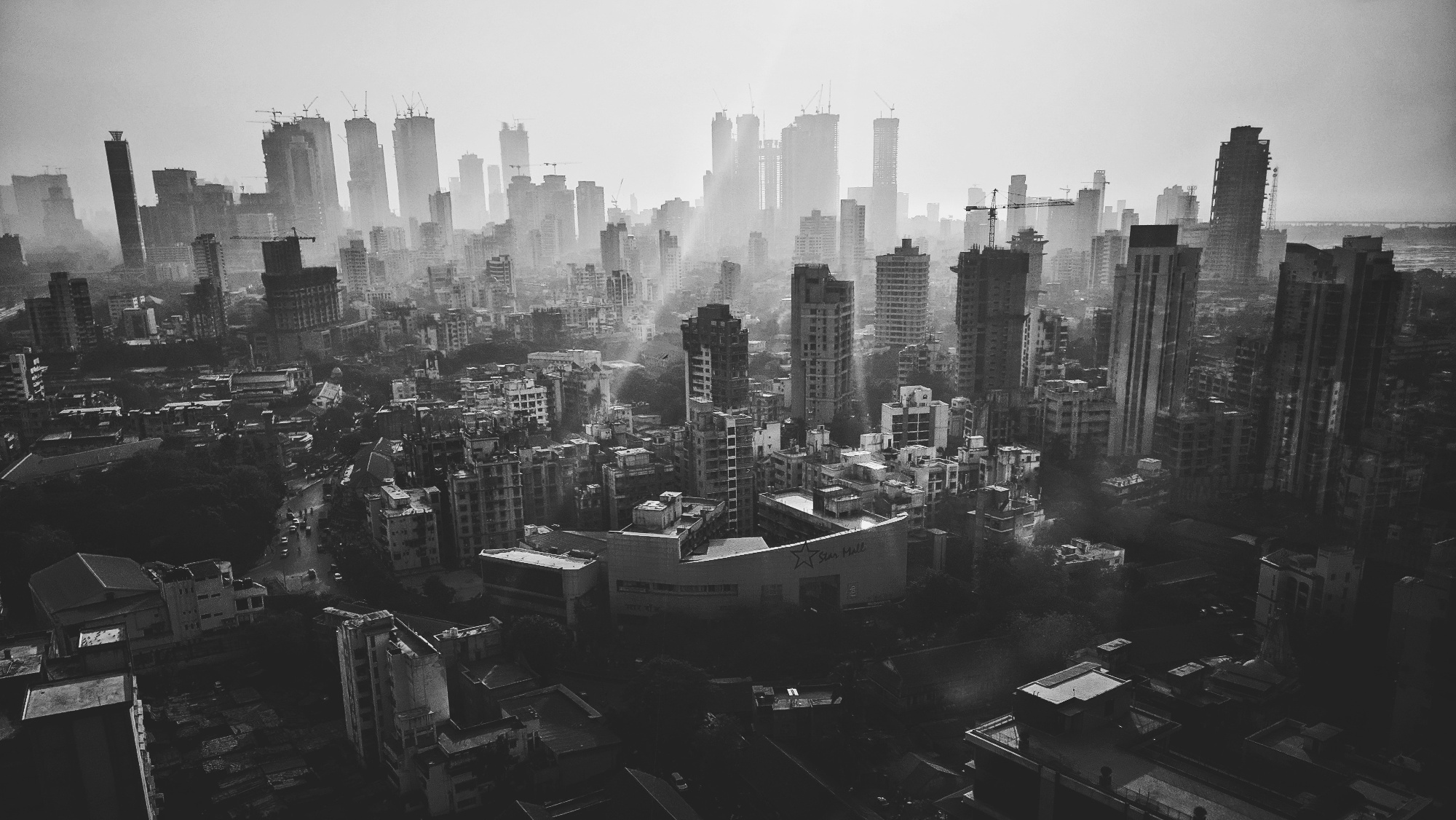 3. Karachi, Pakistan
This city has an estimated population of 15 million residents. The noise level of Karachi is 90 decibels. The major source of noise pollution in Karachi is traffic which is heavy both in the city and residential neighborhoods.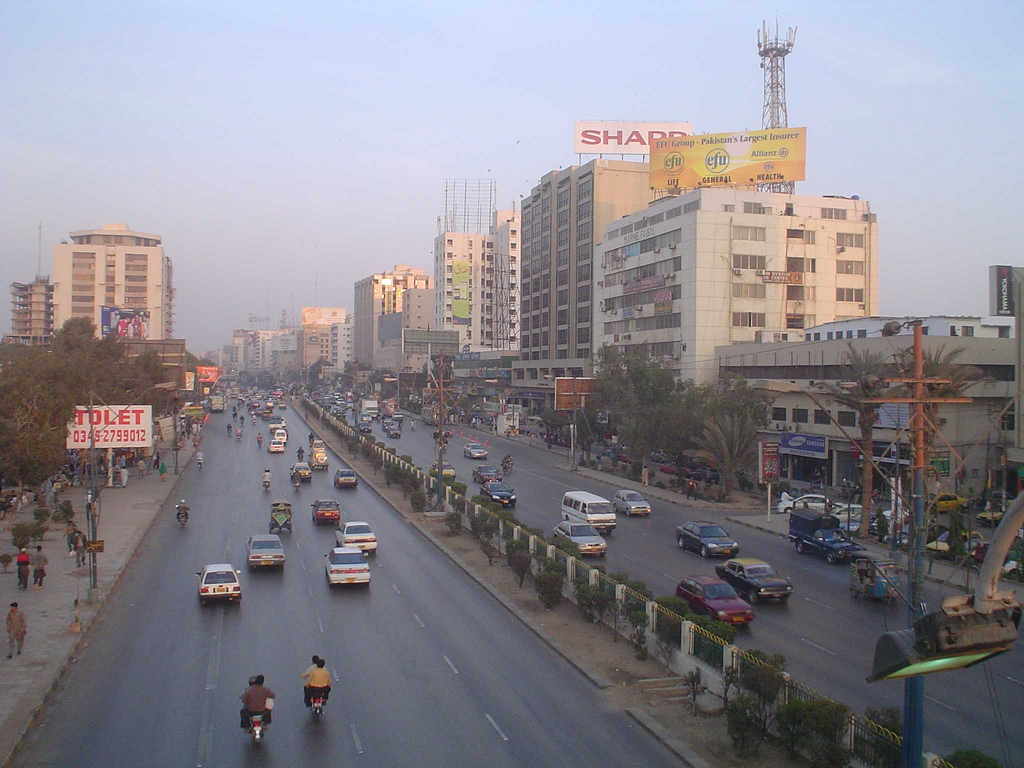 4. Tokyo, Japan
Tokyo is among the fastest growing cities in the world. It has a population of 35 million people. The noise pollution level of Tokyo is at 90 decibels and sometimes higher. The main source of noise in Tokyo is construction sites. The noise made by equipment in construction sites can be heard all over the city.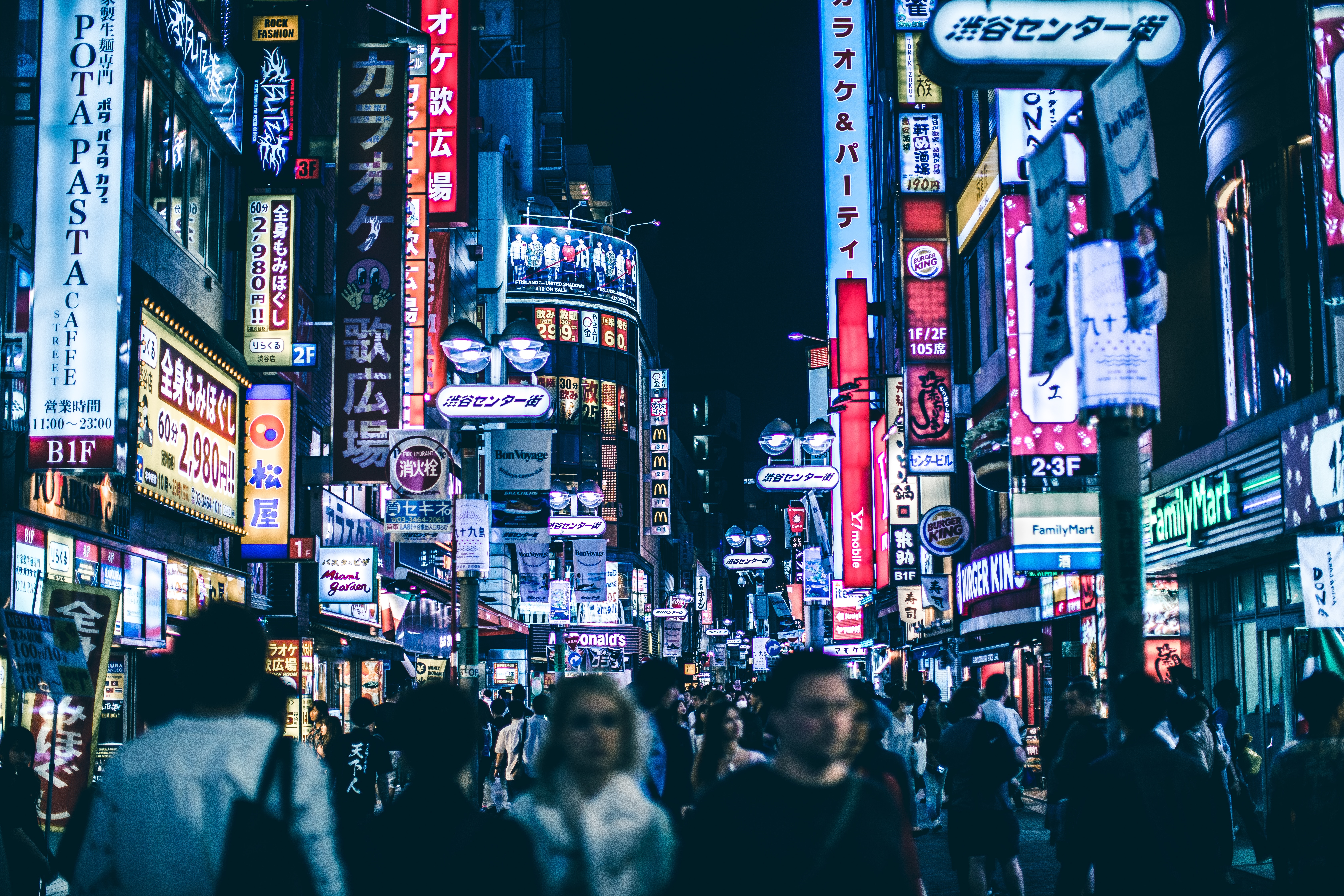 5. Shanghai, China
Shanghai is the biggest city in the world with an estimated population of 35 million people. The city has a noise level of 85 decibels which fluctuates frequently depending on the use of firecrackers. Firecrackers are very popular in China, and they are used in many celebrations.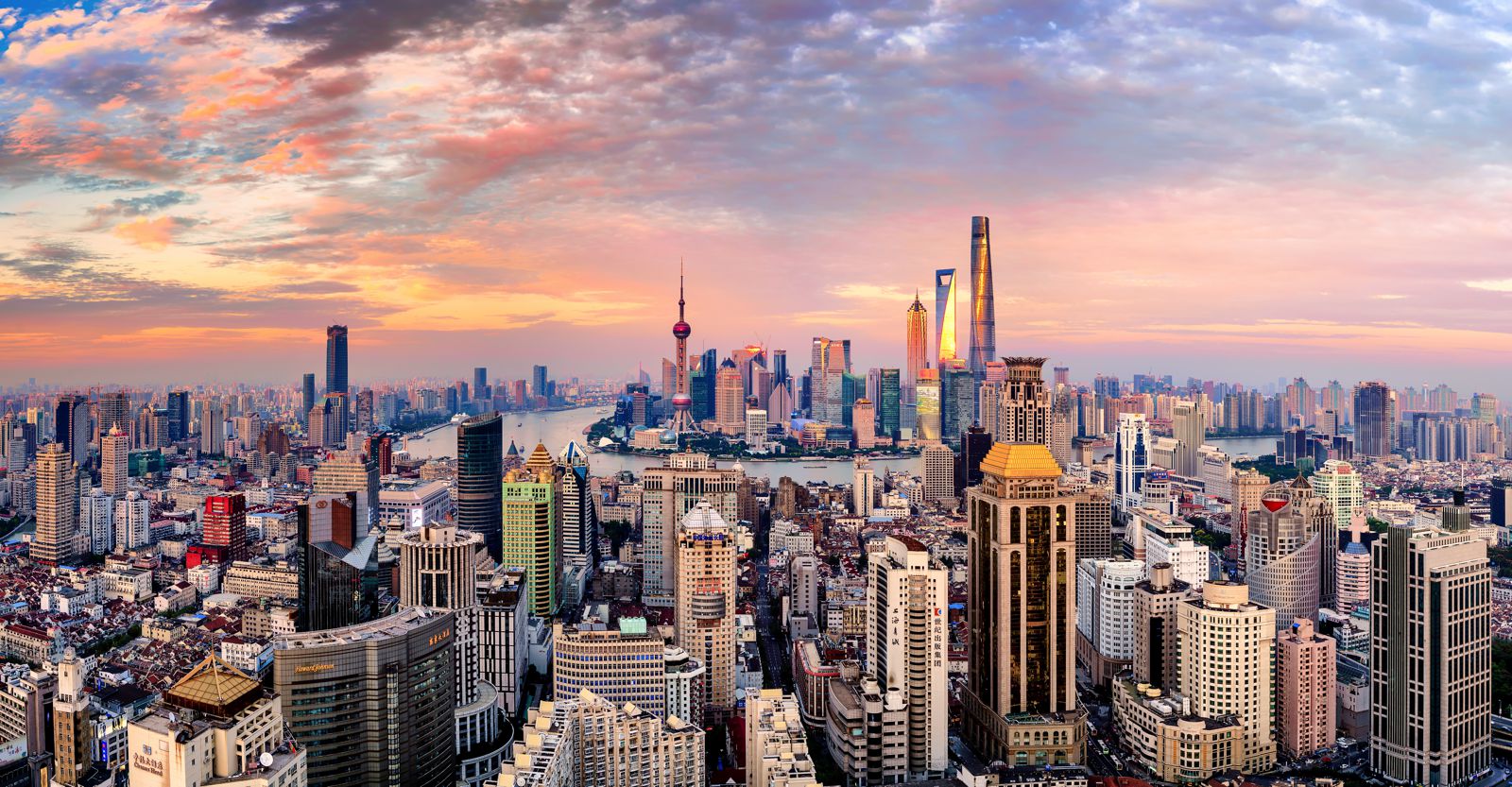 If you are planning to visit any of these cities, it wouldn't be remiss to carry noise cancellation devices with you to mitigate the high noise levels, particularly if you have any intention of getting a good night's sleep.
---

Making a difference
Echo Barrier makes temporary acoustic barriers to screen noise on construction sites, for oil & gas, utility repairs, mines, events, and more. We pride ourselves on spreading awareness on noise pollution and advocating change.