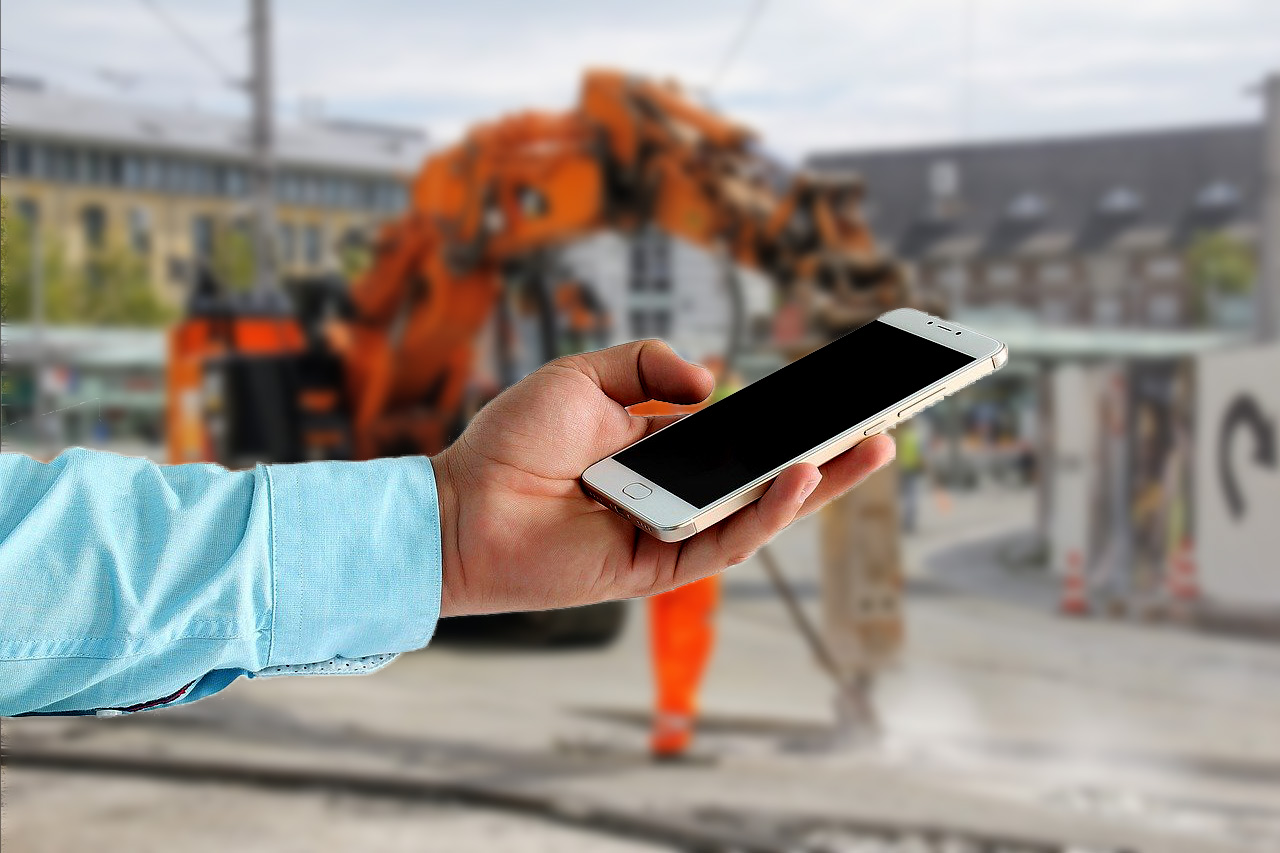 Getting a precise reading on noise level is possible with the device you've already got in your pocket. These five Android apps can help you get a better understanding of the noise levels at your site or venue.
---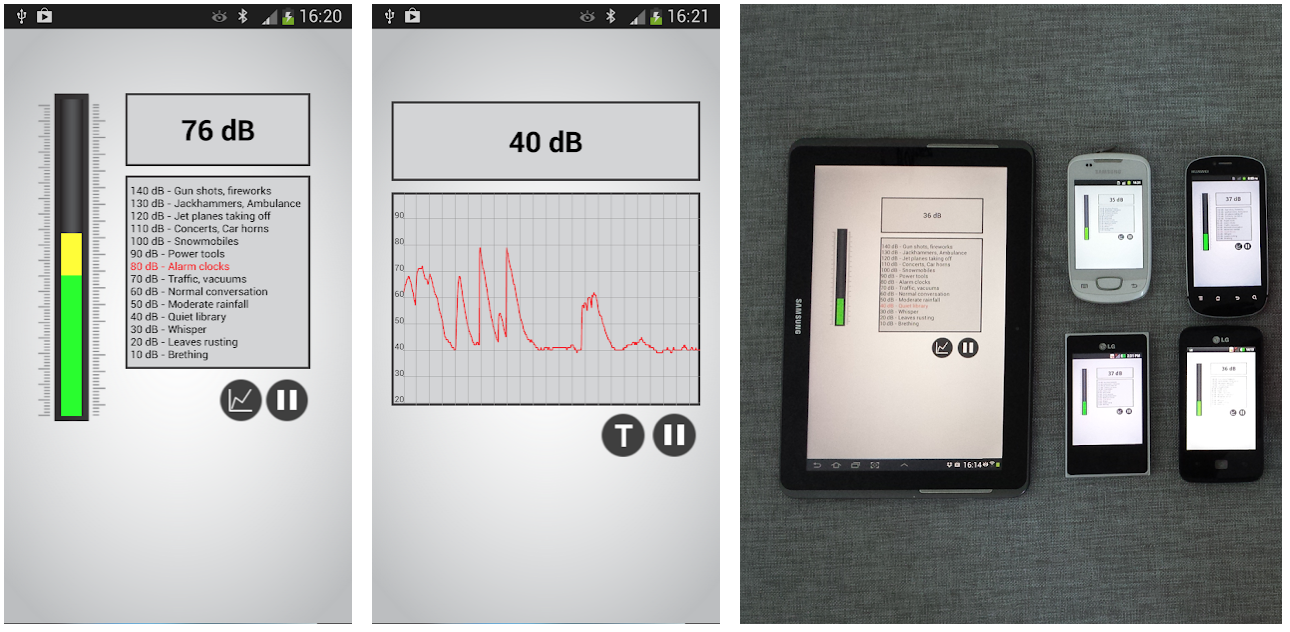 Earning 4.6 out of 5 stars, this Android app can be calibrated, is very simple to use, and and gives you several graphic interpretations of sounds. It can display a line graph showing dB levels for 30 seconds of use.


All Android and iOS microphones are intended for human speech, so no app will capture the complete range of sounds and noise. Be sure to obey local privacy laws and use caution with any device.


Already calibrated and capable of multiple measurement features, this Android app garnered 3.9 out of 5 stars. It may even be a bit too technical for some folks, with its impressive features that may confuse lay users.


It offers frequency weighting filters (ITU-R 468, A, B, C, Z), a dosimeter compliant with NIOSH and OSHA standards, exportable recording, and much more.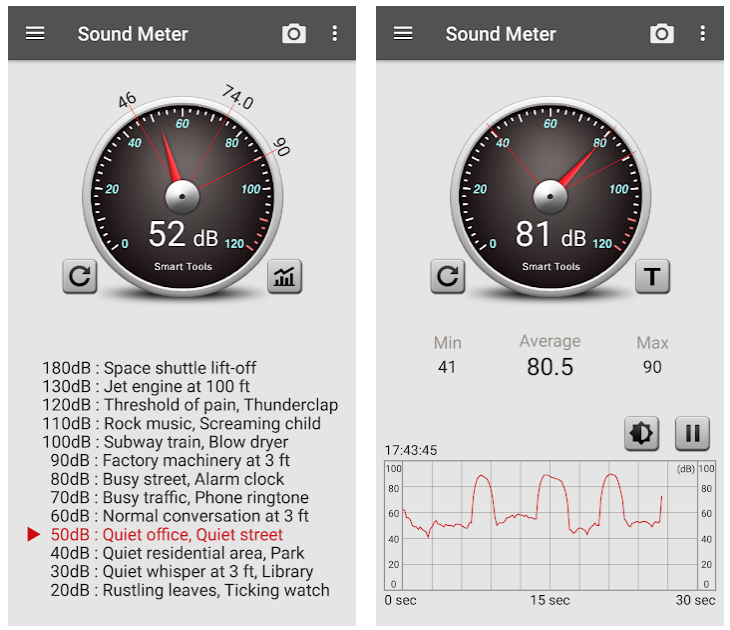 This Android app gives you the circular gauge other apps use, a color-changing screen when noise exceeds safe levels, and a running line graph. It can be calibrated and features an extensive menu of options. It earned 4.4 out of 5 stars.


Free, this app offers an ad-free Pro version that includes a vibrometer and exportable CSV files.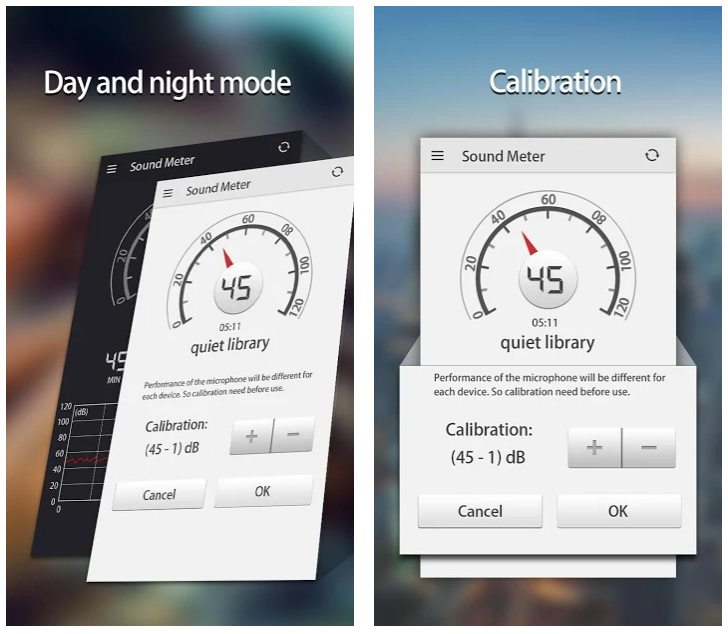 Also able to be calibrated, this app, rated 4.5 stars, gives you a circular gauge and interpretations of sound levels like "busy traffic," "quiet conversation," and more.


It has a day/night function, reviewable measurement histories, and a warning against excessive noise.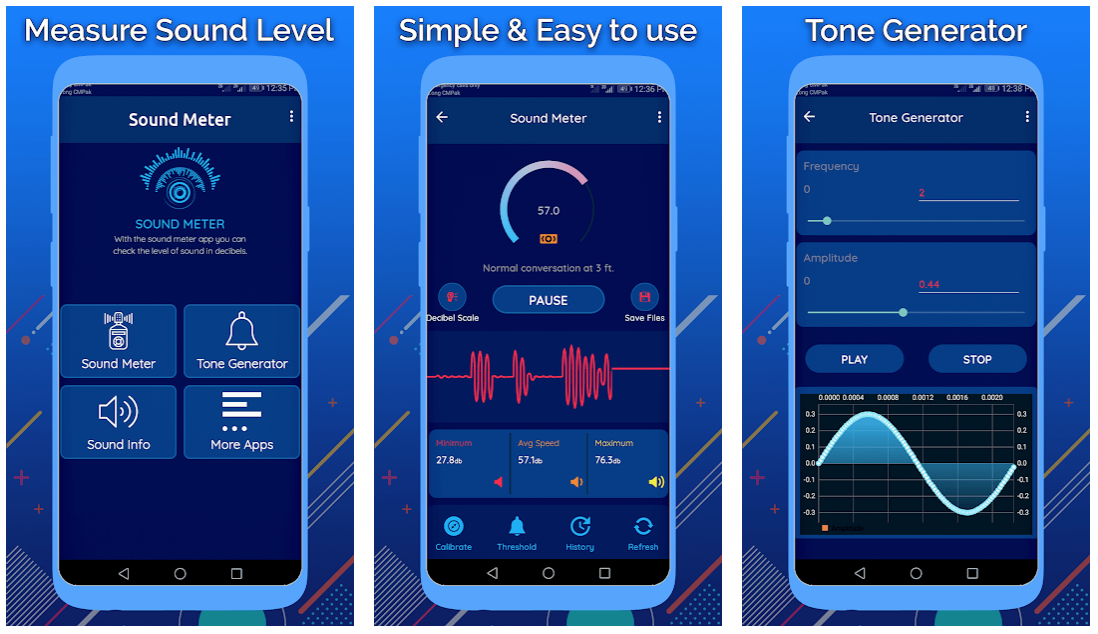 "Soft Solutioner" have developed this sound meter app that features a sleek, dark-blue interface that is easy on the eyes and presents noise data in a pleasant way and in various formats. It boasts an impressive 4.7 stars on the Google Play store.

The app doesn't just keep a history of recorded measurements but also the sounds themselves.
---
Portable Noise Control

Echo Barrier provides a lightweight, high-performance acoustic screen wherever noise mitigation is needed. Quickly and easily mounted on temporary fencing, scaffolding, or any load-bearing structure.